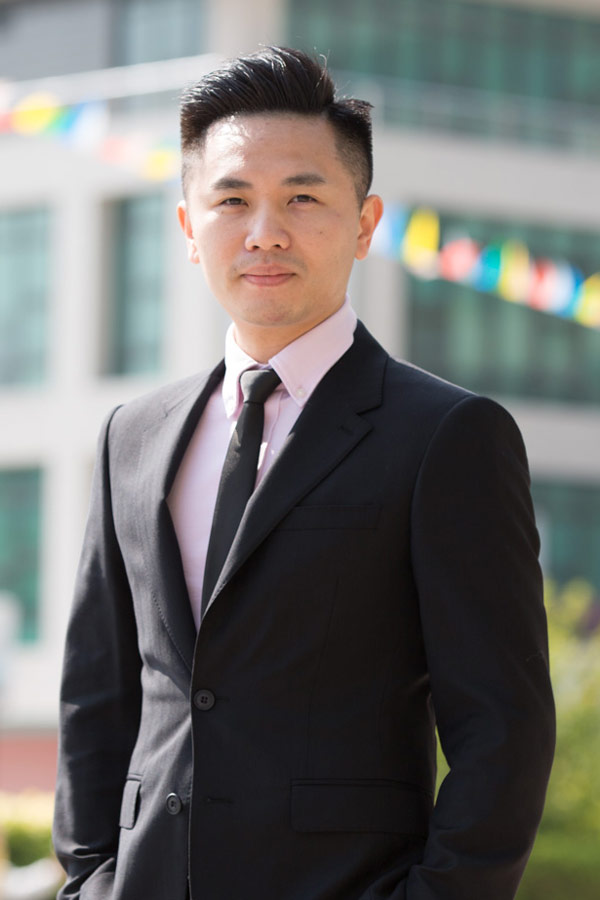 Jian-Bin Li Jian-Bin Li
The Education University of Hong Kong. China
COVID-19 and Adolescent Mental Health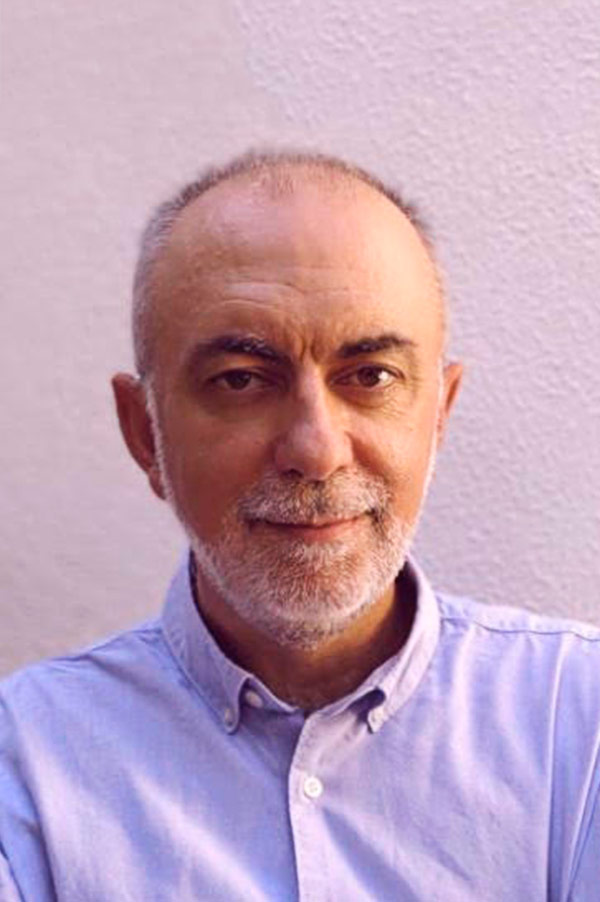 Mateu Servera Mateu Servera
University of the Balearic Islands. Spain
Children with Slow Cognitive Tempo: Are we ready for a diagnosis and treatment?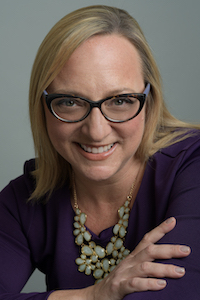 JILL EHRENREICH JILL EHRENREICH
University of Miami. United States
The Promise and Pitfalls of Transdiagnostic Approaches to Treatment for Youth with Emotional Disorders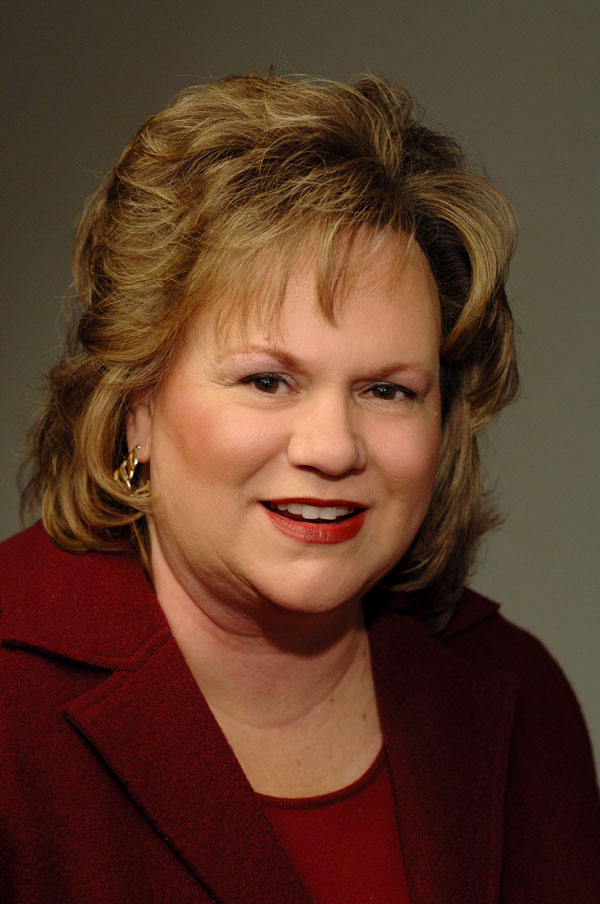 Ginny Sprang Ginny Sprang
University of Kentucky. United States
Caregiver and Child Mental Health in the Wake of a Pandemic: A Tale of Two Pandemics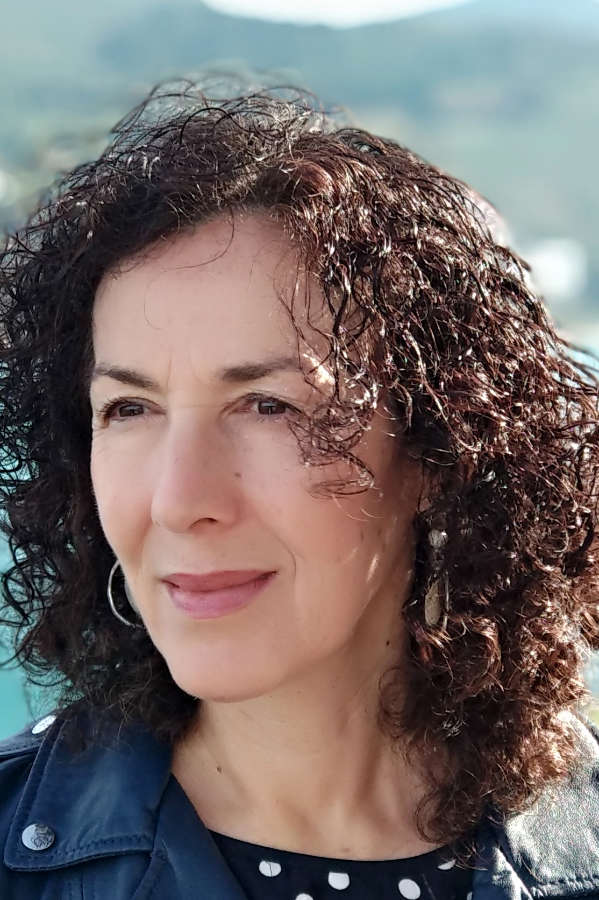 Esther CalveteEsther Calvete
University of Deusto. Spain
Child-to-parent violence: Solving the puzzle to intervene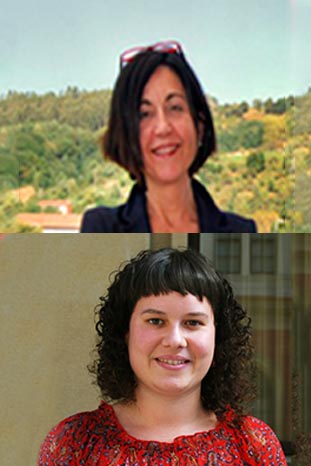 Ana Martínez y Laura MerinoAna Martínez y Laura Merino
University of Deusto. Spain
Post-divorce group intervention with boys and girls. Children's Egokitzen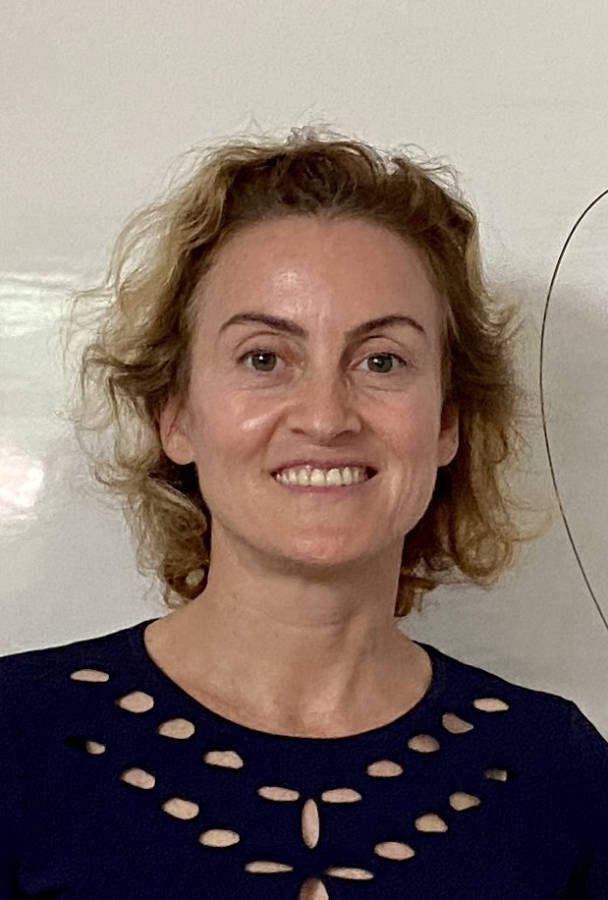 Maravillas AmorósMaravillas Amorós
Laude Newton College. Spain
How to detect psychological problems in the school context: Resources for prevention and intervention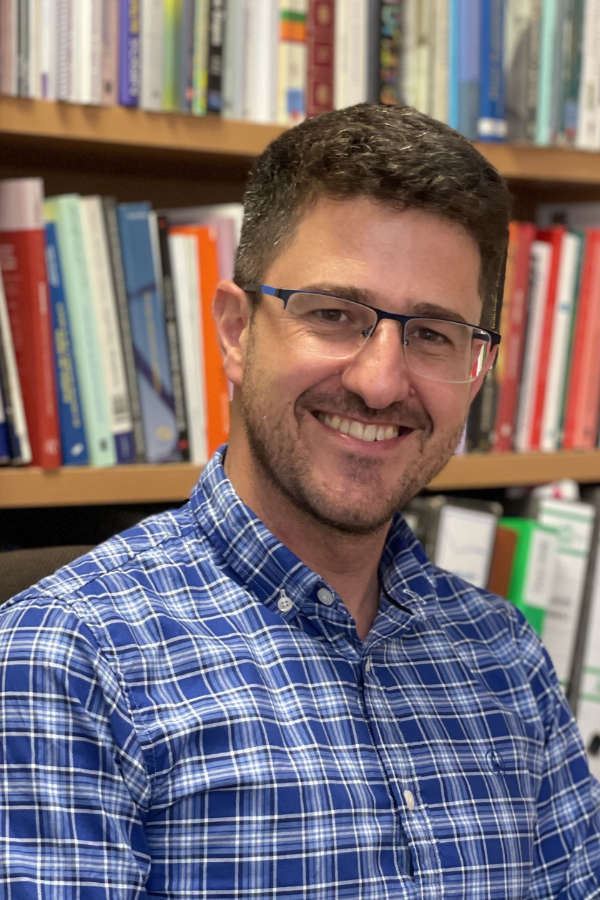 MANUEL GÁMEZMANUEL GÁMEZ
Universidad Autónoma de Madrid. Spain
Promoting the proper use of the Internet and Smartphones among minors: From a risk management to education in values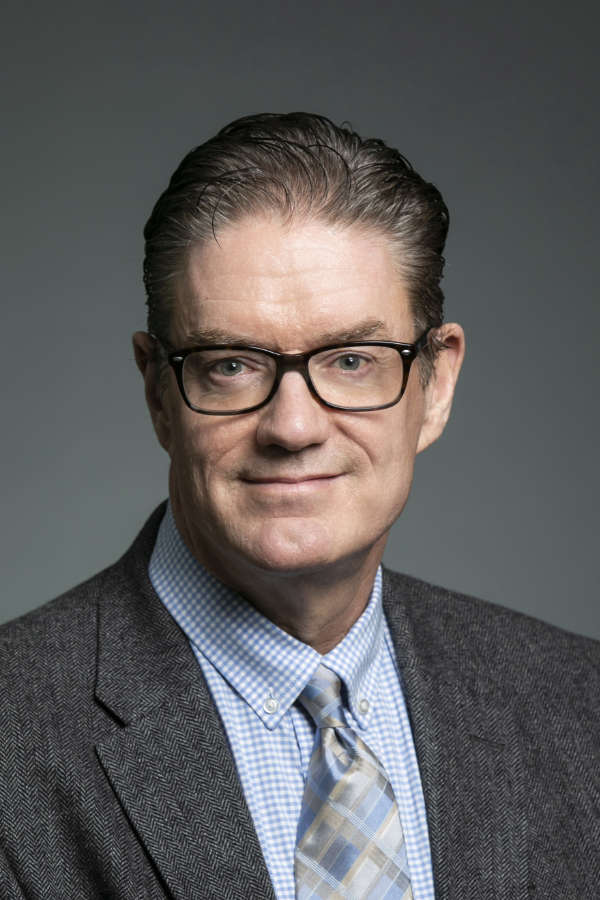 Kenneth Griffin Kenneth Griffin
George Mason University. United States
Incorporating Digital Content Into Drug and Violence Prevention Programming Delivered in Schools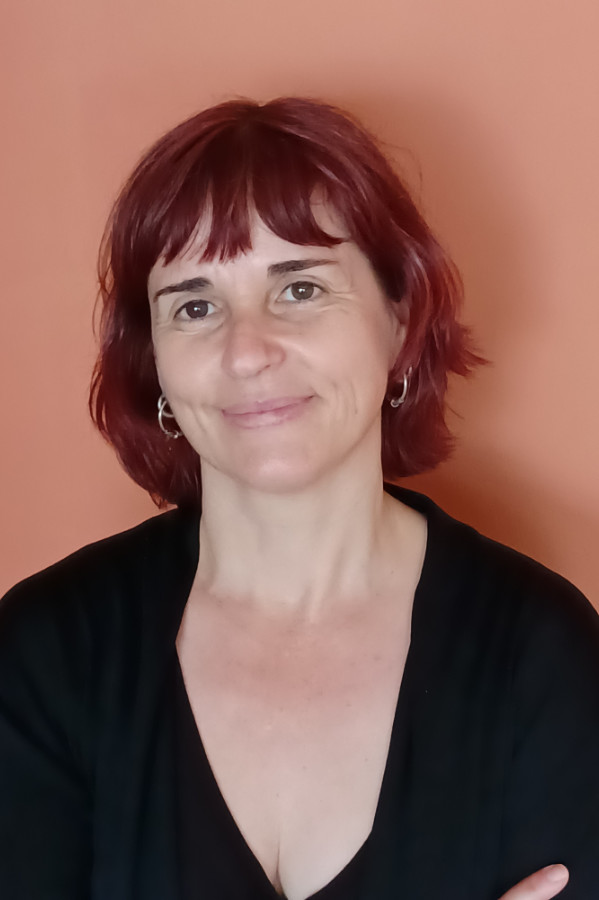 Sara Lera Sara Lera
Hospital Clínic de Barcelona. Spain
Is online cognitive behavioral therapy effective and safe for the treatment of anxiety disorders and obsessive-compulsive disorder?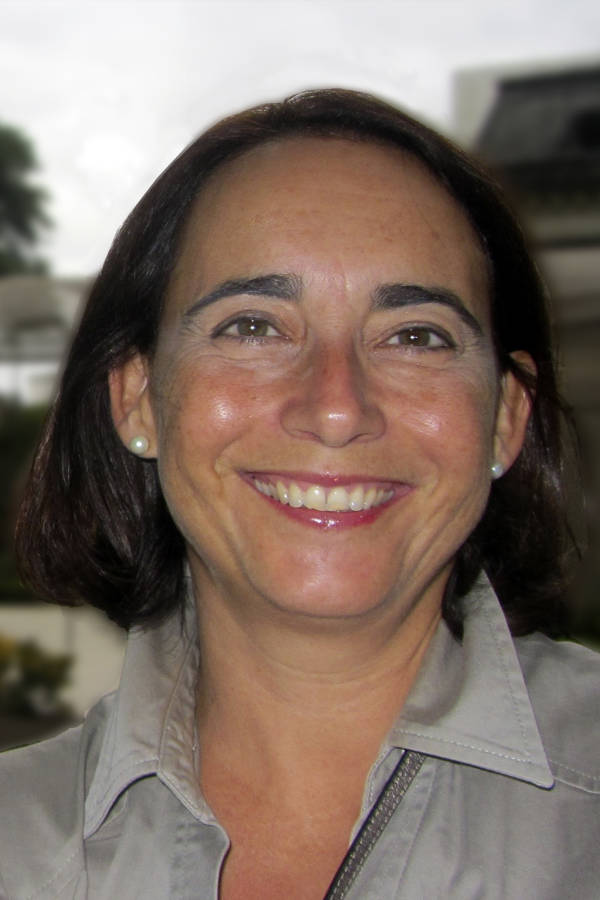 Cristina Larroy Cristina Larroy
Complutense University of Madrid. Spain
Does remote psychotherapy really work?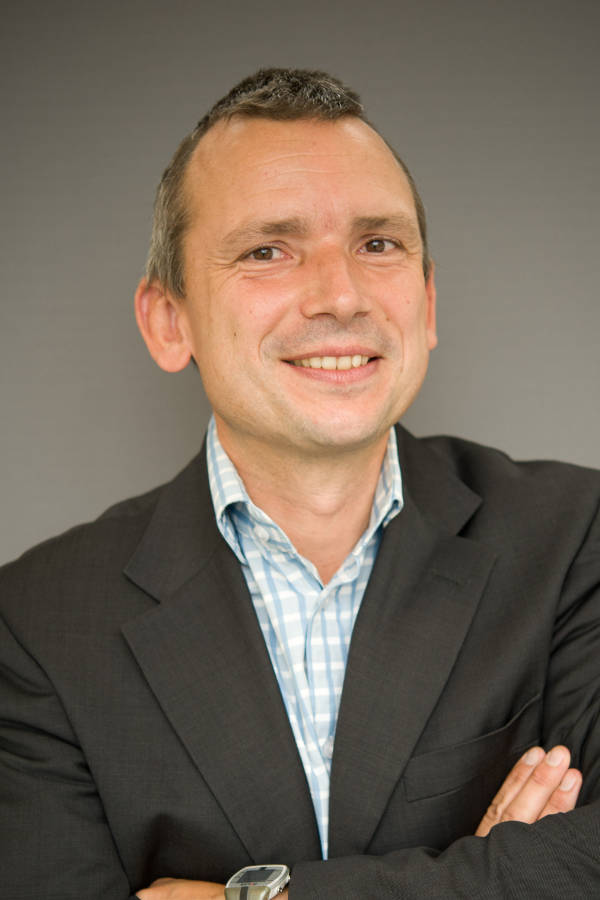 SIMON PETER NEUMER SIMON PETER NEUMER
The Arctic University of Norway. Norway
Why should we prevent emotional disorders in children and adolescents?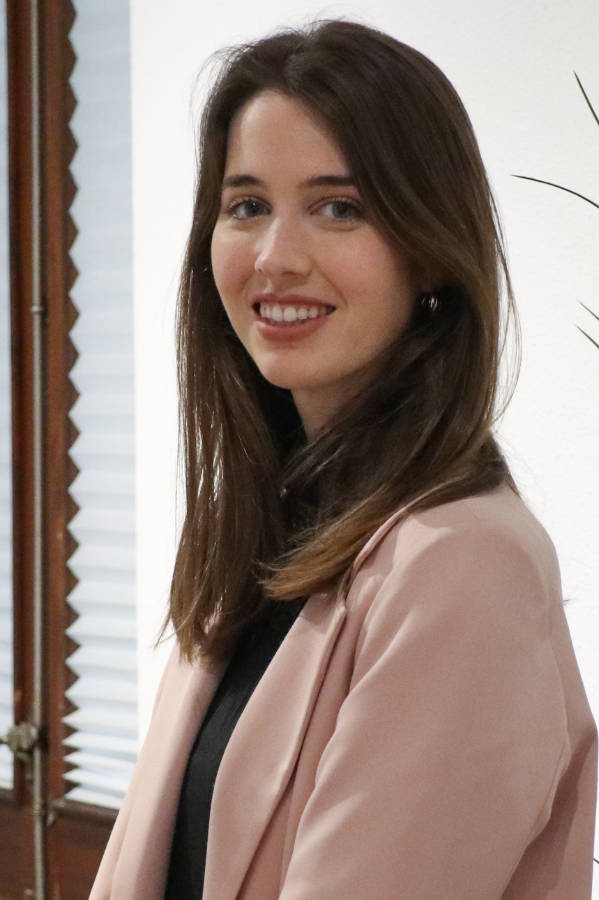 Elena Hughet Elena Hughet
Private practice. Spain
What approaches are most appropriate in working with suicidal behavior?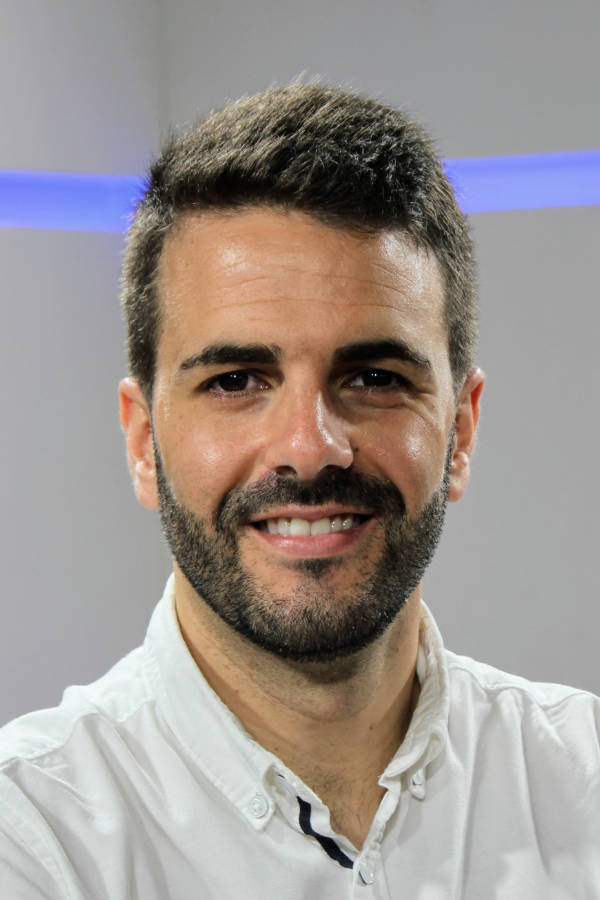 Jonatan Molina Jonatan Molina
Private practice. Spain
Can ADHD be prevented?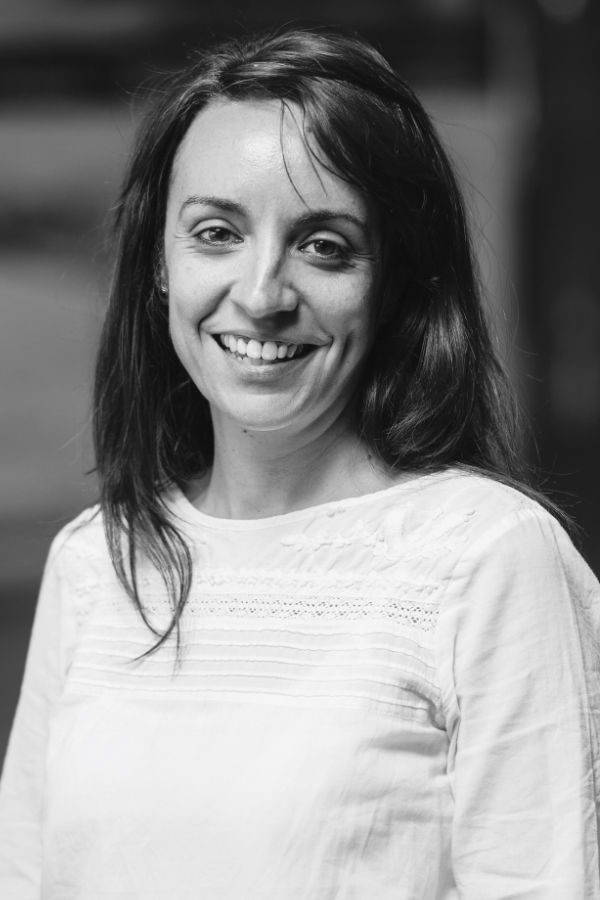 Desiree Ruiz Desiree Ruiz
University Loyola Andalucía. Spain
How can we help to improve the management of type 1 diabetes in adolescents?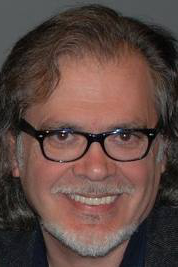 FRANCISCO ALCANTUD FRANCISCO ALCANTUD
University of Valencia. Spain
Differences in the diagnosis of ASD between men and women. Are Autism Spectrum Disorders, Male Disorders?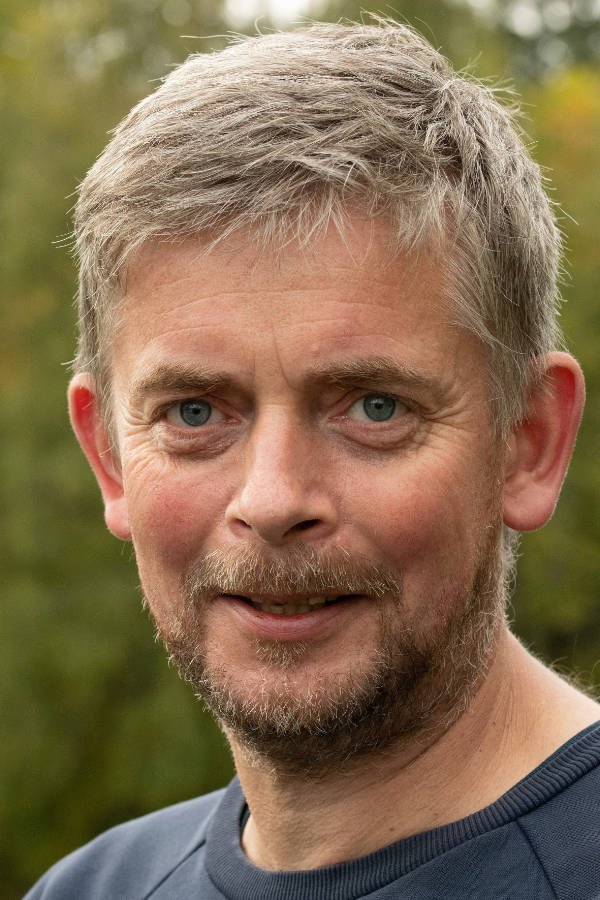 JO MAGNE INGUL JO MAGNE INGUL
Norwegian University of Science and Technology. Norway
Early identification of School Refusal, is it possible?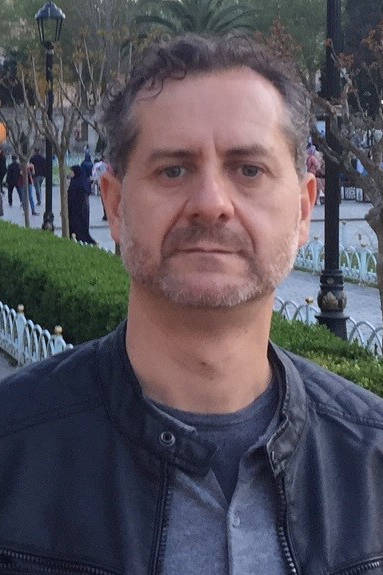 Miguel Ángel Carrasco Miguel Ángel Carrasco
National University of Distance Education. Spain
How to explain and address aggression in children and adolescents?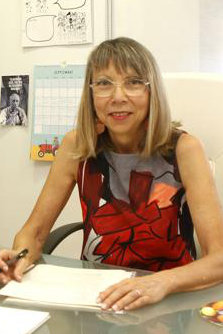 Concha López Concha López
University of Murcia. Spain 
What does the EMMA-CHILD VR system contribute to the therapy of traumatized minors?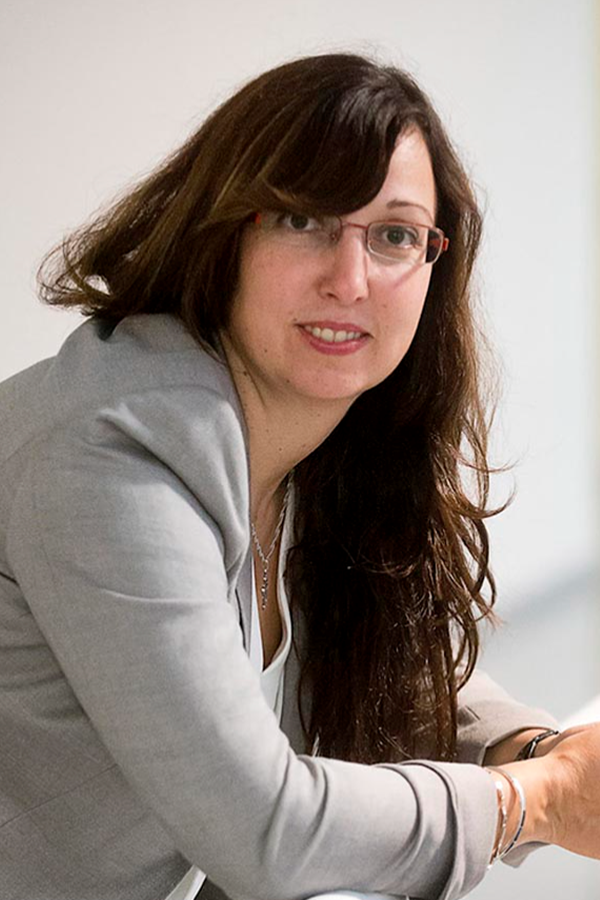 Ana Rosa Sepúlveda
Autonomous University of Madrid. Spain 
How have etiological models advanced in eating disorders?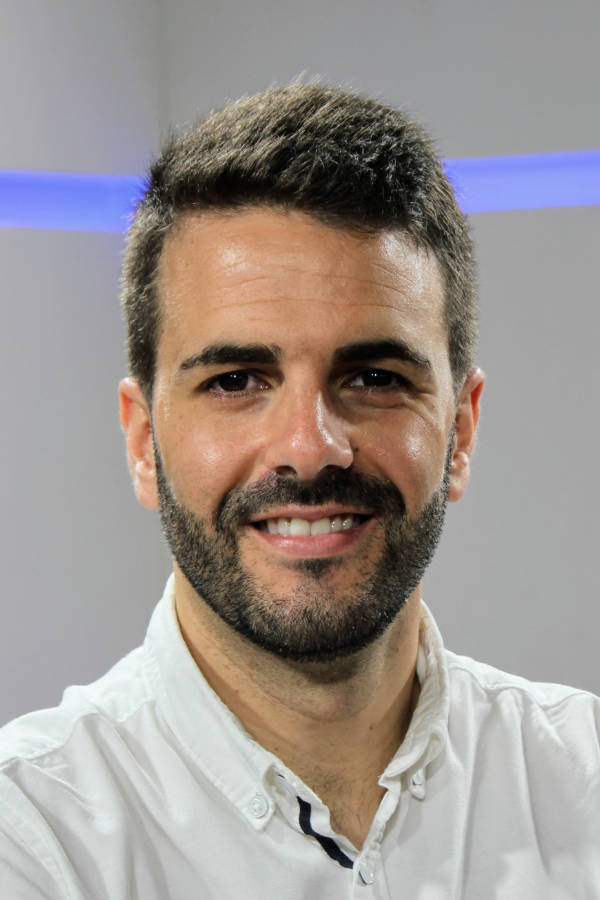 Jonatan MolinaJonatan Molina
Private practice. Spain
Casos clínicos en psicología infanto-juvenil. Estudio de casos en psicología clínica infantil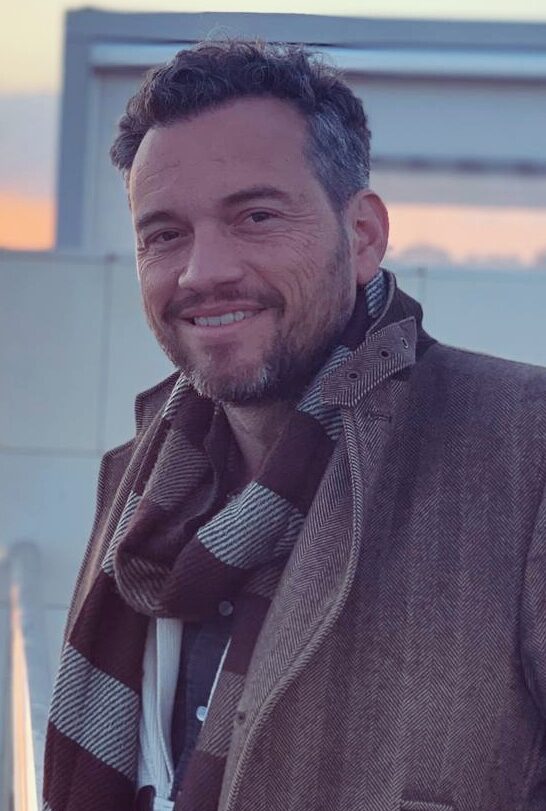 Agustin Ernesto MartínezAgustin Ernesto Martíneza
University of Alicante. Spain
Perspectiva integral del autismo: Dolor, síntomas gastro-intestinales, gut-microbiota y probióticos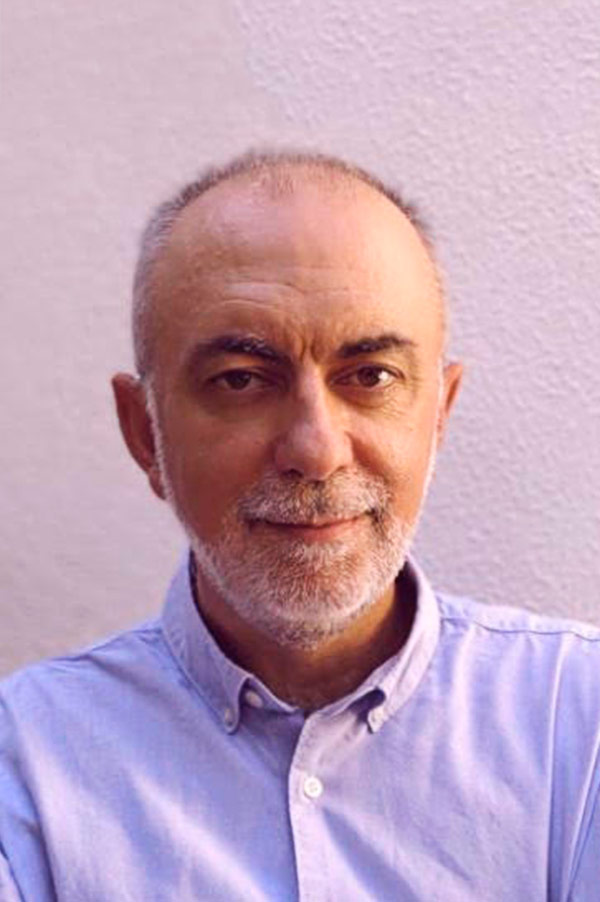 Mateu Servera Mateu Servera
University of the Balearic Islands. Spain
Los fenotipos de la inatención en el niño: perfiles conductuales y neuropsicológicos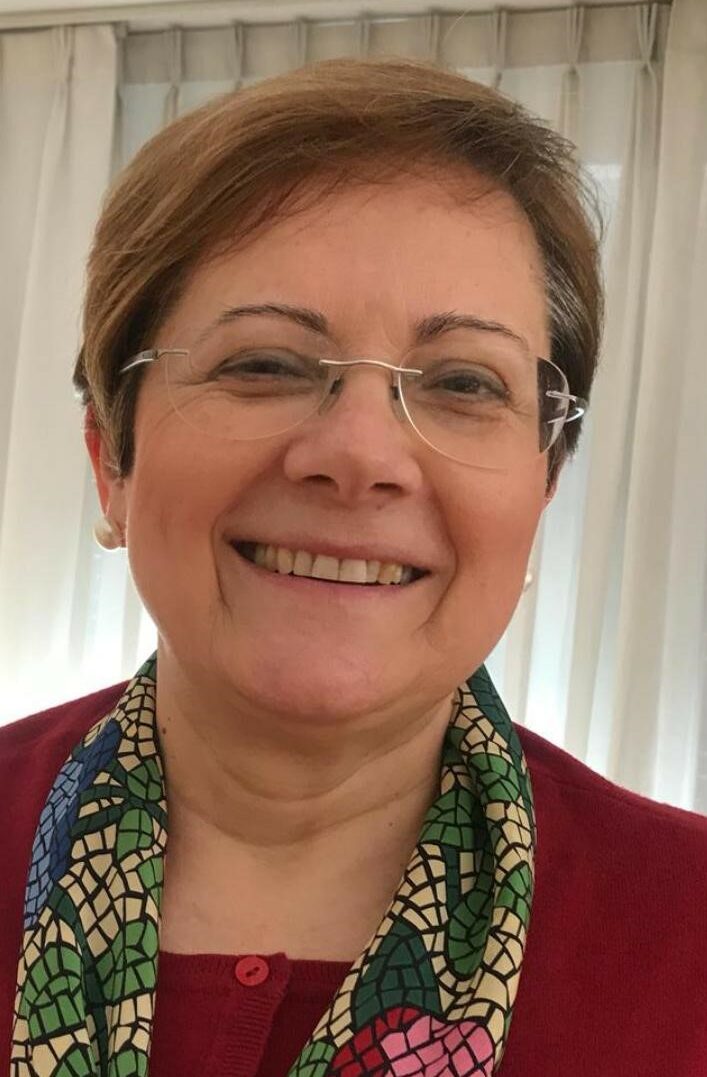 Ana Tur Ana Tur
University of Valencia. Spain
Proceso emocionales y comportamentales en la adolescencia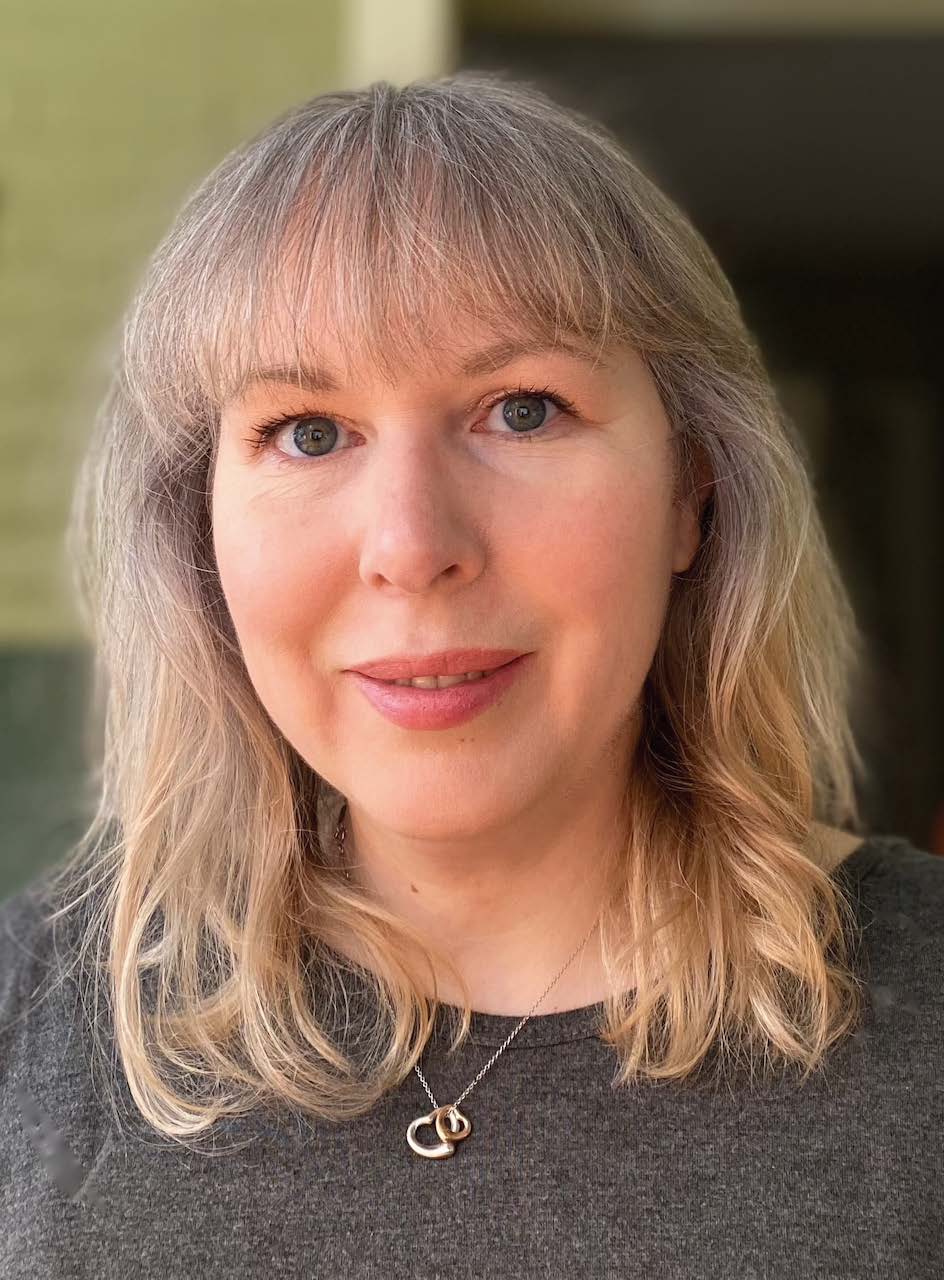 Denise Brend
Université Laval. Canada
The "other" in the helping relationship: examining child welfare professionals' wellbeing, moral and relational needs in an era of trauma-informed care
Isabel Maria Costa Soares
University of Minho. Portugal
ProChild Collaborative Laboratory: Innovative models for child protection, mental health, early education, and social participation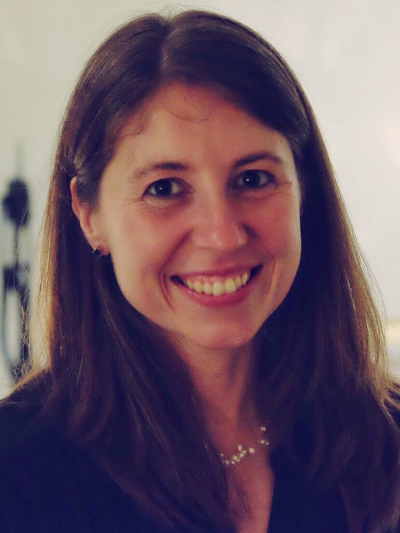 Elisa Delvecchio
University of Perugia. Italy
The COVID-19 psychological impact in children. Evidence across different settings