THE ONLINE CONFERENCE PROGRAM AND PLATFORM ARE NOW AVAILABLE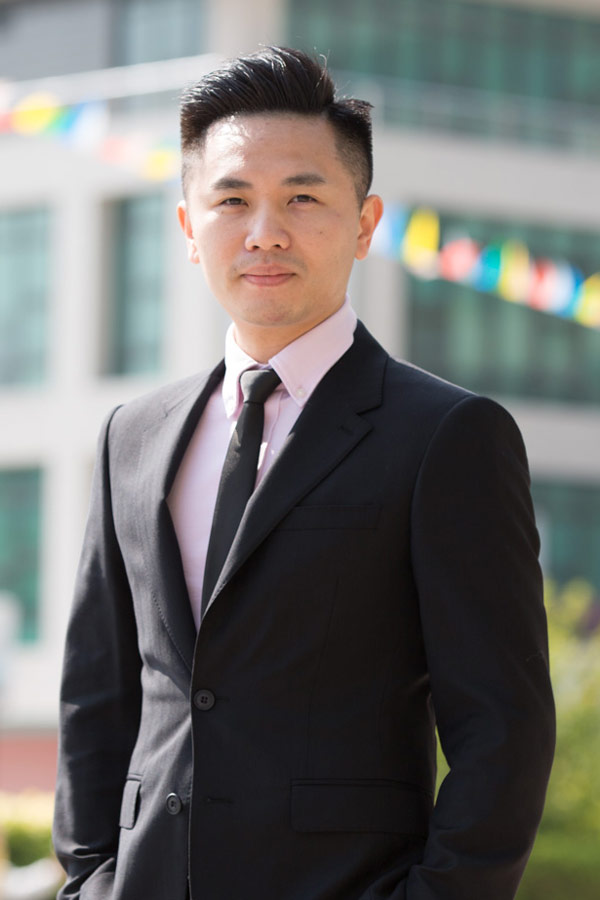 Jian-Bin Li Jian-Bin Li
The Education University of Hong Kong. China
COVID-19 and Adolescent Mental Health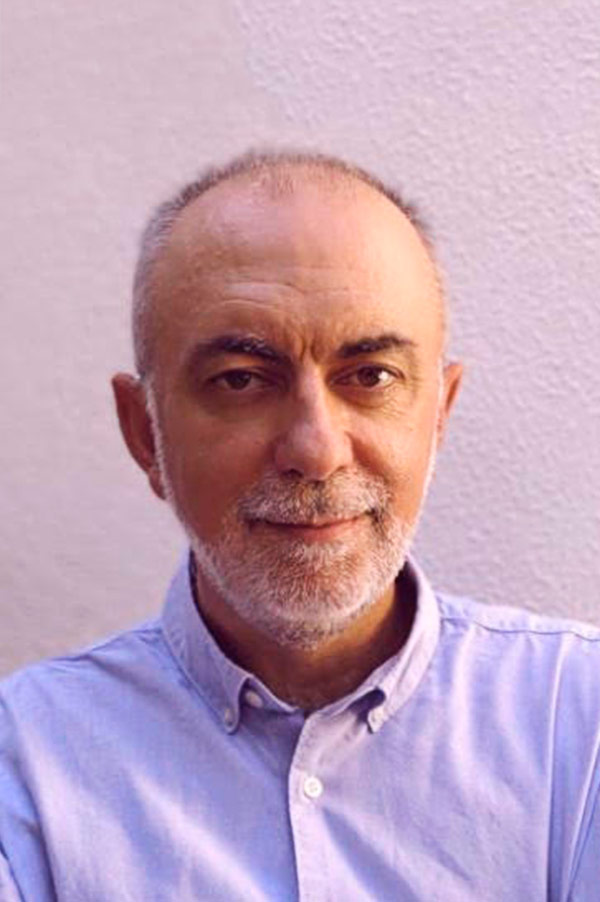 Mateu Servera Mateu Servera
University of the Balearic Islands. Spain
Children with Slow Cognitive Tempo: Are we ready for a diagnosis and treatment?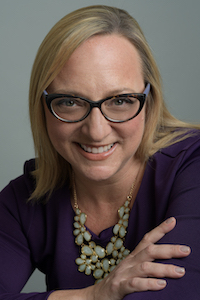 JILL EHRENREICH JILL EHRENREICH
University of Miami. United States
Transdiagnostic Treatments for Emotional Disorders: One Pathway for Getting "What Works" to More Children and Families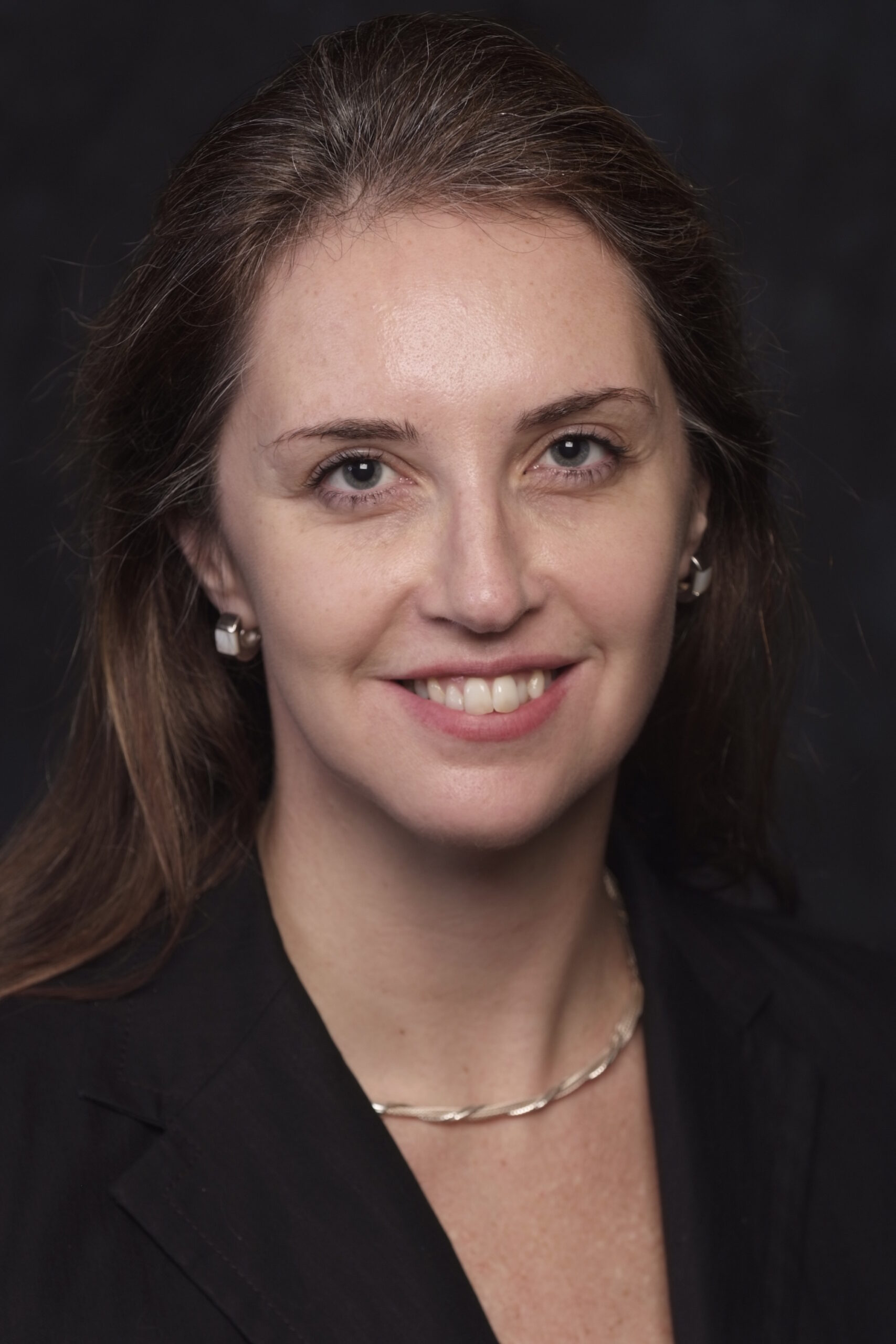 Carla SharpCarla Sharp
University of Houston. United States
Recent advances in personality disorder research: Dimensions and development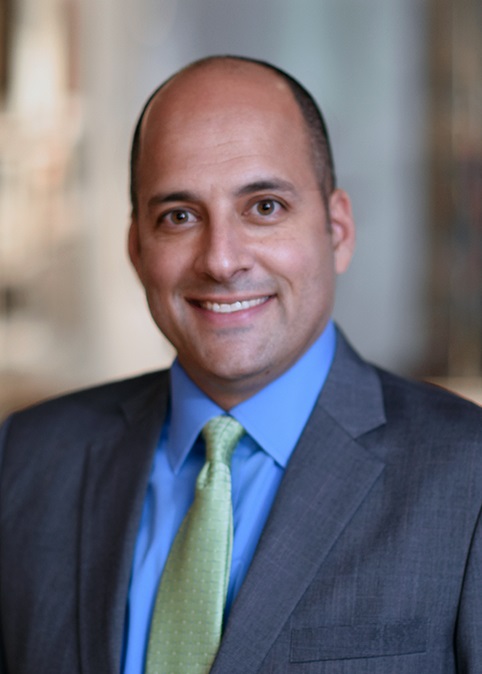 Eric StorchEric Storch
Baylor College of Medicine. United States
Advances in Childhood OCD: What works, why it works, and next steps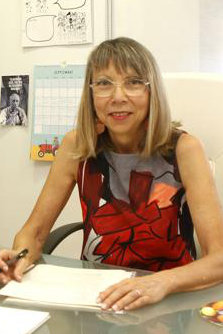 Concha López Concha López
University of Murcia. Spain 
What does the EMMA-CHILD VR system contribute to the therapy of traumatized minors?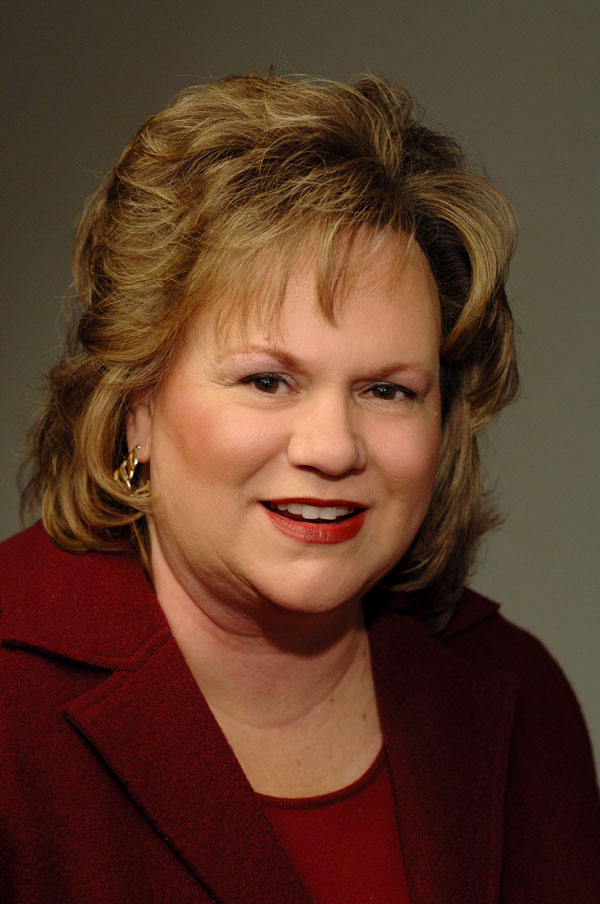 Ginny Sprang Ginny Sprang
University of Kentucky. United States
Caregiver and Child Mental Health in the Wake of a Pandemic: A Tale of Two Pandemics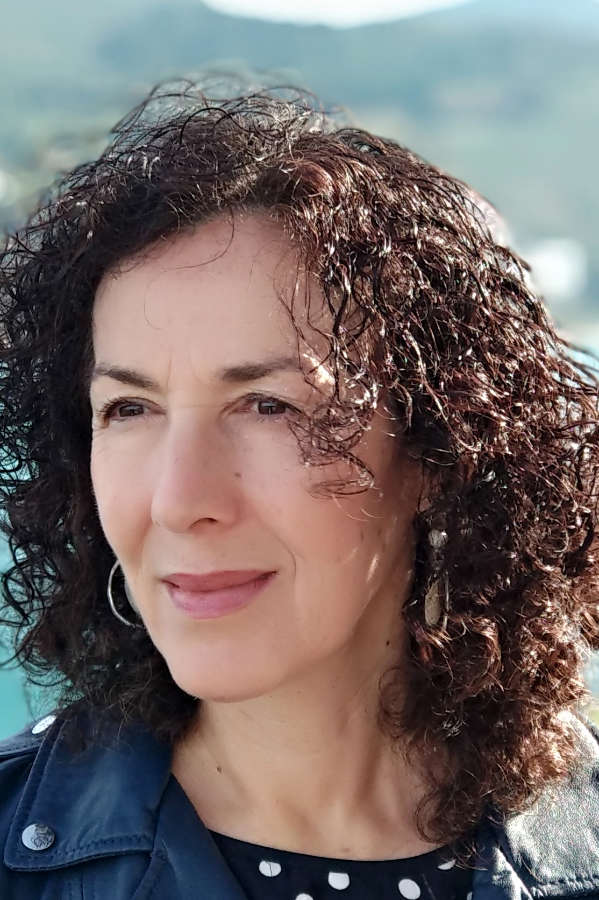 Esther CalveteEsther Calvete
University of Deusto. Spain
Child-to-parent violence: Solving the puzzle to intervene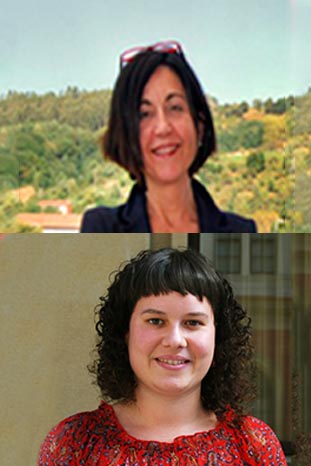 Ana Martínez y Laura MerinoAna Martínez y Laura Merino
University of Deusto. Spain
Post-divorce group intervention with boys and girls. Children's Egokitzen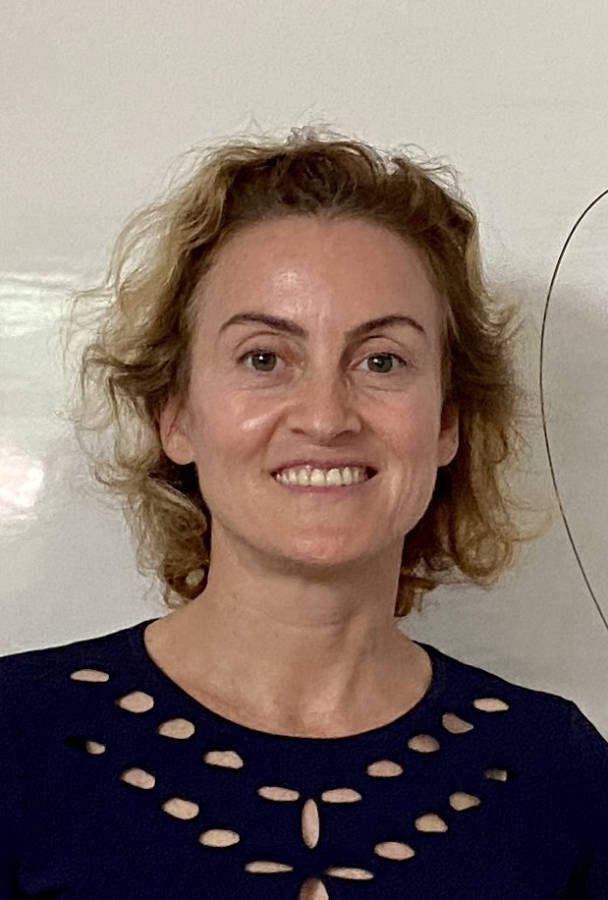 Maravillas AmorósMaravillas Amorós
Laude Newton College. Spain
How to detect psychological problems in the school context: Resources for prevention and intervention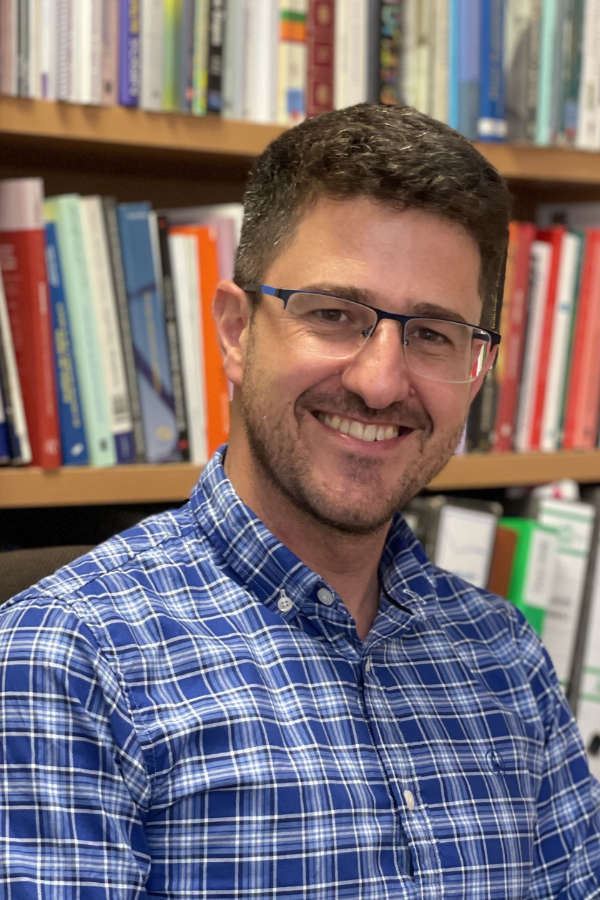 MANUEL GÁMEZMANUEL GÁMEZ
Universidad Autónoma de Madrid. Spain
Promoting the proper use of the Internet and Smartphones among minors: From a risk management to education in values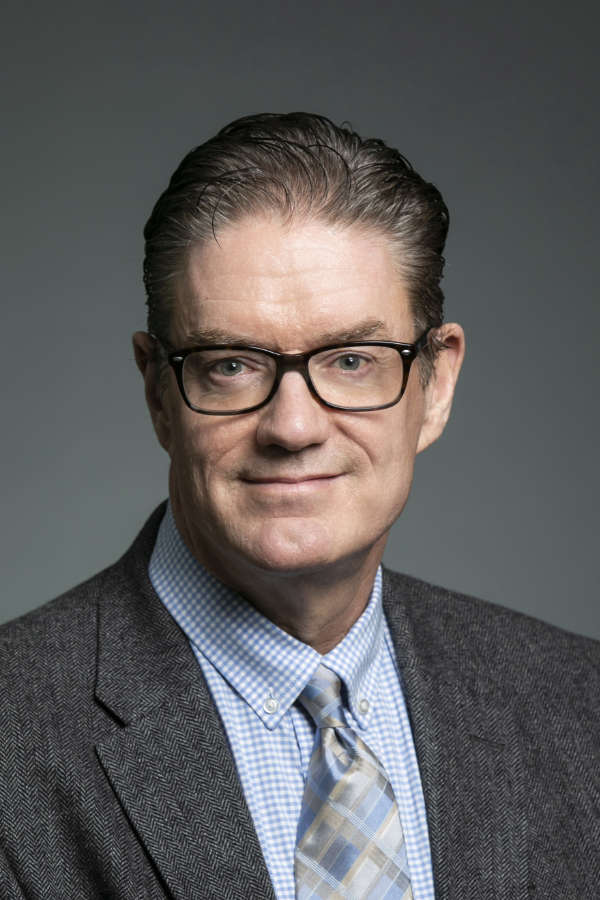 Kenneth Griffin Kenneth Griffin
George Mason University. United States
Incorporating Digital Content Into Drug and Violence Prevention Programming Delivered in Schools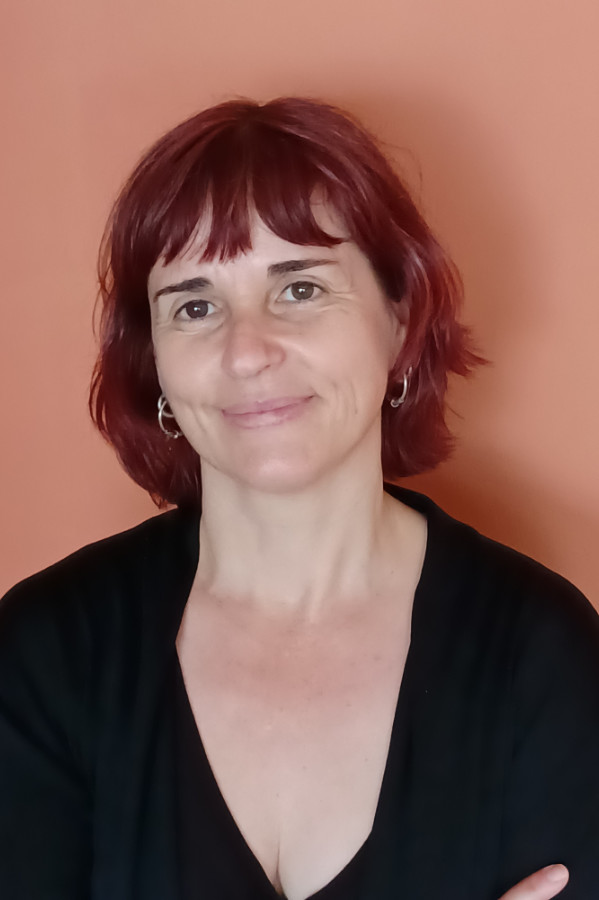 Sara Lera Sara Lera
Hospital Clínic de Barcelona. Spain
Is online cognitive behavioral therapy effective and safe for the treatment of anxiety disorders and obsessive-compulsive disorder?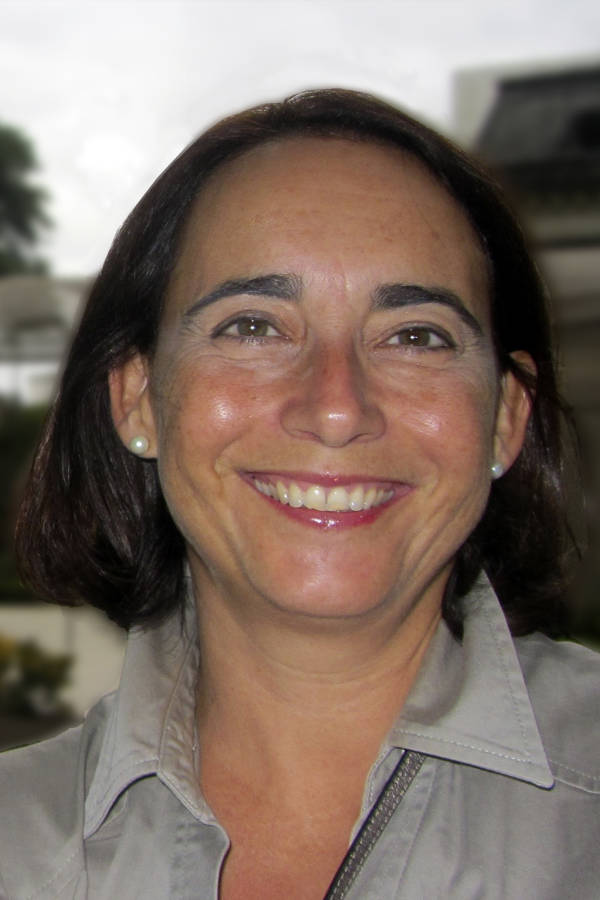 Cristina Larroy Cristina Larroy
Complutense University of Madrid. Spain
Does remote psychotherapy really work?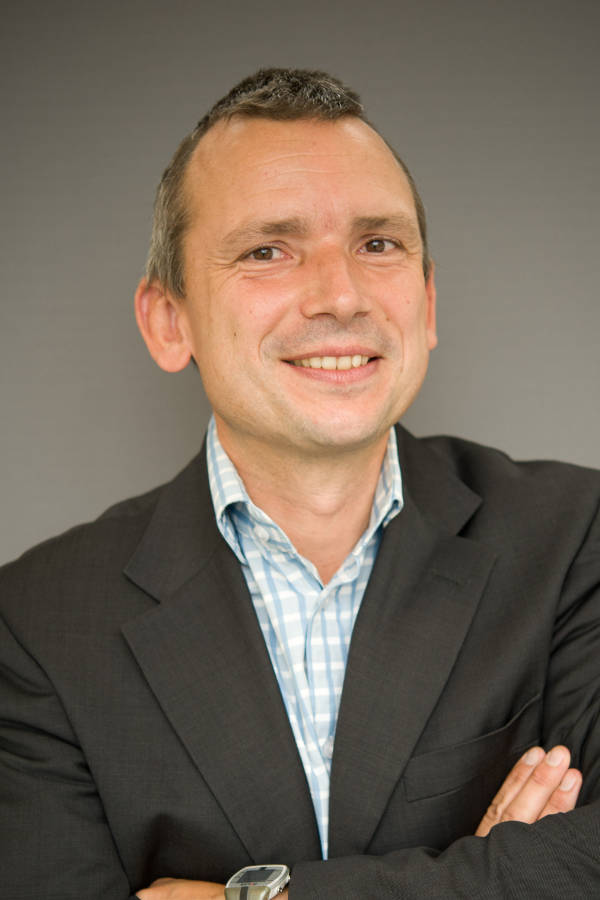 SIMON PETER NEUMER SIMON PETER NEUMER
The Arctic University of Norway. Norway
Why should we prevent emotional disorders in children and adolescents?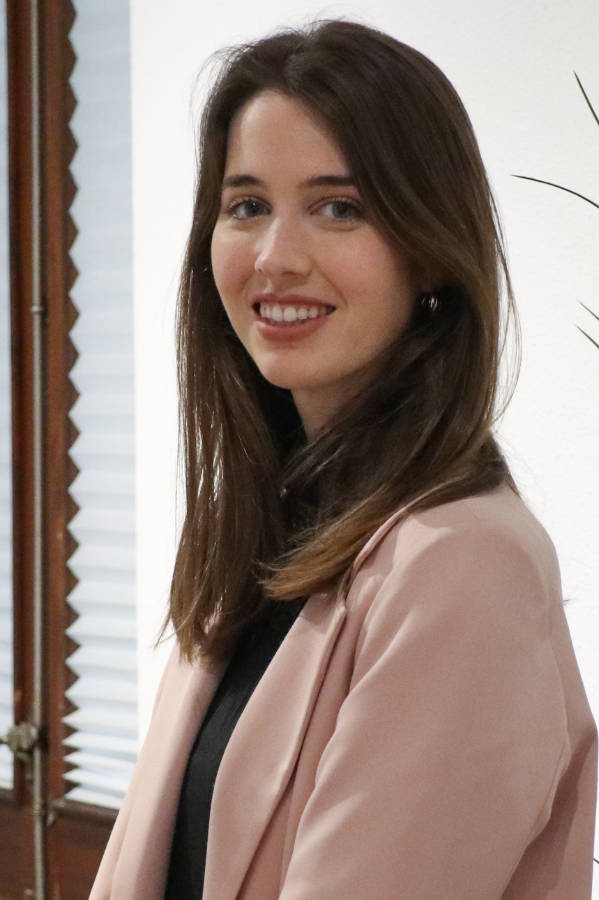 Elena Hughet Elena Hughet
Private practice. Spain
What approaches are most appropriate in working with suicidal behavior?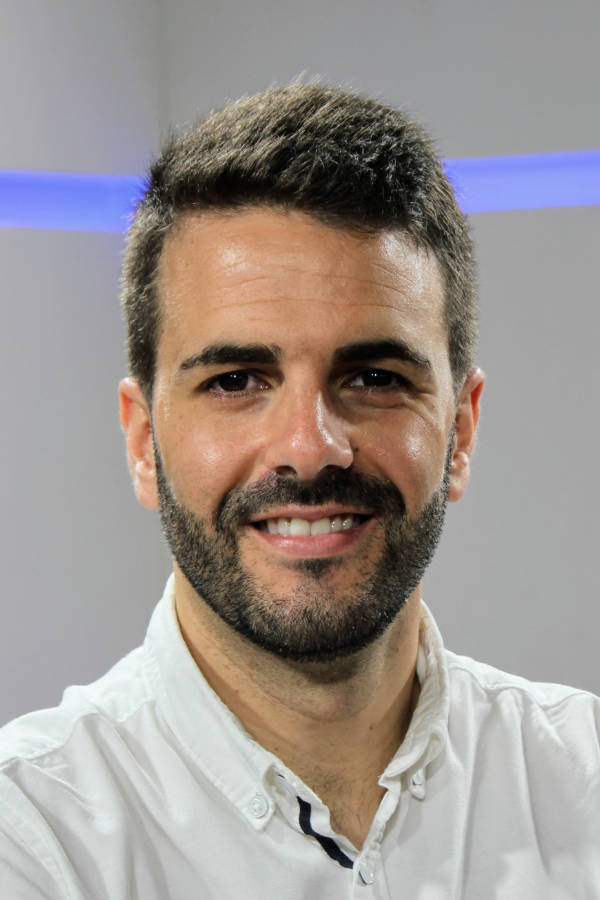 Jonatan Molina Jonatan Molina
Private practice. Spain
Can ADHD be prevented?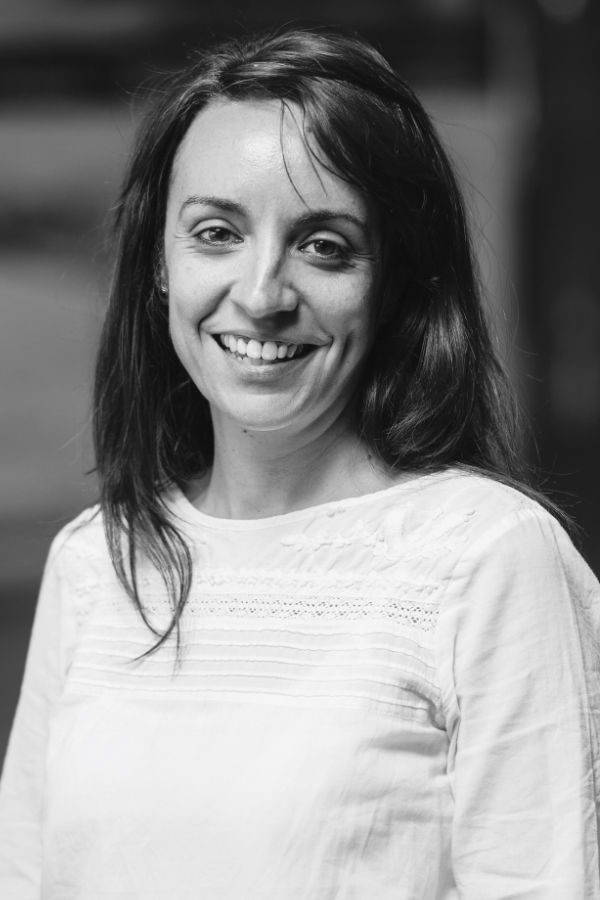 Desiree Ruiz Desiree Ruiz
University Loyola Andalucía. Spain
How can we help to improve the management of type 1 diabetes in adolescents?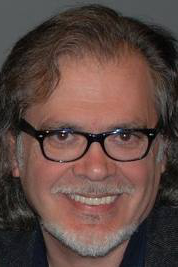 FRANCISCO ALCANTUD FRANCISCO ALCANTUD
University of Valencia. Spain
Differences in the diagnosis of ASD between men and women. Are Autism Spectrum Disorders, Male Disorders?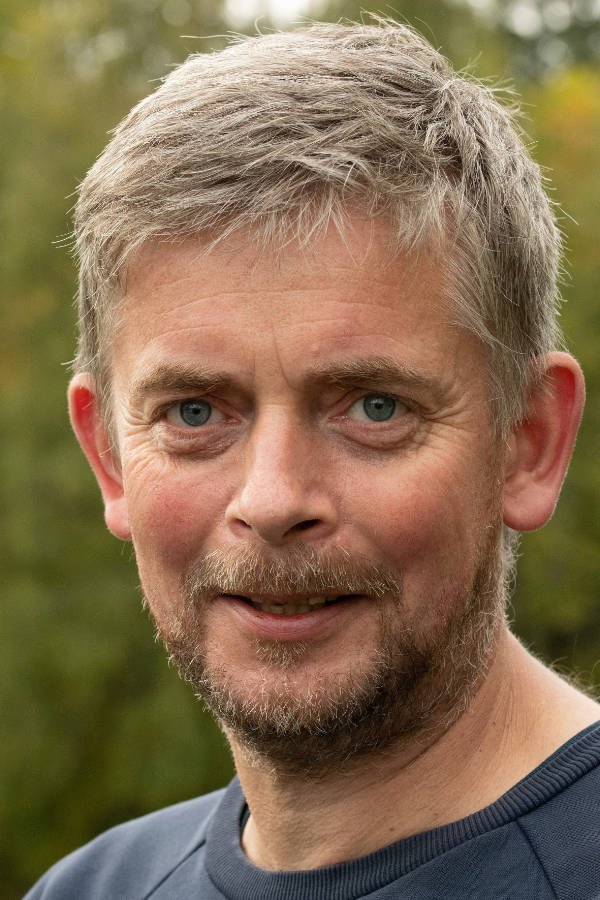 JO MAGNE INGUL JO MAGNE INGUL
Norwegian University of Science and Technology. Norway
Early identification of School Refusal, is it possible?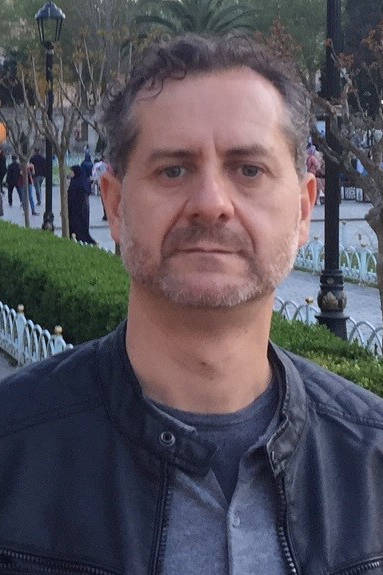 Miguel Ángel Carrasco Miguel Ángel Carrasco
National University of Distance Education. Spain
How to explain and address aggression in children and adolescents?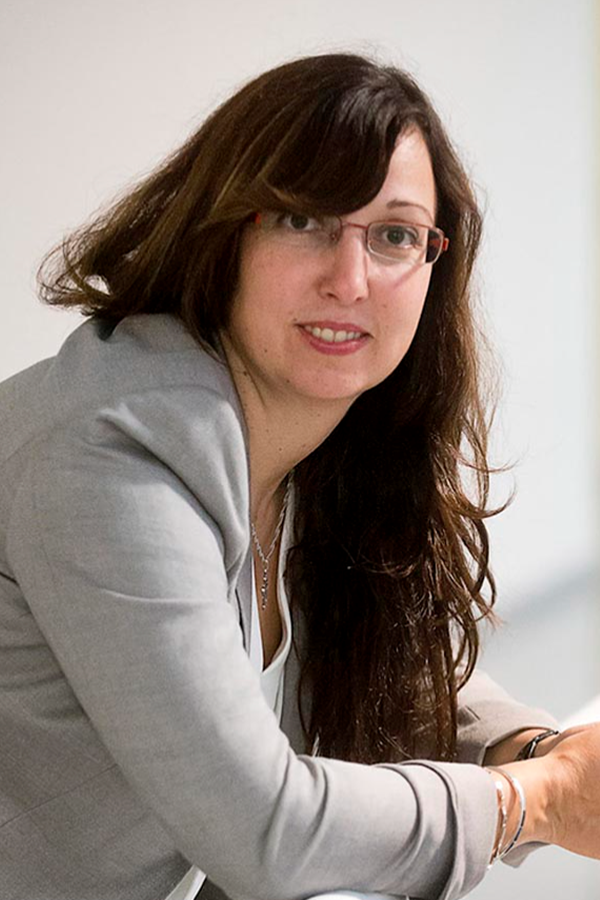 Ana Rosa Sepúlveda
Autonomous University of Madrid. Spain 
How have etiological models advanced in eating disorders?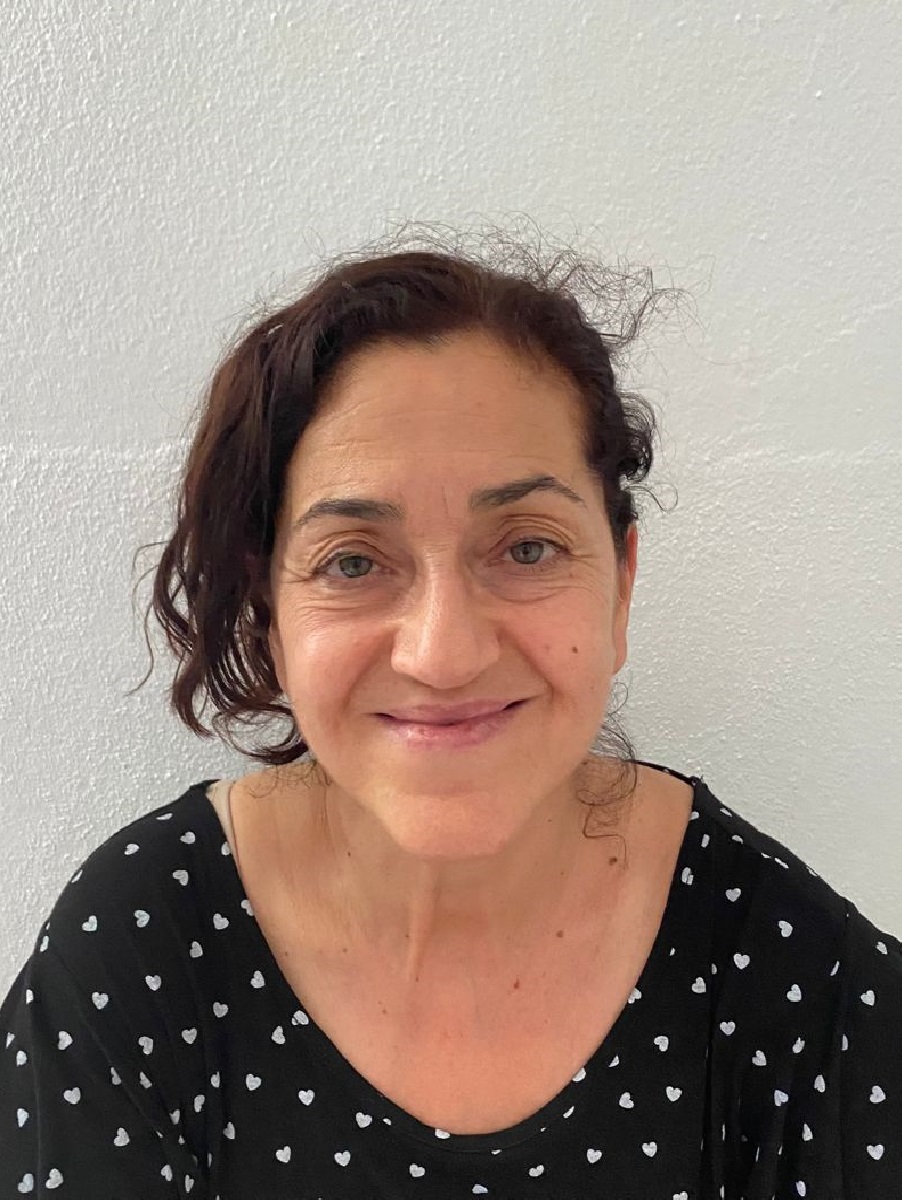 Inmaculada Gómez
University of Almería. Spain
What is the role of Psychological Flexibility and Emotion Regulation in Parenting?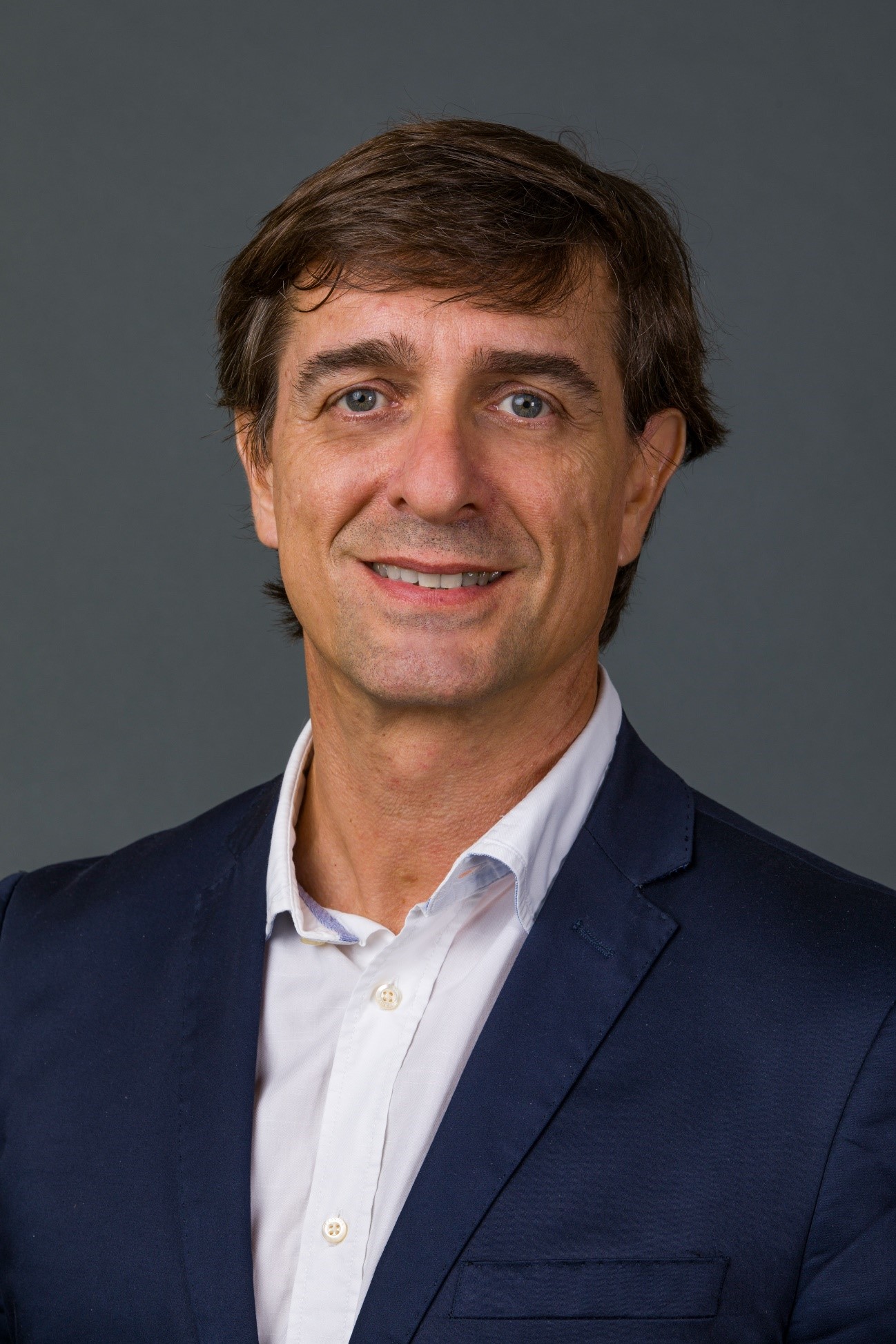 Jordi Miró
Rovira & Virgili University. Spain
Is chronic pain a public health problem in the child and adolescent population? And what can we do from Psychology?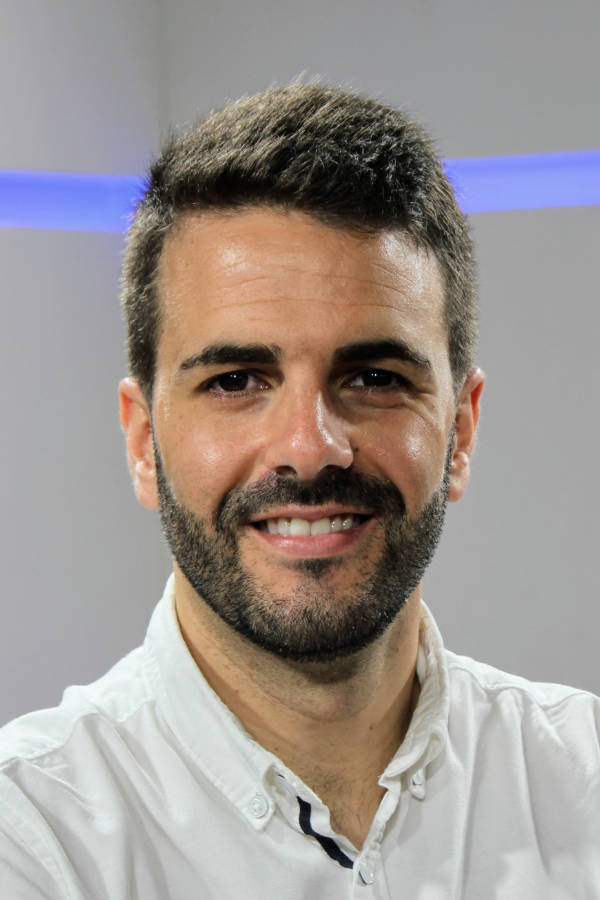 Jonatan MolinaJonatan Molina
Private practice. Spain
Clinical cases in childhood psychology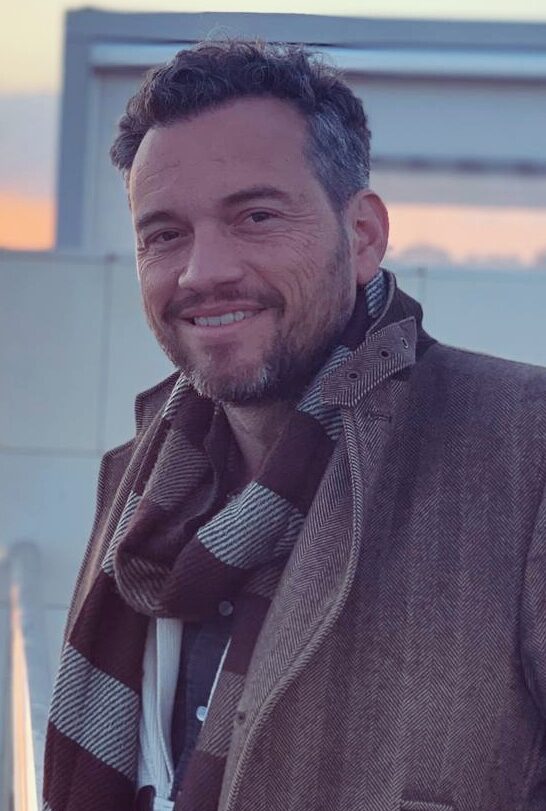 Agustin Ernesto MartínezAgustin Ernesto Martíneza
University of Alicante. Spain
Comprehensive perspective on autism: Pain, gastro-intestinal symptoms, gut-microbiota and probiotics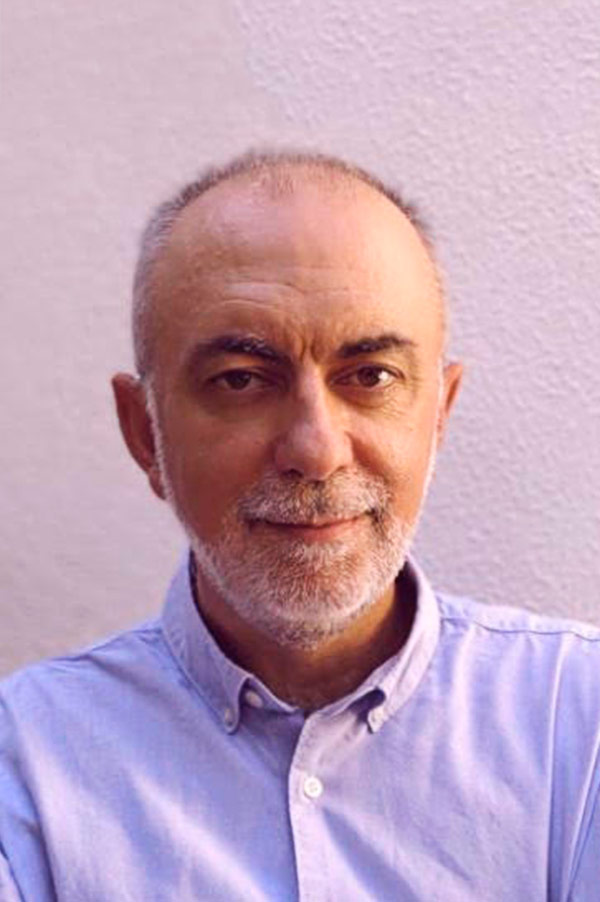 Mateu Servera Mateu Servera
University of the Balearic Islands. Spain
The phenotypes of inattention in children: behavioral and neuropsychological profiles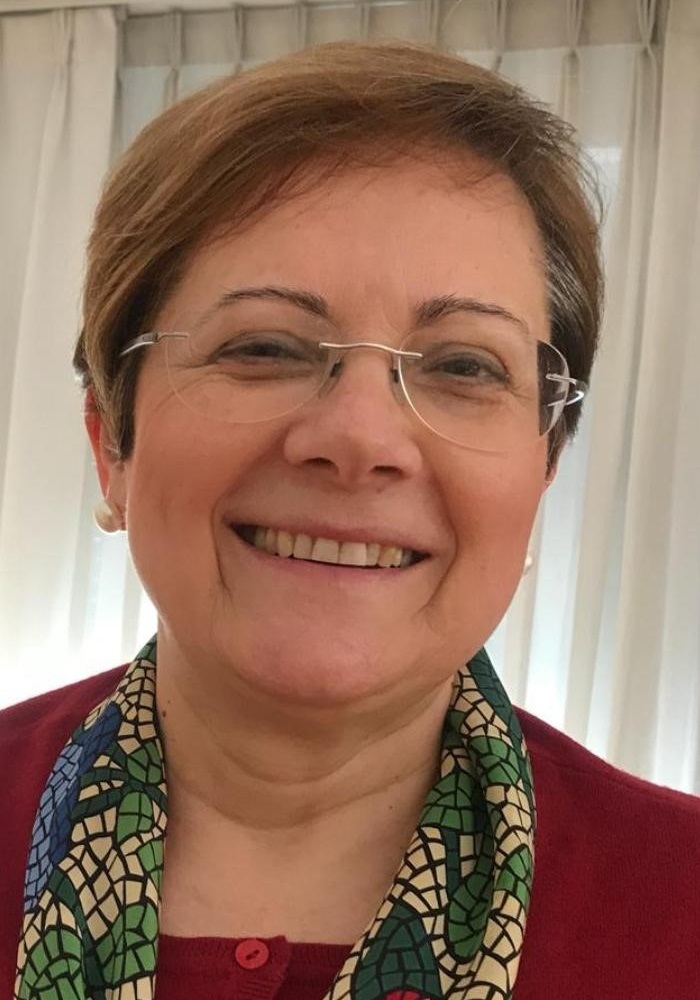 Ana Tur Ana Tur
University of Valencia. Spain
Emotional and behavioral processes in adolescence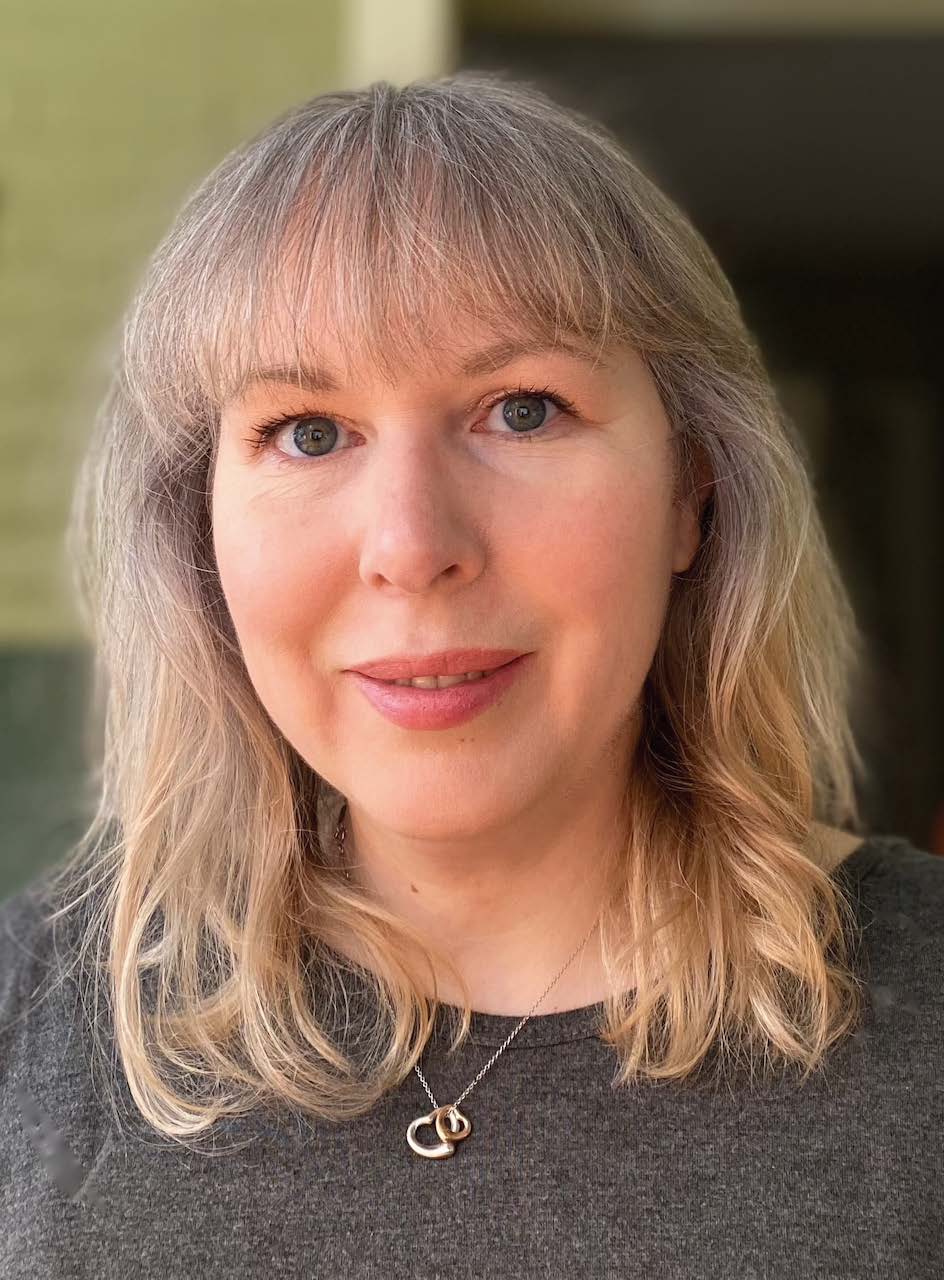 Denise Brend
Université Laval. Canada
The "other" in the helping relationship: examining child welfare professionals' wellbeing, moral and relational needs in an era of trauma-informed care
Isabel Maria Costa Soares
University of Minho. Portugal
ProChild Collaborative Laboratory: Innovative models for child protection, mental health, early education, and social participation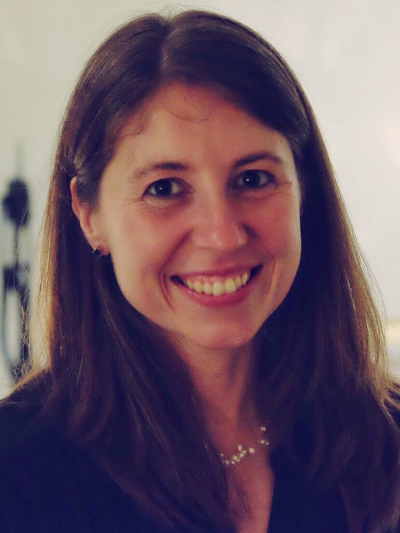 Elisa Delvecchio
University of Perugia. Italy
The COVID-19 psychological impact in children. Evidence across different settings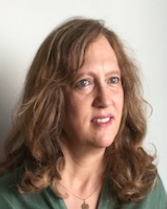 Margarida Rangel Henriques
University of Porto. Portugal 
Being there, even in pandemic times: Online Psychological Interventions
Michele Giannotti
University of Trento. Italy
The psychological impact of COVID-19 pandemic on Italian and Spanish families of children with typical and atypical neurodevelopment: moving from research to practice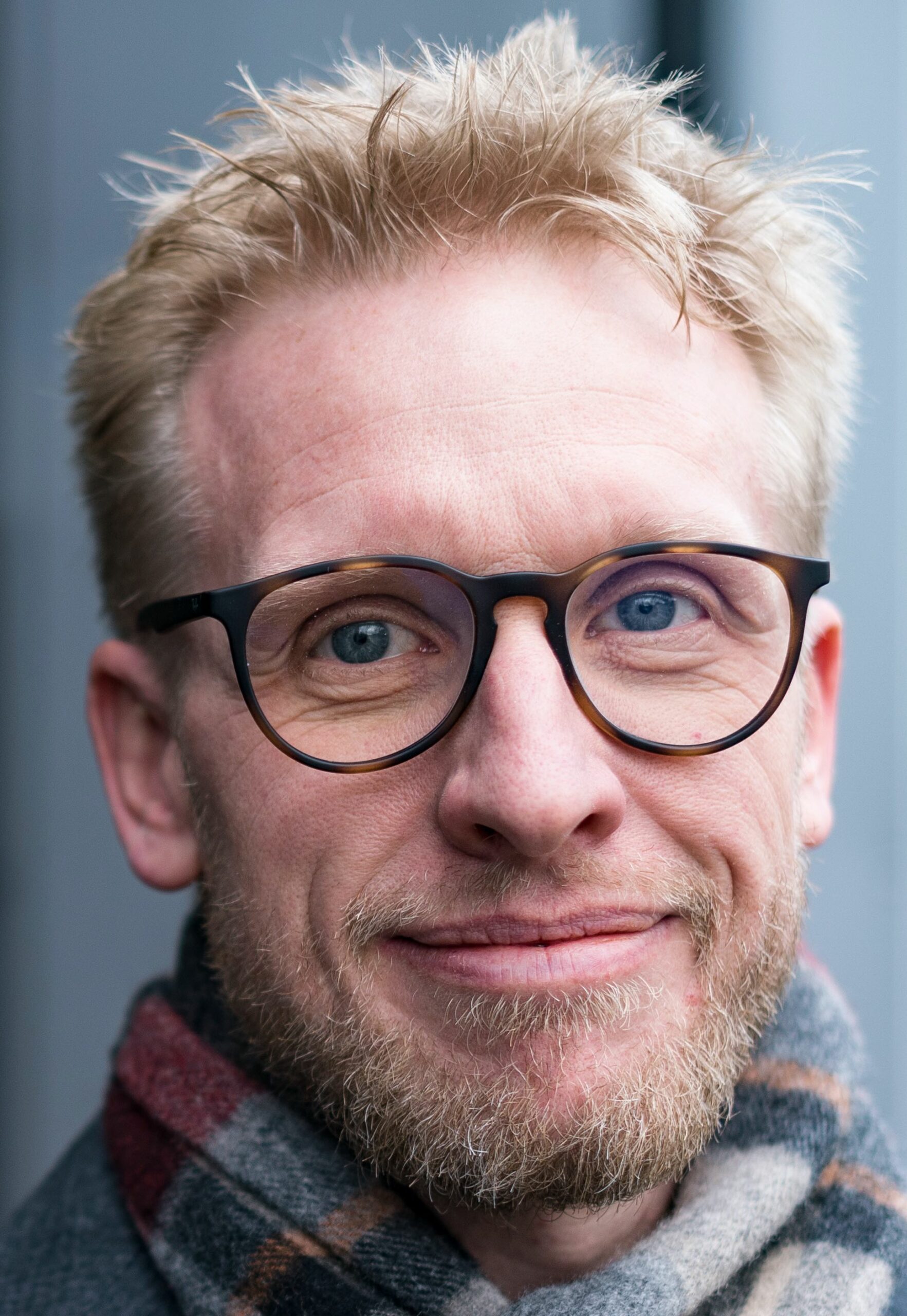 GUY BOSMANS
KU Leuven. Belgium
Attachment in middle childhood and adolescence: developmental processes and treatment opportunities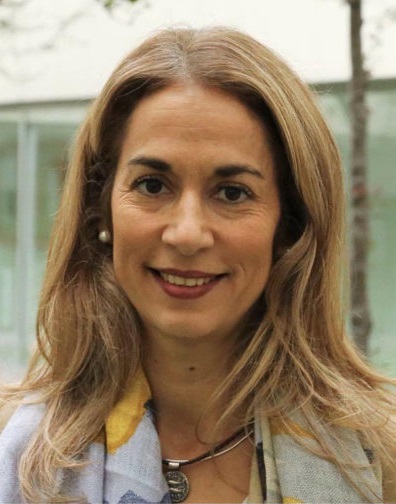 Teresa Freire
University of Minho. Portugal
Interventions fostering Positive Youth Development: Achieving potentialities and strengths in either normative or adverse daily contexts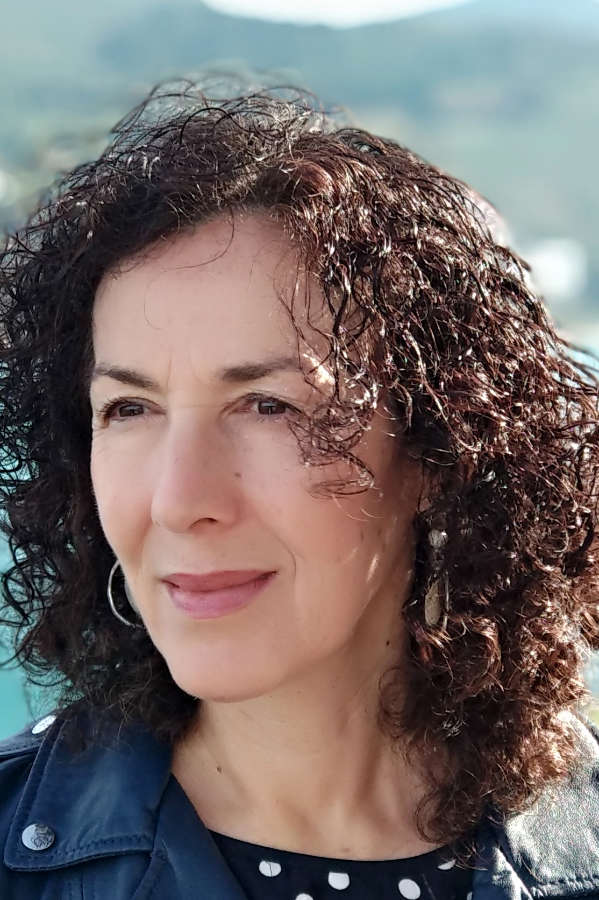 Esther CalveteEsther Calvete
University of Deusto. Spain
Digital adolescents: risks and approach strategies
Cristina LarroyCristina Larroy
Complutense University of Madrid. Spain
Problems of adaptation of young people to university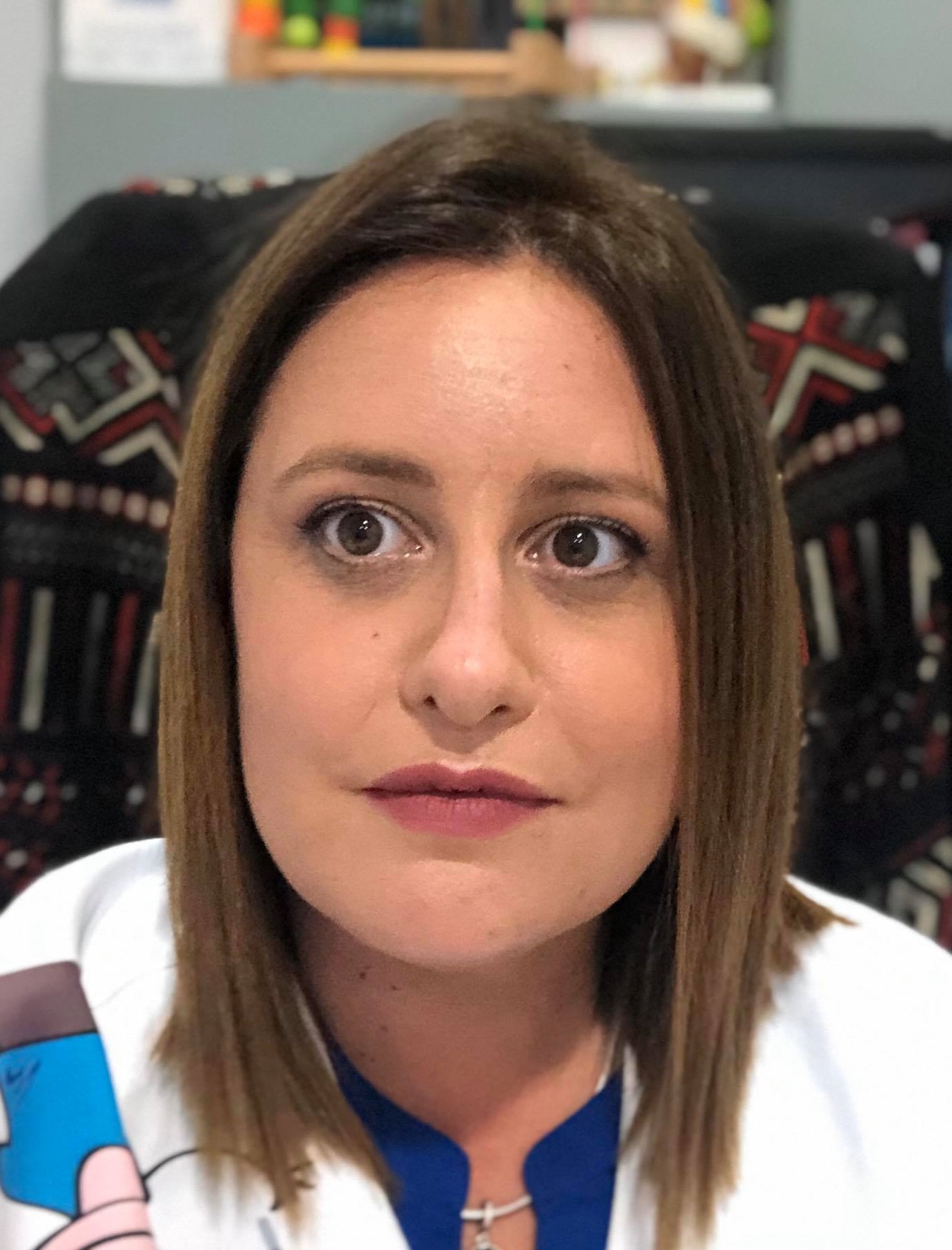 Lorena Rodríguez
Private practice. Spain
Interventions fostering Positive Youth Development: Achieving potentialities and strengths in either normative or adverse daily contexts
Remedios González
University of Valencia. Spain
Family protection factors for emotional adjustment in childhood and adolescence
Silvia HidalgoSilvia Hidalgo
University of Málaga. Spain
Neuropsychology of intelligence and emotions applied to neurodevelopment disorders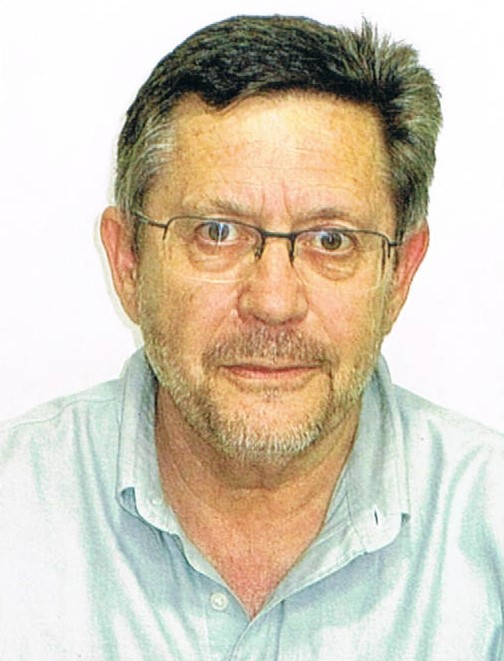 José Manuel García Fernández
University of Alicante . Spain
School refusal: Instruments for its evaluation and to assess the characteristics of the students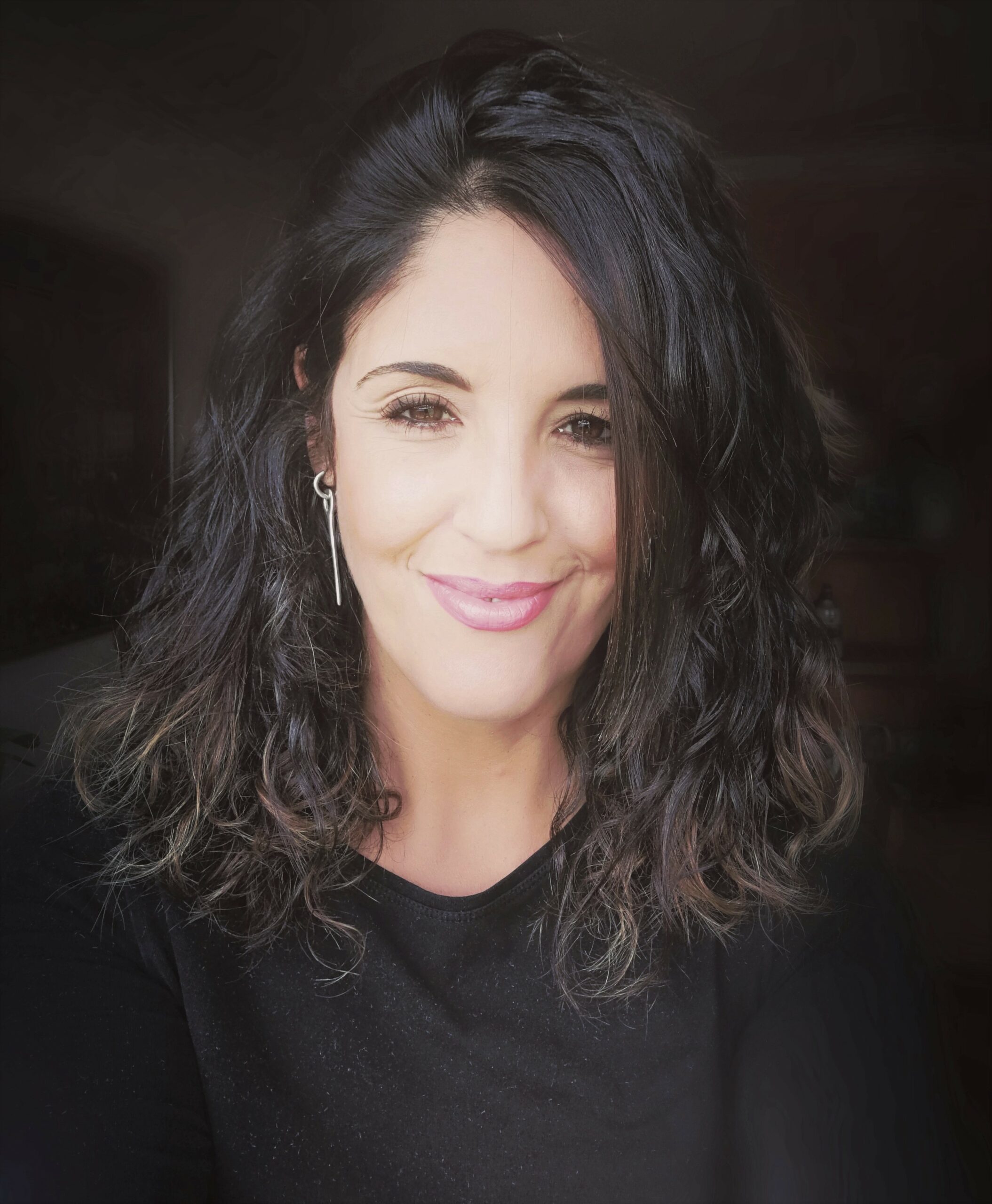 Susana Al-Halabí
University of Oviedo. Spain
Advances in the prevention of suicidal behavior in adolescents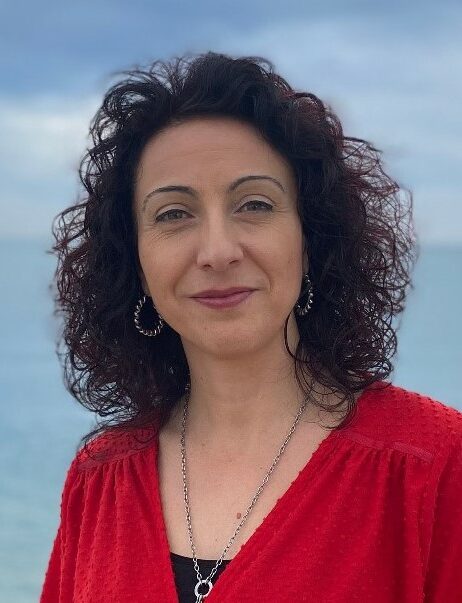 Inmaculada Montoya
University of Valencia. Spain
Intervention programs in socio-emotional competences for the promotion of well-being and health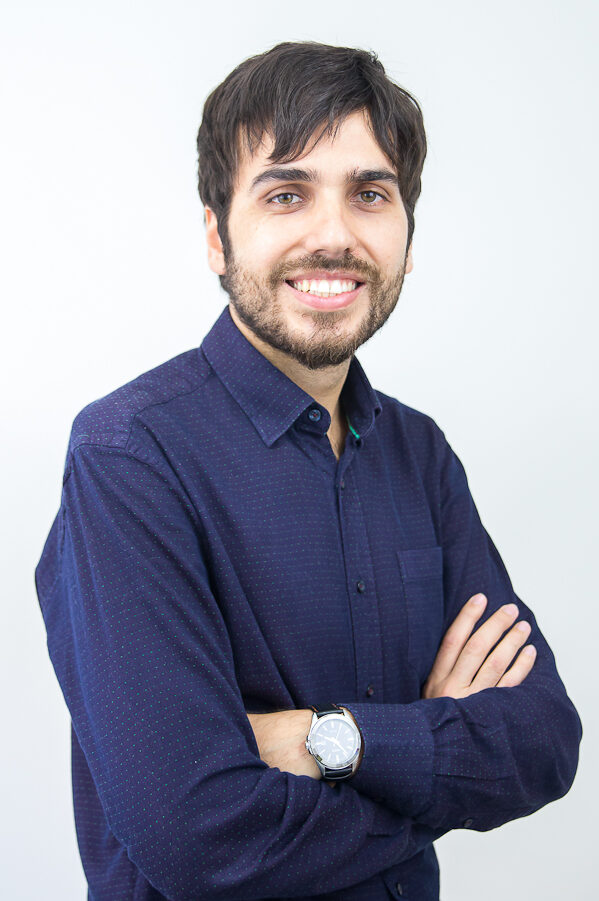 Ángel Alonso
Madrid Institute of Contextual Psychology. Spain
Applying Acceptance and Commitment Therapy (ACT) in parents, children and adolescents: case studies and intervention protocol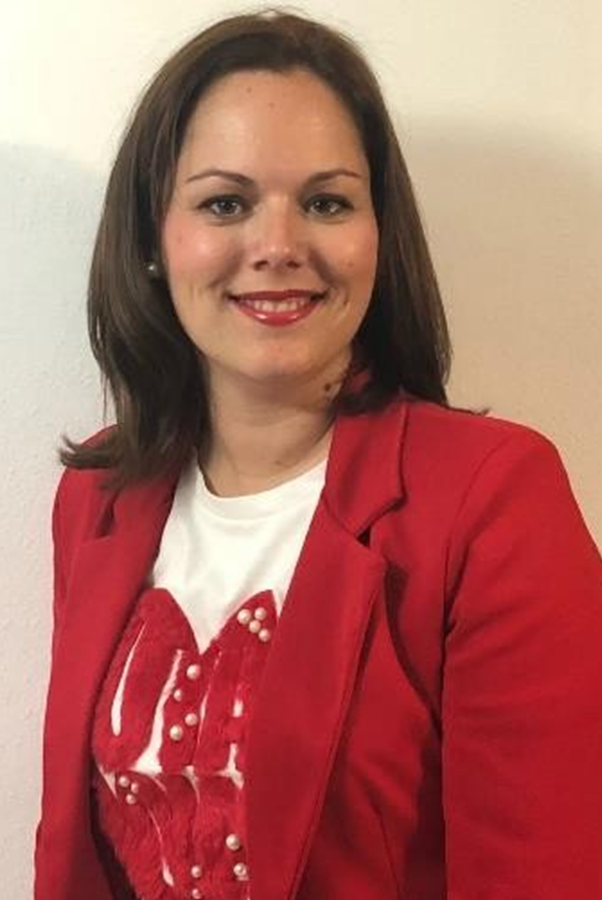 Noemí Jiménez
APSI-Professional Institute of Psychology and Training. Spain
Challenge: telematic adaptation of infant-juvenile therapies during confinement. A case report based on experience

Meritxell Pacheco
Ramon Llull University. Spain
Narrative identity and well-being in adolescence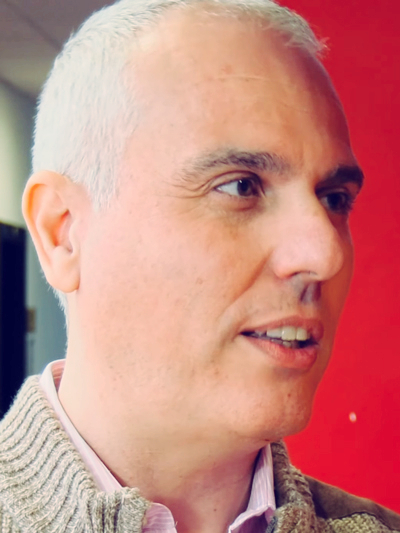 Luis Joaquín García
University of Jaén. Spain
What's new in preventing emotional problems and promoting emotional health and well-being in young people?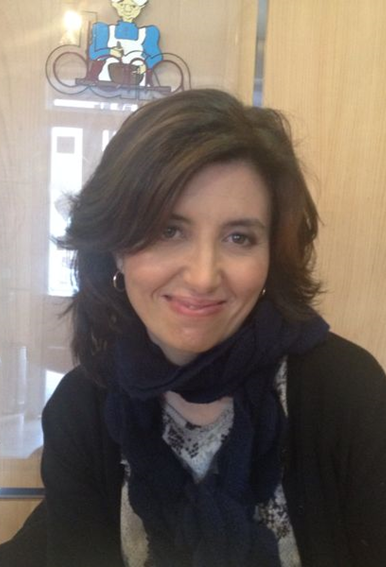 Mª Fe Rodríguez
UNED. Spain
What can perinatal psychology contribute to childhood?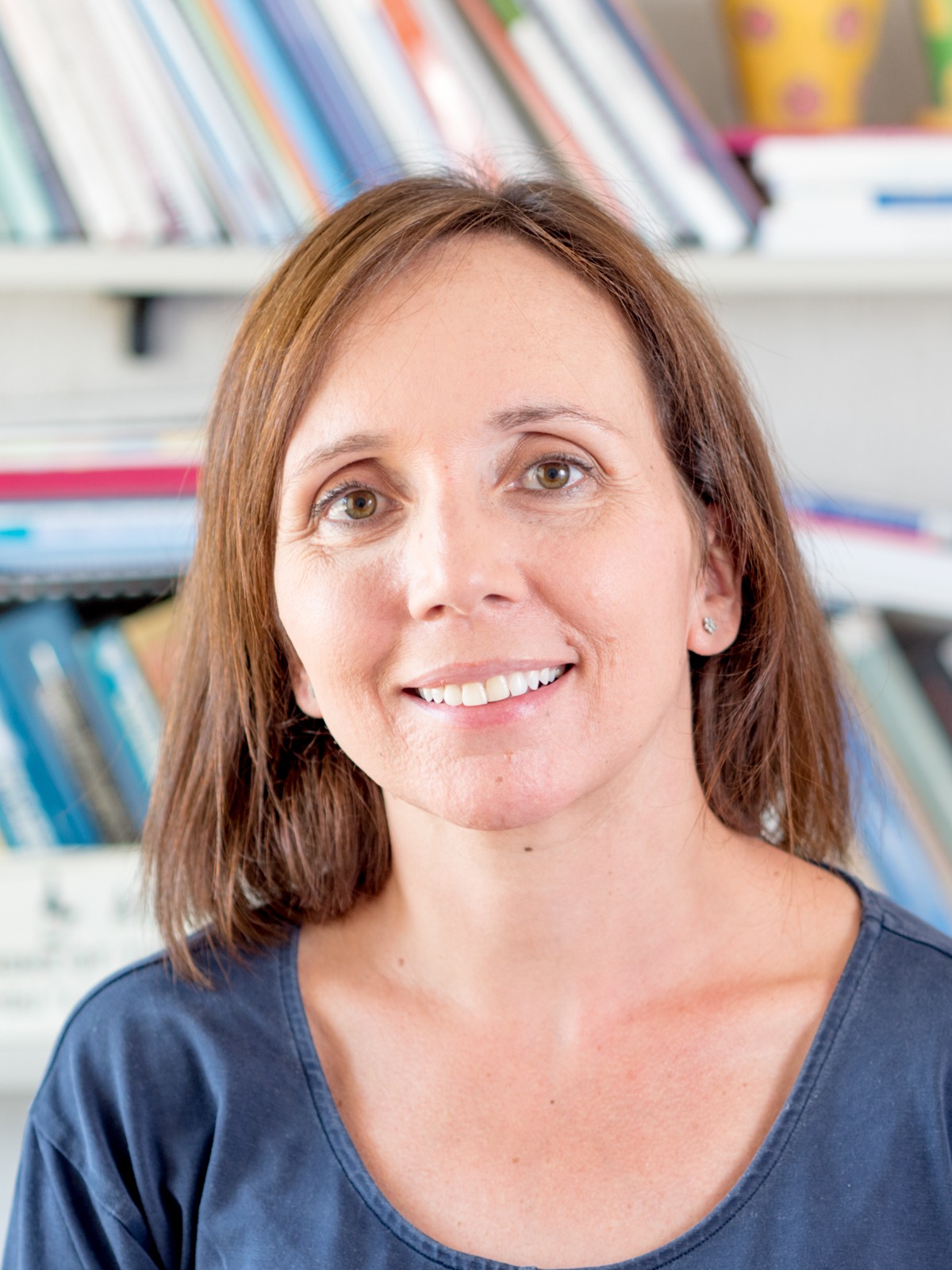 Elena Gervilla
University of the Balearic Islands. Spain
Prevention and addictions: Preventive strategies in adolescents
Juan Miguel Flujas
University of Almeria. Spain
Psychological flexibility: intervention in families from Third-Generation Therapies
Iban Onandia
University of the Basque Country. Spain
New areas of exploration and differential diagnosis of ADHD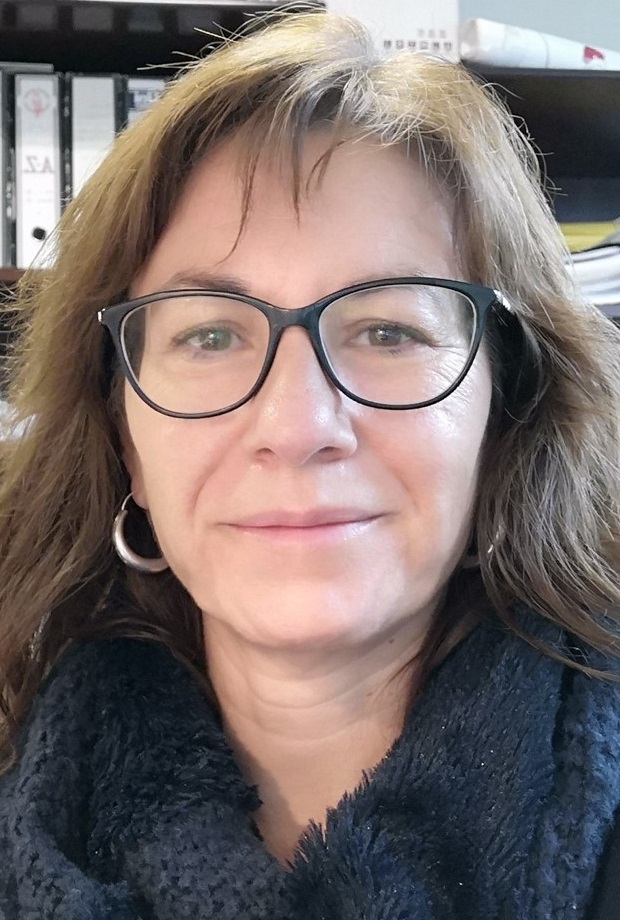 Lourdes Espinosa
University of Jaén. Spain
Results of different face-to-face and virtual actions related to the prevention and psychological intervention in adolescent population