Saludo de la presidenta del Comité Organizador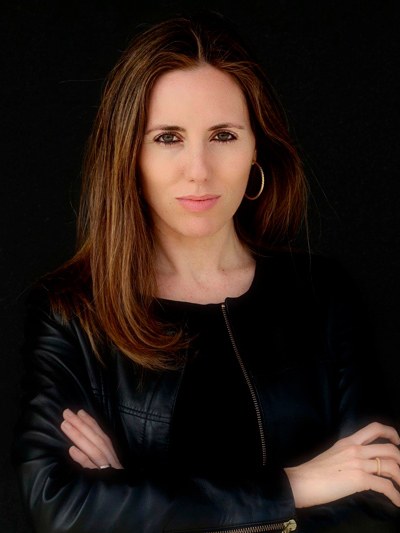 Queridos colegas y amigos:
Bienvenidos al 7th International Congress of Clinical and Health Psychology in Children and Adolescents. Después de un año 2020 especialmente difícil, caminamos por este año 2021 con la prudencia de encontrarnos todavía inmersos en una crisis sanitaria, pero con la esperanza y el deseo de estar cada vez más cerca de decir adiós a esta pandemia que ha cambiado nuestra vida.
Este año, valorando como prioritaria la salud de todos, y contando con la grata experiencia del año pasado, celebramos de nuevo el congreso online, ofreciéndote un programa de alta calidad científica en el que aprenderemos psicología infantil con las figuras más relevantes del momento. Continuar con nuestra formación y compartir los avances científicos es ahora más relevante que nunca. La pandemia ha puesto de manifiesto la importancia de proteger la salud mental de niños y adolescentes, detectando e interviniendo de forma competente en los problemas psicológicos que puedan manifestar. Si algo hemos aprendido estos meses es la necesidad de contar con profesionales bien formados que puedan ofrecer a sus pacientes los tratamientos eficaces que la ciencia nos ofrece. Esperamos que el programa que te presentamos contribuya a ese objetivo y que un año más logremos aunar lo mejor de la psicología científica en este encuentro que es ya cita ineludible para muchos.
Agradecemos a todos los que formáis parte de este congreso, como conferenciantes o asistentes, y a Ediciones Pirámide, Ediciones TEA y Pearson, que nos ayudan a que cada año podamos seguir organizando este foro. Gracias también al apoyo del Consejo General de la Psicología, a RED Infancia y a la Academia de Psicología de España.
Te esperamos con ilusión.
Mireia Orgilés Amorós Mireia Orgilés Amorós
Universidad Miguel Hernández
Presidenta del Comité Organizador