Cognitive Disengagement Syndrome (CDS): Assessment and Implications.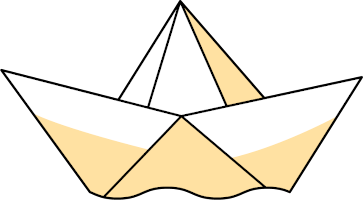 Recently, an international group of researchers who are experts in ADHD and specifically in Sluggish Cognitive Tempo (SCT) proposed a change in the name of this psychological dimension, coining the term Cognitive Disengagement Syndrome (CDS)1. The objective of this proposal was twofold: on the one hand, to abandon a very general and poorly defined denomination, which in English is relatively pejorative, in favor of a more technical and problem-focused term; on the other hand, to demonstrate that there is already sufficient research data to support that individuals (especially children) with excessively high scores in CDS are linked to a greater risk of experiencing or developing relevant clinical symptoms in the future, especially in the emotional area, and differentiated from those traditionally associated with ADHD. In this symposium, we will present and analyze different aspects related to the assessment of CDS: its differential relationship with internalizing and externalizing symptomatology; the possible confusion between sleep problems in children and high CDS scores; the updating of the CDS measure through the CABi-2022 questionnaire; and the differential relationship between CDS and ADHD in psychopathological measures.
Full Profesor. University of the Balearic Islands. Spain
Mateu Servera Barceló is Doctor in Psychology and Psychologist Specialist in Clinical Psychology. He is Full Professor in the area of Personality, Evaluation and Psychological Treatments and Professor at the University of the Balearic Islands and researcher at the University Institute of Health Sciences Research (IUNICS) and the Health Research Institute of the Balearic Islands (IDISBA). His teaching is mainly on Child Psychopathology and his main line of research focuses on Attention Deficit Hyperactivity Disorder and Slow Cognitive Tempo. He has four recognized research periods, five five-year teaching periods, is the author of more than 80 scientific publications (40% in the 1st quartile of JCR journals), 24 collaborations in books and scientific papers, and more than 100 participations in congresses and scientific meetings.