Valencia has been chosen as the best city in the world to live in by expatriates from over a hundred different nationalities. This Mediterranean city, authentic and rich in history and gastronomy, is becoming one of the most desired destinations in Europe. It is a city designed for enjoying life outdoors, and places such as the Turia Gardens, which runs through the middle of the city along the old riverbed, are perfect for doing so. Natural treasures such as the surrounding farmland, the sea and the rice fields of L'Albufera provide restaurants with local products to delight the palates of those committed to sustainability.
In addition, Valencia boasts endless kilometers of Mediterranean beaches. Whether you prefer to relax on your towel under the sun, turning over (but always with protection), or in the shade of an umbrella with a refreshing drink close by. Or if, on the contrary, you prefer to enjoy moving non-stop, bathing or practicing any sport on the sand, in the sea, or in the air. Then Valencia's beaches are the perfect place for you. There are urban beaches, just a stone's throw from the city center, full of restaurants, entertainment places, and with a very wide promenade. And also in the surroundings, right in the natural park of L'Albufera.
Valencia is a city where it is easy to combine swimming and hiking while enjoying a privileged climate. There are different types of routes to enjoy in what has been classified as the best city to live in.
And all of this, together with 2,000 years of history that adorn the urban layout with monuments from all eras and contrast with the architectural avant-garde of buildings such as the City of Arts and Sciences.
One of the best plans to enjoy in Valencia is Las Fallas, a festival that is a UNESCO heritage site. The most symbolic festival of the city in which there are pyrotechnic displays, exhibitions of Fallas Monuments, floral offerings and more events that bring Valencians and people from outside together in a few days where the city is at its best.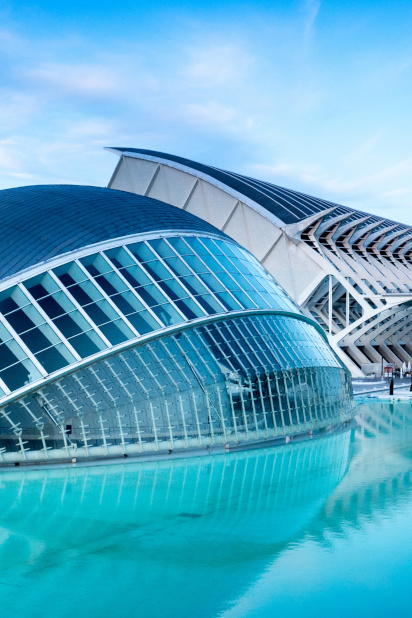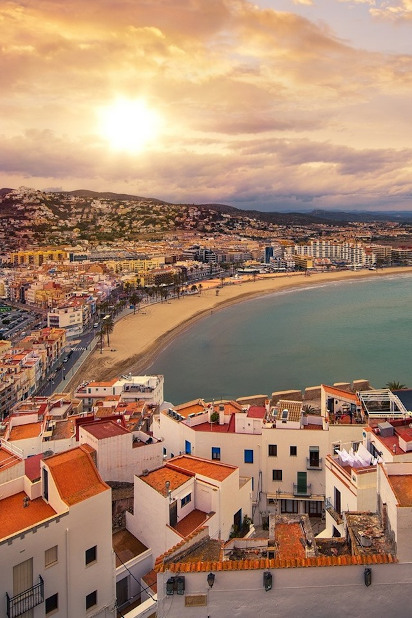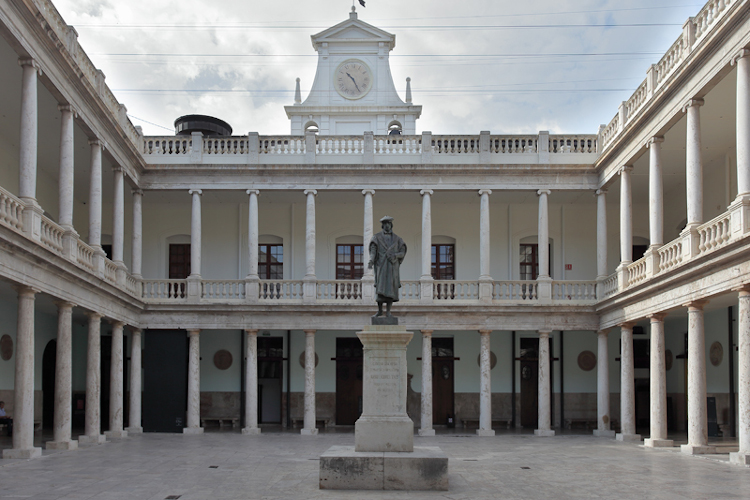 The Cultural Center La Nau is the oldest and most emblematic of the University of Valencia. The building is an example of Valencian neoclassical architecture, especially in its facades and cloister. It is a space for meetings and debates for conferences and congresses.
Location: C/ de la Universitat, 2, 46003 València.