Factors mediating the relationship between the quality of attachment bonds, mental health and well-being in young people.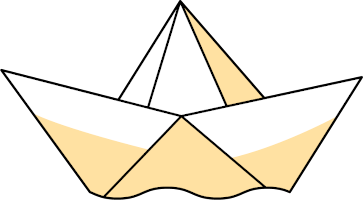 Attachment theory is a solid conceptual framework that allows understanding diverse aspects of individual and relational functioning. There is abundant evidence about the association between attachment insecurity and indicators of well-being and mental health in both adult and child and adolescent populations. The present symposium presents three studies that aim to identify mediating and moderating factors of the relationship between attachment and mental health and indicators of subjective well-being in heterosexual and sexually diverse youth and adolescents. In particular, the mediating role of the quality of the couple relationship between attachment and depressive symptomatology in young people will be examined. A second study, focused on LGB youth, examines the mediating role of a minority stressor such as internalized homonegativity in the association between attachment and depression, while a final study analyzes the mediating role of optimism and hope in the association between attachment to parents and negative affectivity.
Catholic University of the North. Chile
Mónica Guzmán González is a Psychologist with a PhD in Psychology from the Pontificia Universidad Católica de Chile, an Accredited Clinical Psychologist and a diploma in Sexuality from the Universidad Diego Portales. She also has postgraduate training in Brief Strategic Psychotherapy from the Milton H. Erickson Institute in Santiago and in Family and Couples Therapy from the Chilean Institute of Family Therapy.
Mónica Guzmán has more than 20 years of clinical experience in the care of adults and couples. She has been responsible researcher and co-investigator of several research projects and has more than 70 publications on topics related to adult attachment, couple relationships and mental health, among others. She has also served as a tenured academic at the School of Psychology at UCN and is currently Dean of the Faculty of Humanities.