WELCOME MESSAGE FROM THE CHAIR OF THE SCIENTIFIC COMMITTEE
AITANA research group at the University Miguel Hernandez (Spain) organizes the third edition of the International Congress of Clinical and Health Psychology on Children and Adolescents. After Madrid and Barcelona, Seville will be the best to host this event that has acquired international character in recent editions, and has become an annual event of interest to many researchers and professionals from different countries and research centers.
Taking into account the large number of participants and the interest and diversity of the proposals presented in previous editions, there is no doubt that this new edition will be an opportunity to expand the impact of the presented works and extend knowledge and scientific progress in the field of childhood and adolescence. The congress will be the ideal space to allow attendees to share experiences, disseminate research, and discuss new developments and future areas of intervention in this field.
It is difficult to synthesize, using few words, the wide range of topics that will be analyzed and debated through conferences, clinical sessions, symposiums, in addition to scientific communications and specific activities including discussions with experts. However, we can safely say that some time will be spent to discuss not only the frequent clinical problems of this age group, but it will also include pertinent discussion focused on health problems related to drug use, impact of new technologies, social networks, etc.; all from multidisciplinary perspectives. This event is unique in that it will also focus on problems in children and adolescents in several areas (school, social, health, etc.). While the aim of some works will be the evaluation of these problems, other works will be focus on detecting symptoms and associated problems, without forgetting the introduction and the development of traditional alternatives of treatments and other more recent, and including new therapeutic contributions based on scientific evidence.
In summary, I would like to encourage you to attend and participate in this event which annually brings psychologists, health educators and clinicians interested in the dissemination of scientific knowledge and the promotion of health and well-being of children and adolescents together. It will be a pleasure to have you in this congress and in this beautiful city.
Best regards,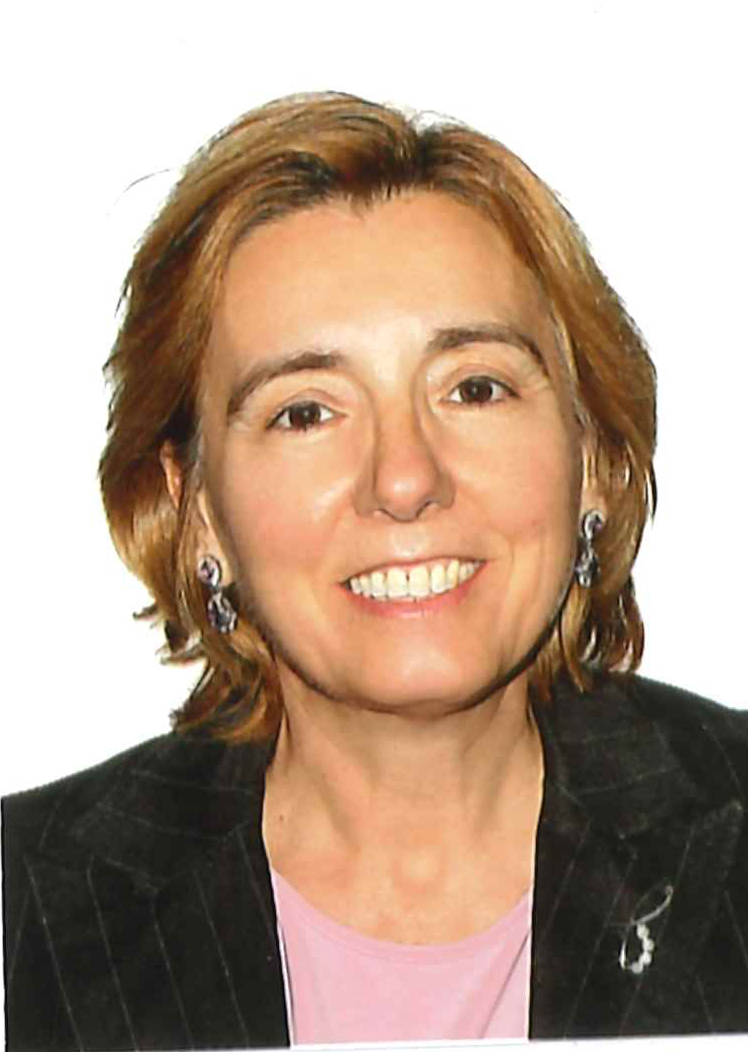 Inmaculada Moreno, PhD
Professor, University of Seville
Chair of the Scientific Committee
WELCOME MESSAGE FROM THE CHAIR OF THE ORGANIZING COMMITTEE
Welcome to the third edition of the INTERNATIONAL CONGRESS OF CLINICAL AND HEALTH PSYCHOLOGY ON ADOLESCENTS AND CHILDREN. On behalf of the organizing committee, driven by AITANA research group from Miguel Hernandez University (Spain), I appreciate your interest in this scientific event. Since its beginning, this congress aims to create a space for the exchange of high-quality scientific knowledge in clinical child psychology. In 2011 – the first year that the event was celebrated – of the Symposium of Clinical Psychology on Children and Adolescents, a group of researchers and clinicians who work with child population identified the need to strengthen an annual meeting for training and knowledge sharing. The 2017 edition will take place in the wonderful city of Seville, and will bring together leading global experts of child psychopathology, psychological evaluation and treatment applied to clinical and health areas. We do not follow other goal than meeting colleagues with a great illusion, and learning more about their work. We hope that the conference serves to update the area of child and adolescent clinical psychology, give the maximum dissemination of ongoing research, and meet new and future trends and research fields.
We thank the University of Seville, particularly to the School of Psychology and the Department of Personality, Evaluation and Psychological Treatment for the involvement in this conference. Also, we thank all the people who drive and support this initiative. To sum up, I would like to invite you to actively participate in the congress by presenting your work and taking this opportunity to strengthen your professional networks and scientific collaboration.
See you in Seville.
Warm regards,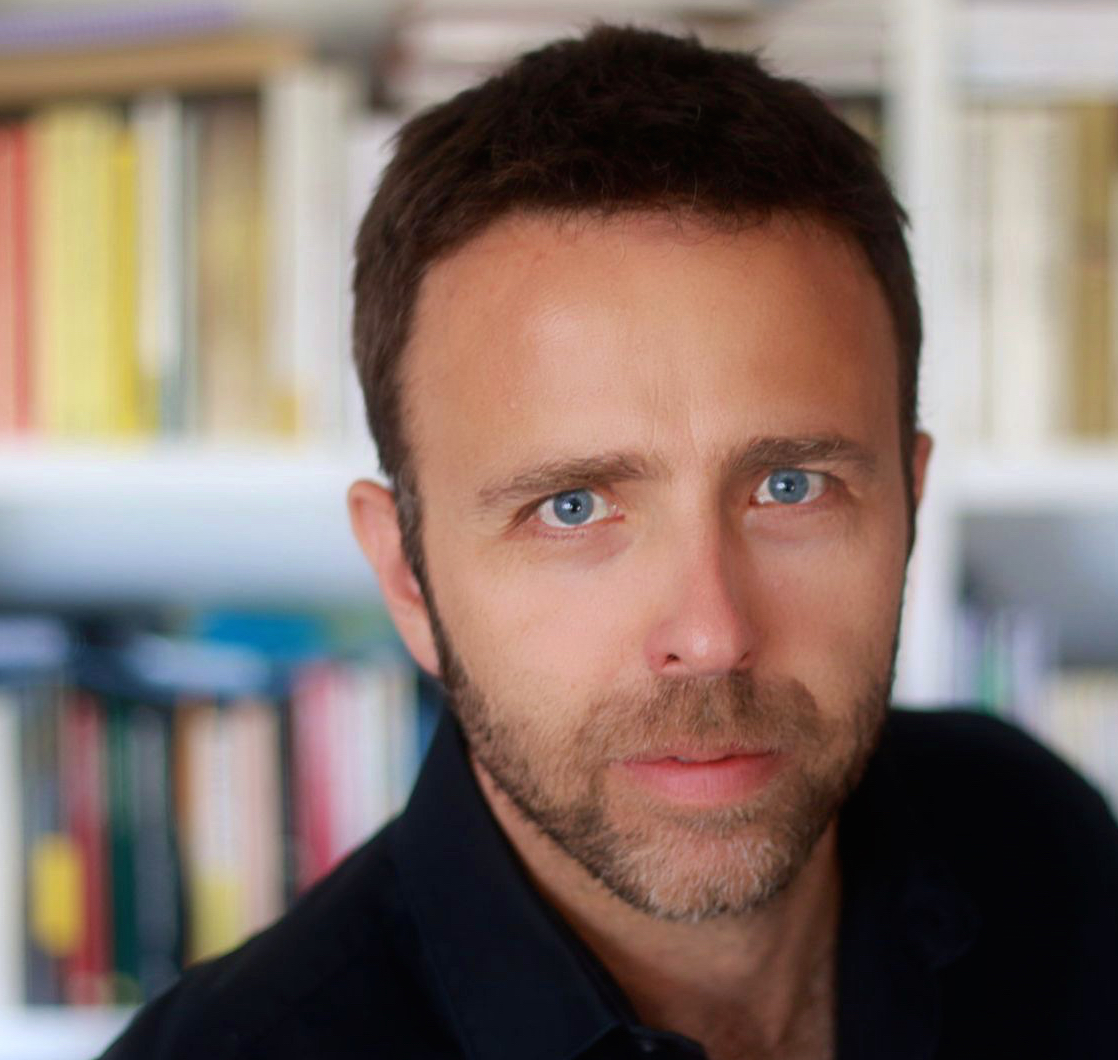 Jose P. Espada, PhD
Head of AITANA Research Group
Chair of the Organizing Committee