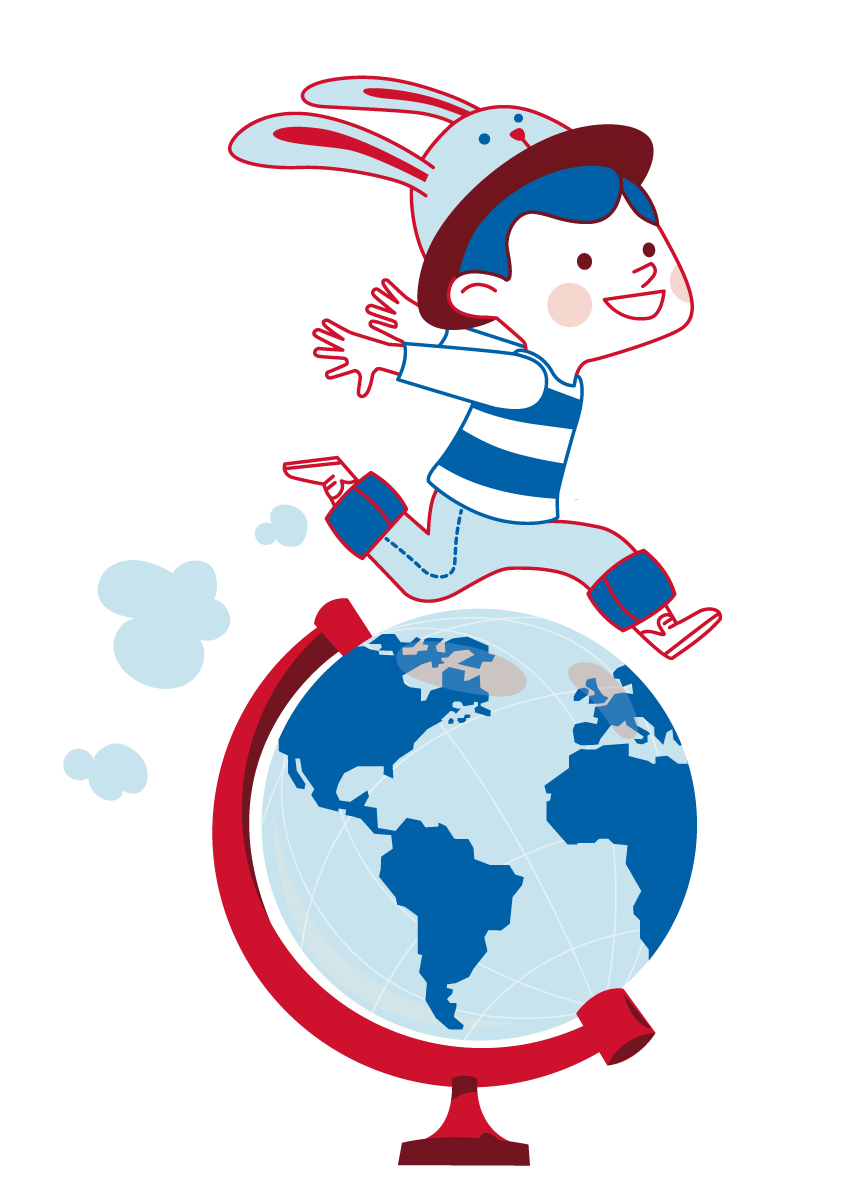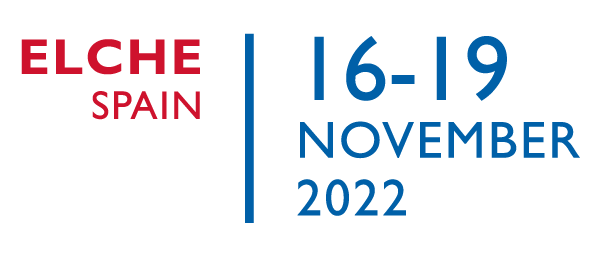 Bienvenidos
No se pierda formar parte de un encuentro para el aprendizaje, la mejora de la praxis profesional y el intercambio de conocimiento necesario para que la psicología científica centrada en la salud mental infantil progrese y mejore.
Programa
Conozca los ponentes que formarán parte del programa que se ha diseñado para esta octava edición del Congreso.
Presente su trabajo
No deje pasar la oportunidad de presentar su trabajo y dar visibilidad a sus investigaciones. Comparta resultados e intercambie conocimiento.
Inscríbase
Si quiere realizar la inscripción al próximo 8th International Congress of Clinical and Health Psychology in Children and Adolescents haga click en el enlace «Registrarse» que aparece a continuación y siga las instrucciones.
Manténgase informado
Puede estar al día de toda la información referente al congreso suscribiéndose a la newsletter. ¡SUSCRÍBASE!