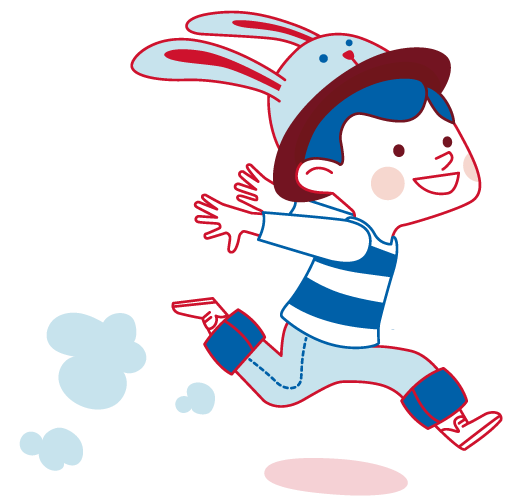 Manténgase informado de todas las novedades e información referente al próximo 8th International Congress of Clinical and Health Psychology in Children and Adolescents que se realizará del 16 al 19 de Noviembre en Elche. 
Suscríbase a la Newsletter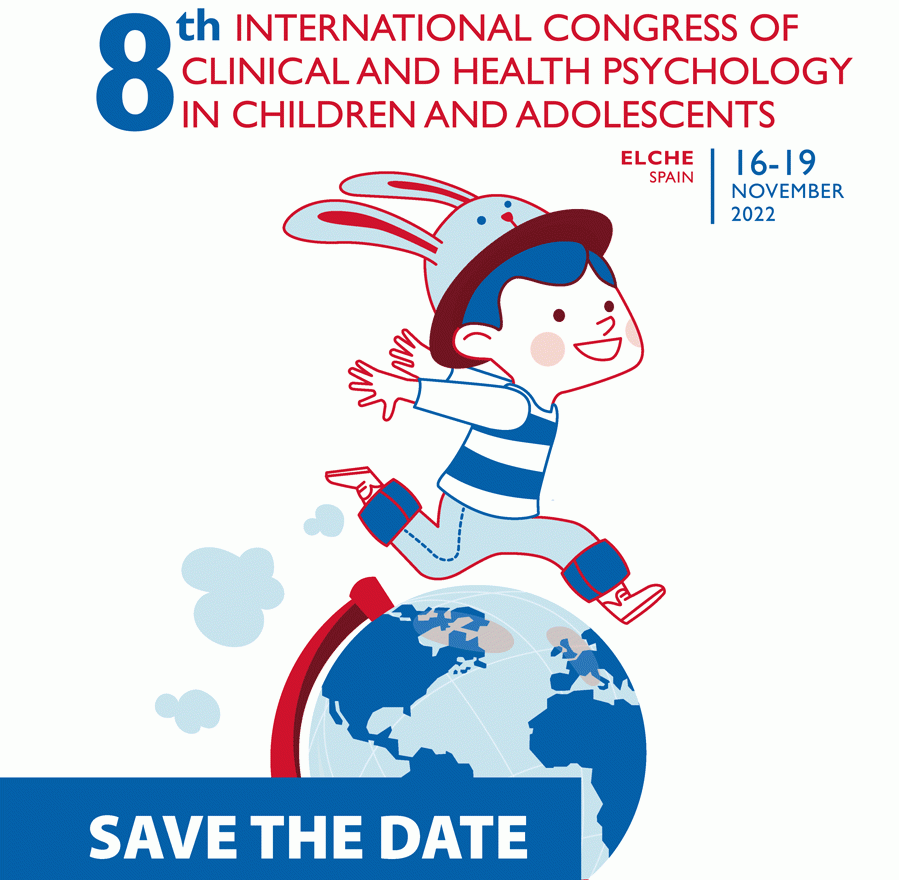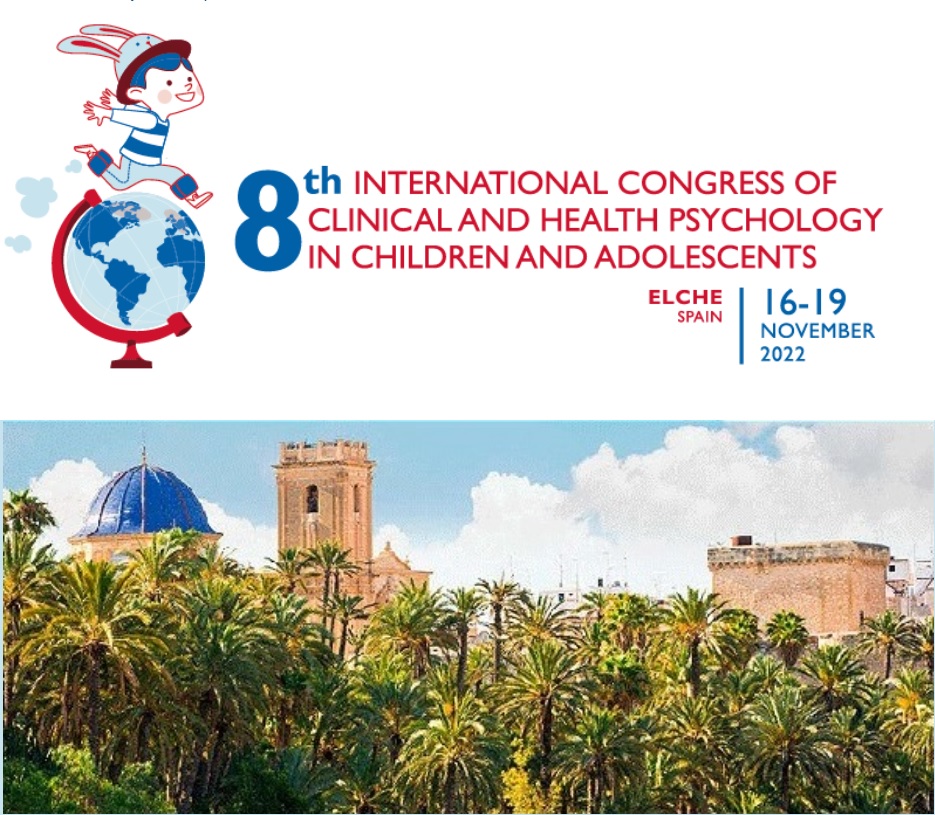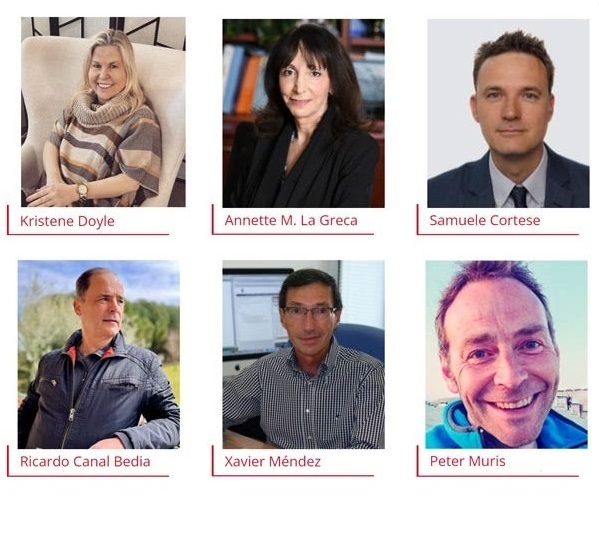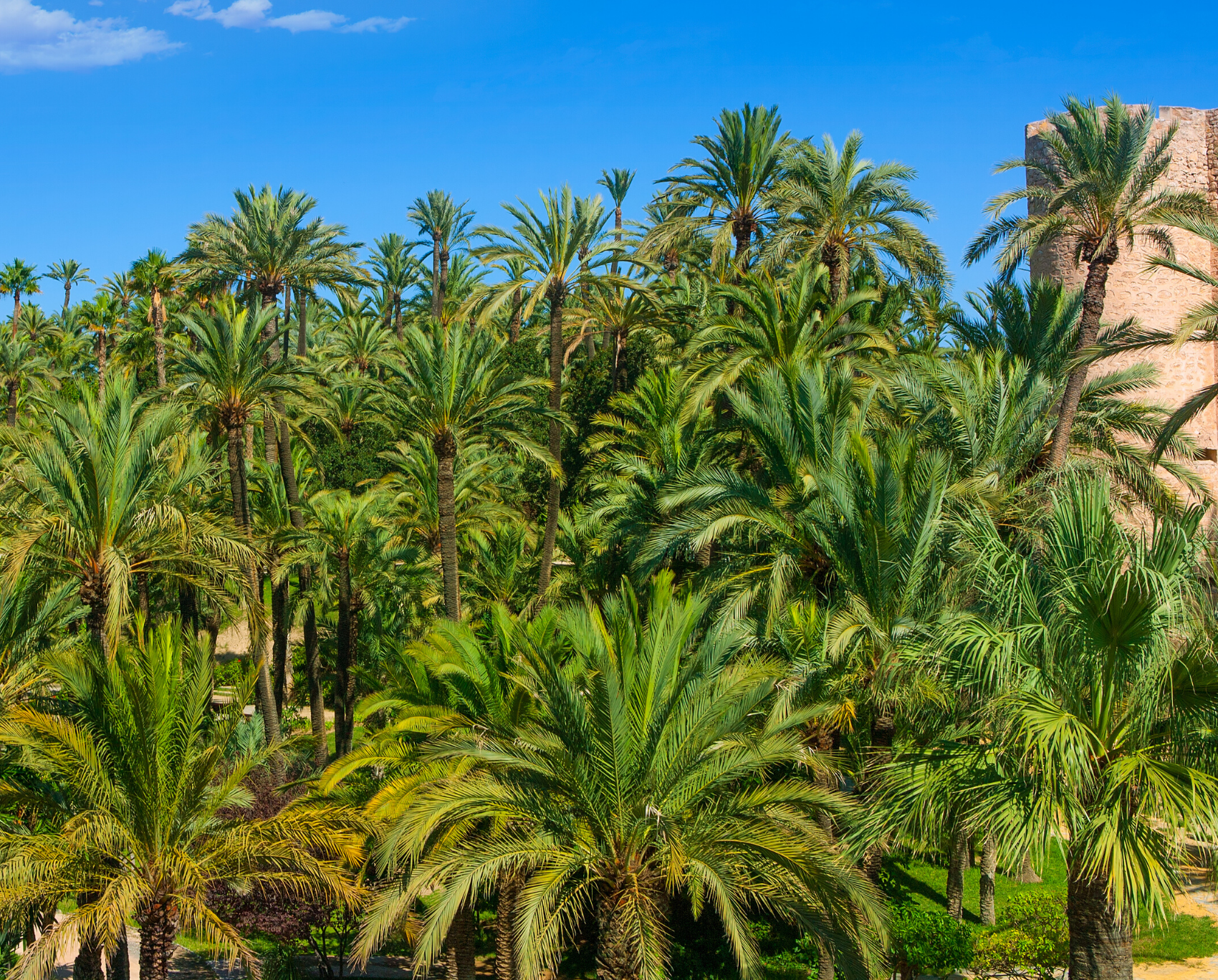 03 JUN 2022
5 MOTIVOS PARA ASISTIR A AITANA2022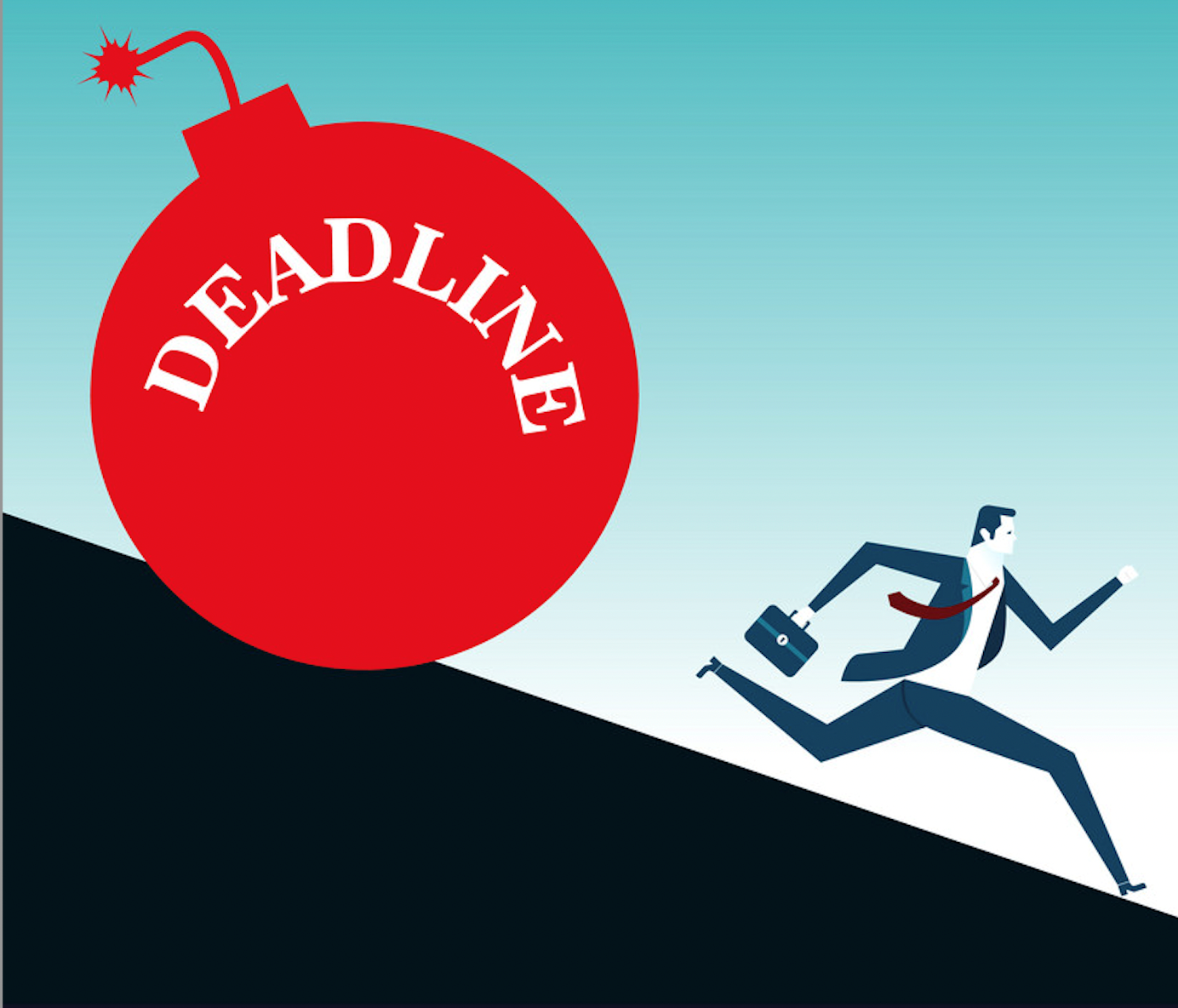 07 JUN 2022
¡7 DÍAS PARA QUE FINALICE EL PLAZO DE ENVÍO DE TRABAJOS!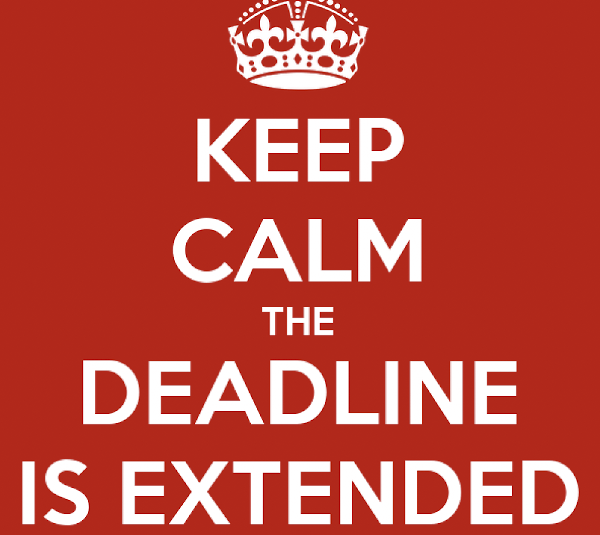 14 JUN 2022
¡AMPLIAMOS EL PLAZO DE ENVÍO DE TRABAJOS!
12 JUL 2022
¡PRÓXIMAMENTE TERMINA EL PLAZO DE CUOTA REDUCIDA!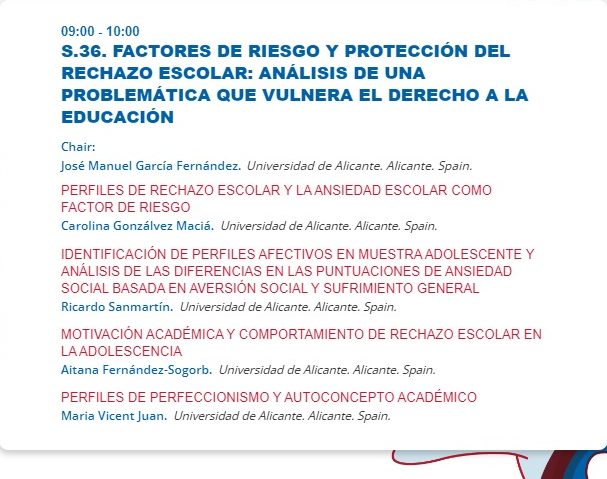 3 OCT 2022
¡YA ESTÁ DISPONIBLE EL PROGRAMA COMPLETO!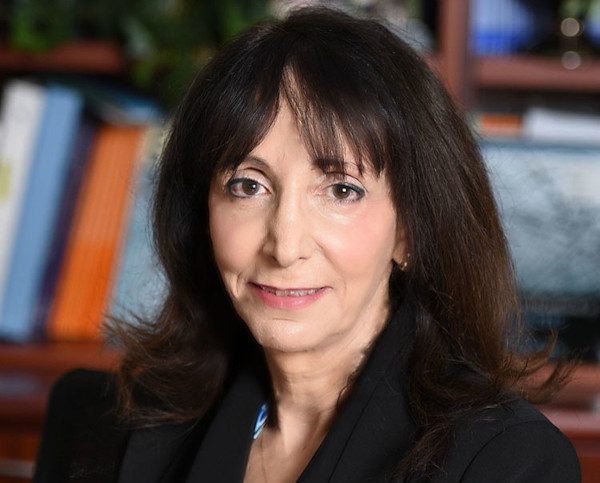 21 OCT 2022
ANNETTE LA GRECA: PREMIO AITANA 2022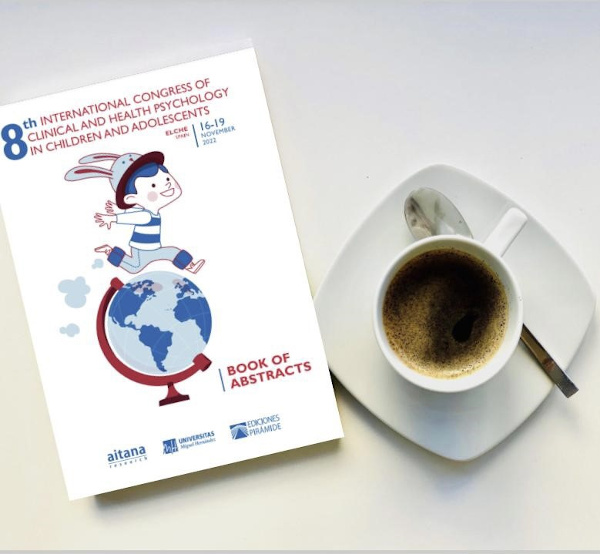 7 NOV 2022
LIBRO DE ABSTRACTS DE AITANA2022: ¡YA DISPONIBLE!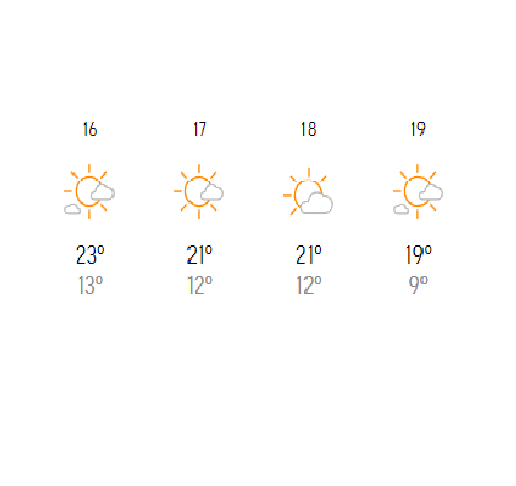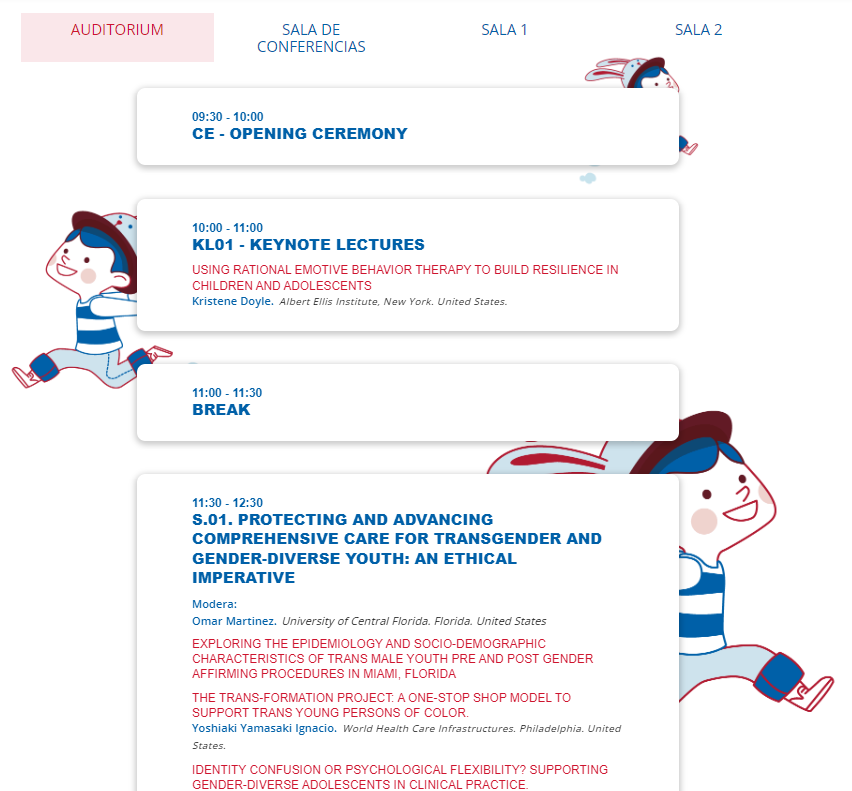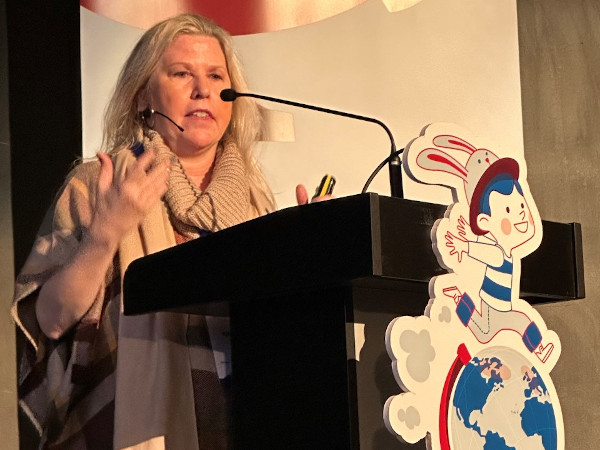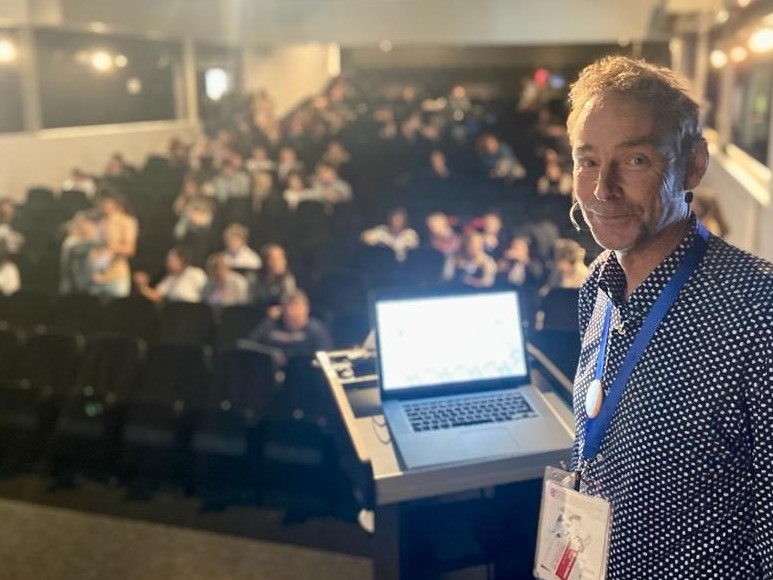 18 NOV 2022
Segunda Jornada de Aitana 2022