more than 500 papers submitted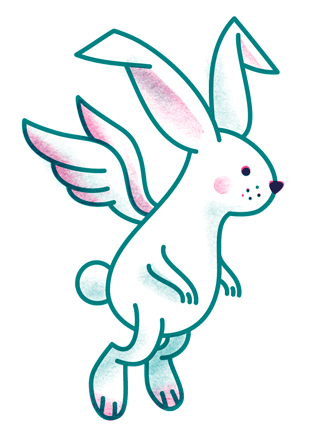 WELCOME
Don't miss being part of a meeting for learning, improving professional practice and the exchange of knowledge necessary for scientific psychology focused on children's mental health to progress and improve. Share three days with more than 600 colleagues from 50 countries. We look forward to seeing you in Oviedo.
Newsletter
Remain informed of all the news and information about the upcoming 5th International Congress of Clinical and Health Psychology on Children and Adolescents to be held in Oviedo from November 14 to 16.
Subscribe to the Newsletter
OVIEDO
This edition will take place in the city of Oviedo.
It is the perfect city to stroll around. The distances are very short and, in many cases, this allows moving on foot, admiring its streets, historical buildings, and the various sculptures that decorate its streets.