Habilidades terapéuticas en situaciones difíciles durante la terapia
Las habilidades terapéuticas permiten resolver situaciones problemáticas que se dan con cierta frecuencia en la terapia. La experiencia del terapeuta permite reconocer momentos críticos en una sesión terapéutica. Sin embargo, dicha experiencia no evita encontrarse con situaciones difíciles que no sabe cómo afrontar. Son variados los motivos, por ejemplo, unas veces por ser nuevas, otras por inesperadas y otras por encontrarse en una situación personal que dificulta la sesión. En ocasiones, es el paciente o su entorno el que, por diferentes motivos, boicotean la sesión. Por ejemplo, resistencia a realizar las tareas o escepticismo respecto a la terapia, entre otros. A lo largo de los años, he ido recogiendo información sobre esos momentos críticos de las sesiones en los que intervenir de una u otra manera es clave para conseguir los objetivos terapéuticos planteados, para evitar alargar el número de sesiones o, sencillamente, evitar el abandono de la terapia por parte del paciente. El objetivo de mi intervención es mostrar algunas de las situaciones problemáticas más frecuentes en terapia, plantear posibles habilidades, representarlas, e incluir aquellas que las personas que asistan deseen comentar.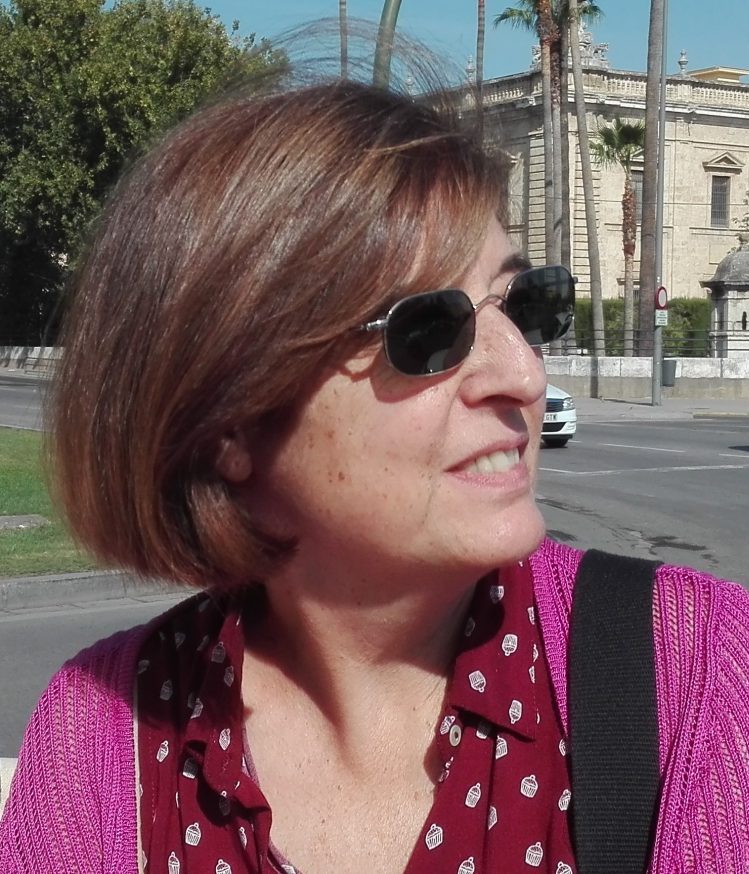 Aurora Gavino
Catedrática de Facultad de Psicología. Universidad de Málaga. España
Psicóloga especialista en psicología clínica. Título expedido por el Ministerio de Educación y deporte. 18-03-2004.
European Certificate of Specialist: Expertise in Psychotherapy. 15 diciembre, 2005. Entidad que otorga el mérito: European Federation of Psychologist Associations (EFPA).
Premio Internacional Aitana a la contribución de la psicología infantil y juvenil. 2015.