Anxiety and depression in adolescents: new data and implications for clinical practice
Given the challenges of adolescence, it is not surprising that anxiety and mood disorders begin at this stage of development. Studies indicate that about 12% of adolescents present criteria for depressive disorder or dysthymia and that this number doubles between the ages of 13 and 18 from 8.4% to 15.4%. In turn, one in three adolescents will develop an anxiety disorder before the age of 18. These numbers are on the rise, probably due to social, political, and environmental causes. High expectations and pressure from society, families, and schools, and the culture of "everything always has to be wonderful" – to which the media and social networks contribute greatly – are some of the factors that are often implicated in this increase.
On the other hand, anxiety and depression present very high comorbidity, associated with greater interference in functioning, more severe and more chronic course of both conditions.
For this reason, it is important to know the relationships between anxiety and depression, including points of connection, differences, common processes that may contribute to both or influence the development of one when the other is present. In turn, this is useful for clinicians in terms of assessment, prevention, and clinical intervention.
In this symposium, all papers will focus on anxiety and depression in adolescents, presenting research data on their relationships, assessment, and understanding, with reference to the implications of these data for clinical practice.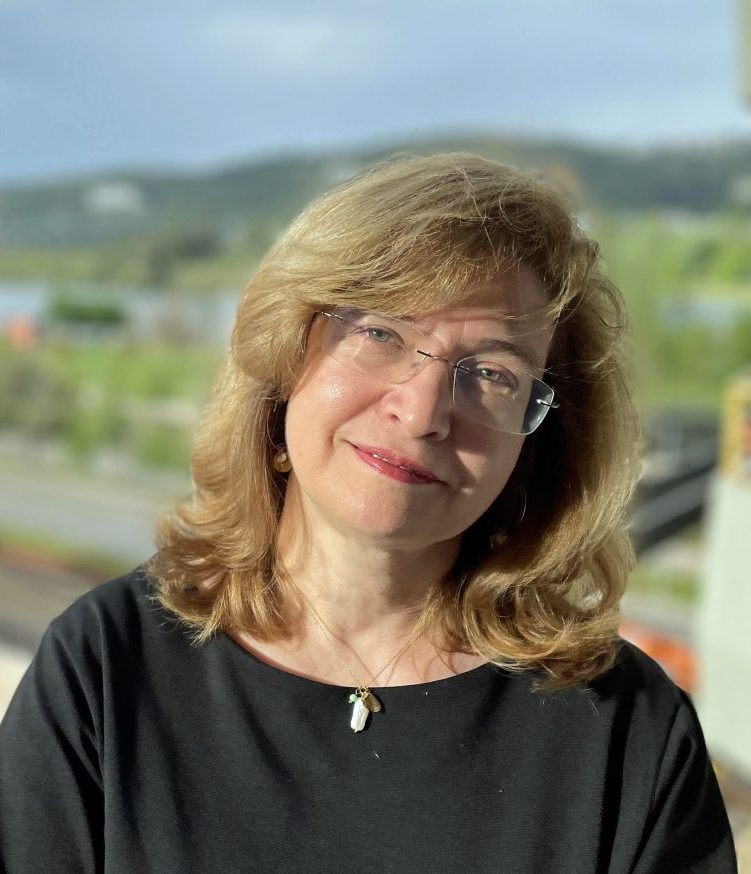 Maria Do Céu
University of Coimbra. Portugal
Maria do Céu Salvador is a professor at the Faculty of Psychology and Educational Sciences of the University of Coimbra. She teaches subjects related to behavioral, cognitive, and contextual models and cognitive-behavioral therapy with children and adolescents, supervises the CBT training of students in the last year of the psychology course, and supervises master's and doctoral theses.
She belongs to the Research Center for Neuropsychology and Cognitive-Behavioral Interventions at the same faculty, where she researches on social anxiety, pre-test anxiety, and depression in adolescents and adults, explores models of understanding these conditions considering between second and third-generation therapies (in particular, acceptance and compassion), develops intervention programs and studies their effectiveness.
She is the clinical director of the Psikontacto center, where she also works as a clinical psychologist and supervisor.
She teaches and coordinates several training programs in Portugal and abroad.
She is also accredited as a psychotherapist and supervisor in CBT by the Portuguese Association of Behavioral Therapies of which she is currently the president.