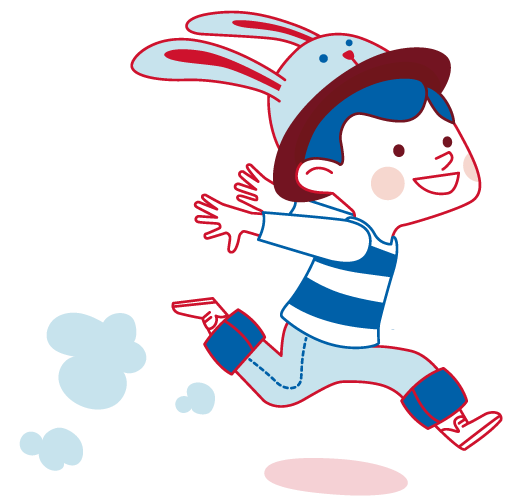 Remain informed of all the news and information about the upcoming 8th International Congress of Clinical and Health Psychology in Children and Adolescents to be held from November 16 to 19 in Elche.
Subscribe to the Newsletter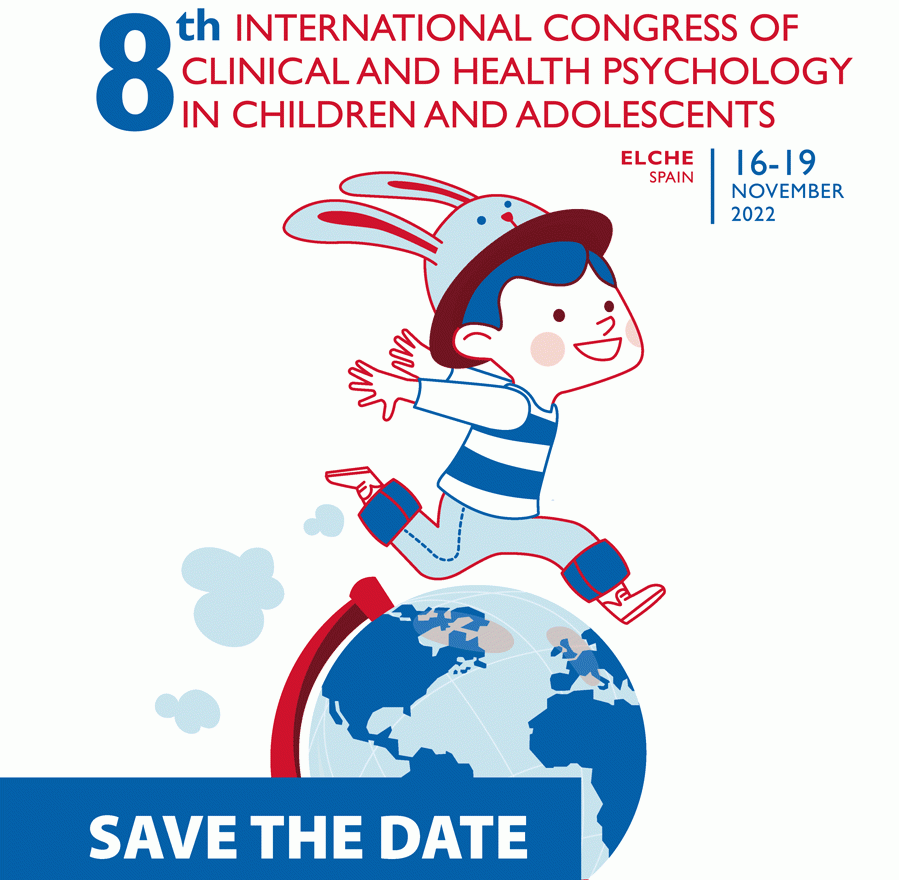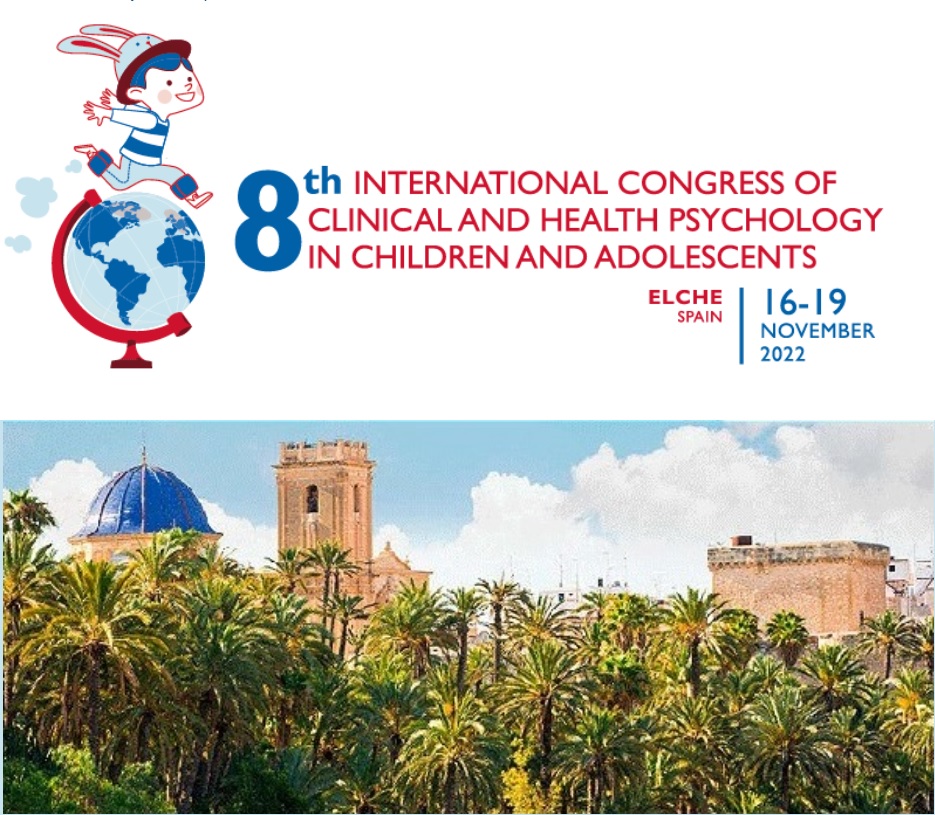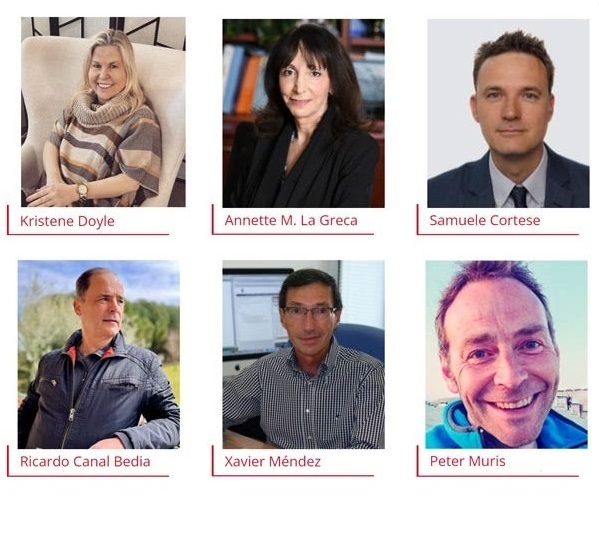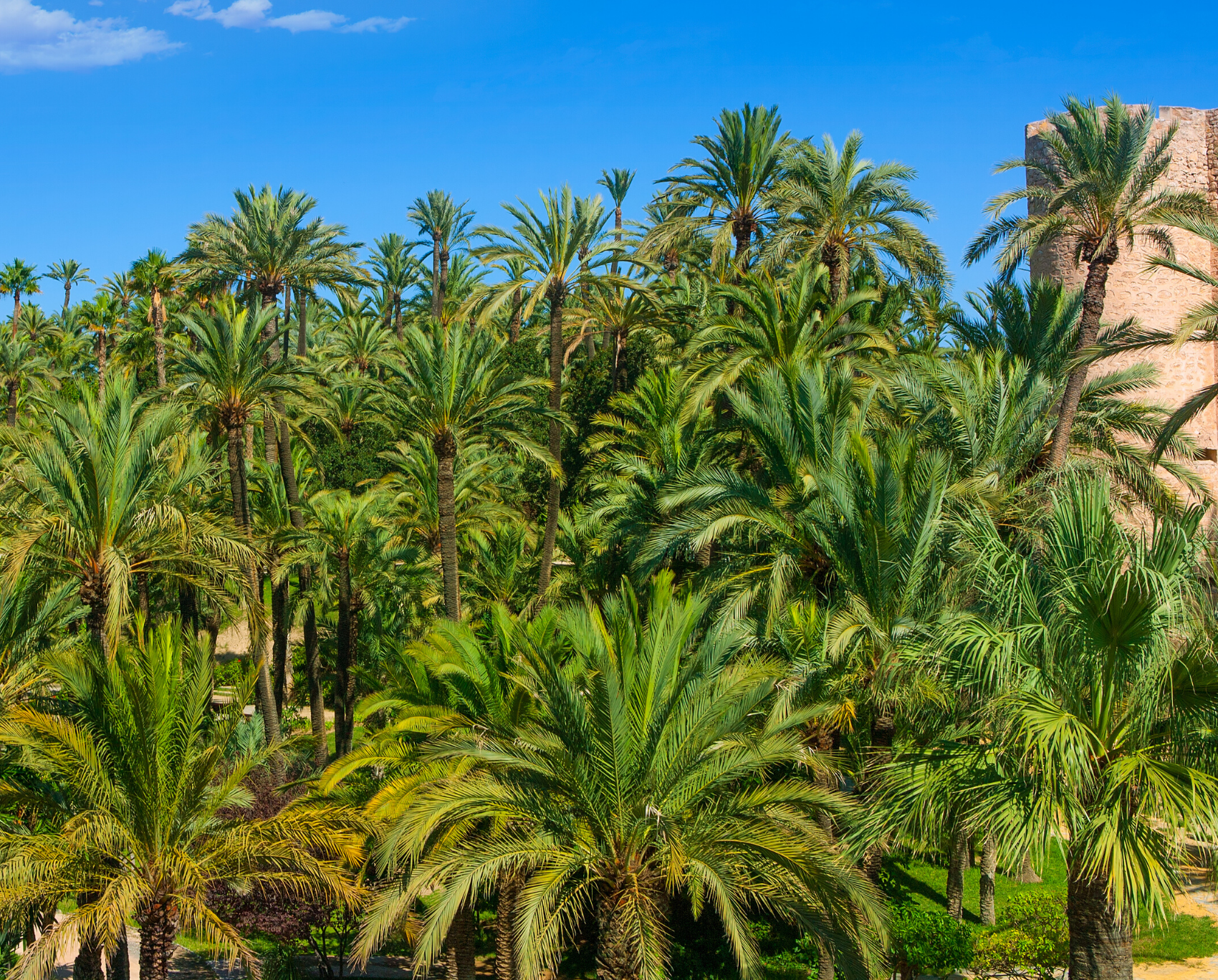 03 JUN 2022
FIVE REASONS TO ATTEND AITANA2022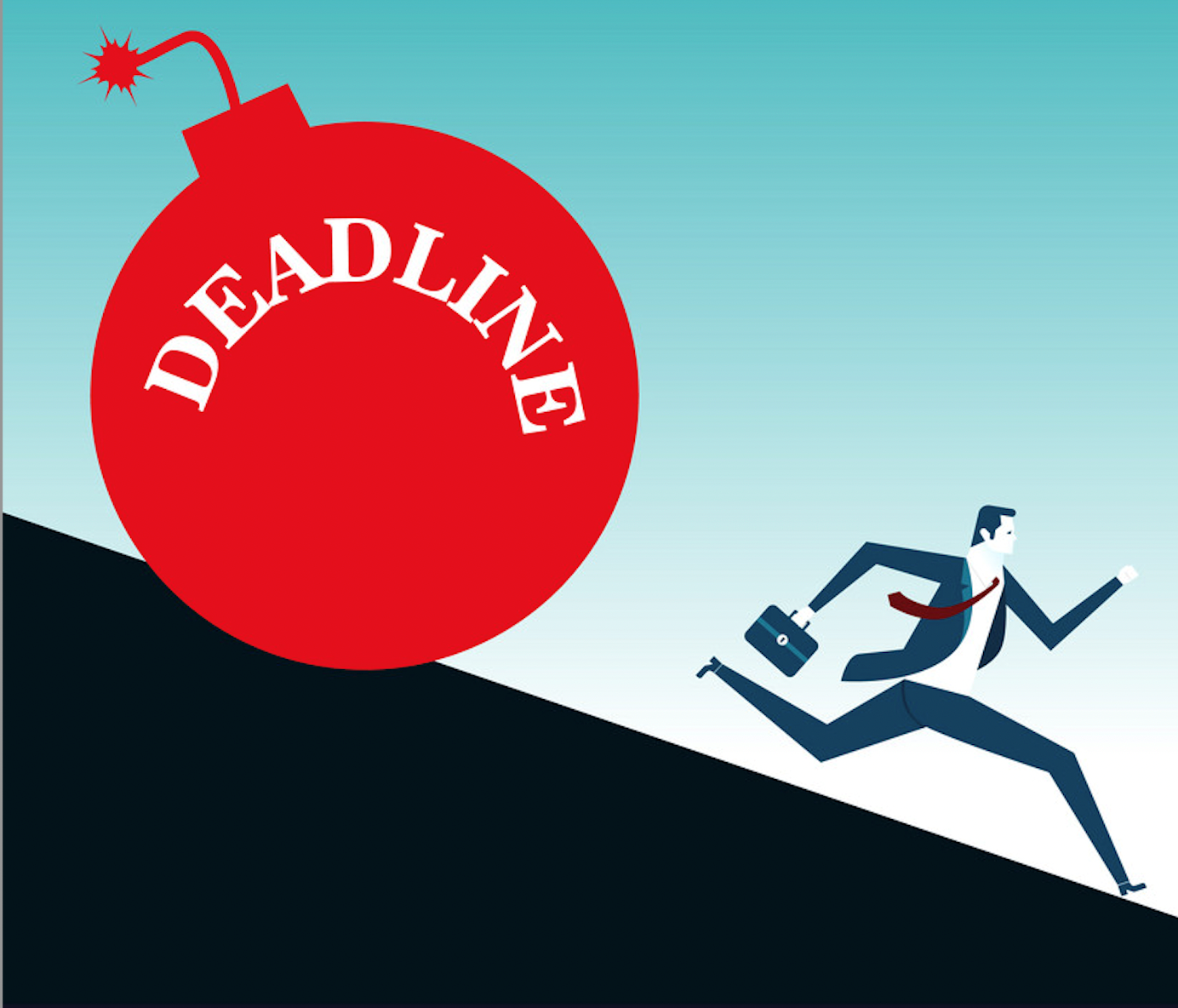 07 JUN 2022
SEVEN DAYS LEFT FOR ABSTRACT SUBMISSION!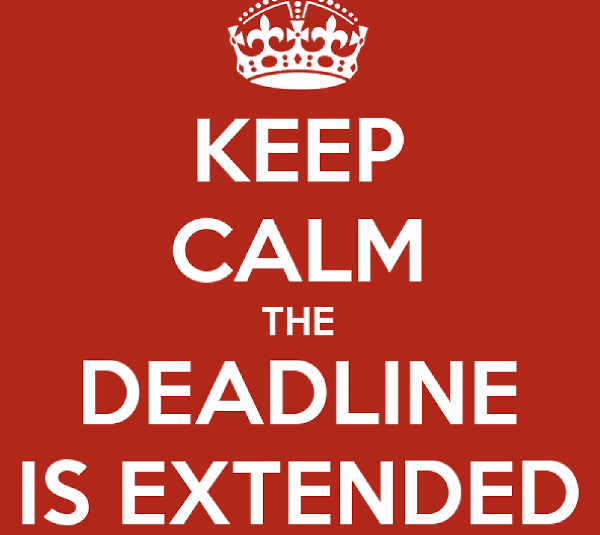 14 JUN 2022
WE HAVE EXTENDED THE DEADLINE FOR SUBMITTING PAPERS!
12 JUL 2022
EARLY REGISTRATION DEADLINE IS COMING UP IN 1 WEEK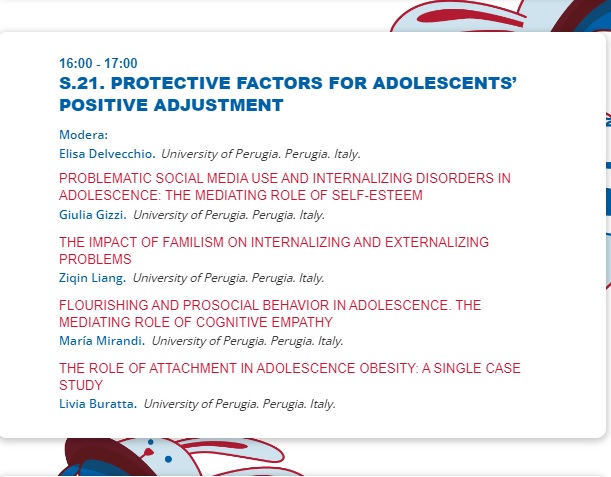 3 OCT 2022
THE FULL PROGRAM IS NOW AVAILABLE!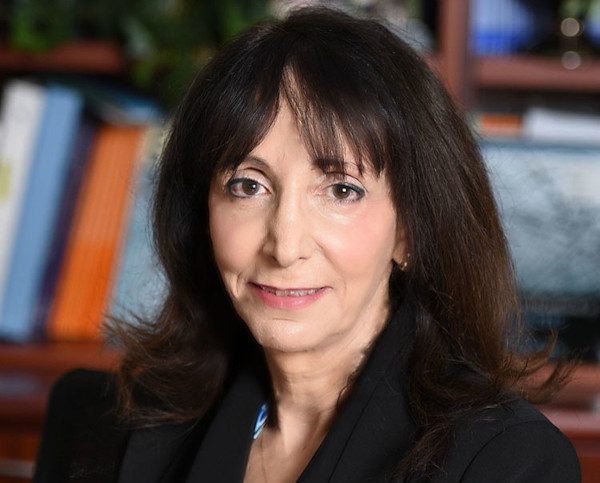 21 OCT 2022
ANNETTE LA GRECA: AITANA AWARD 2022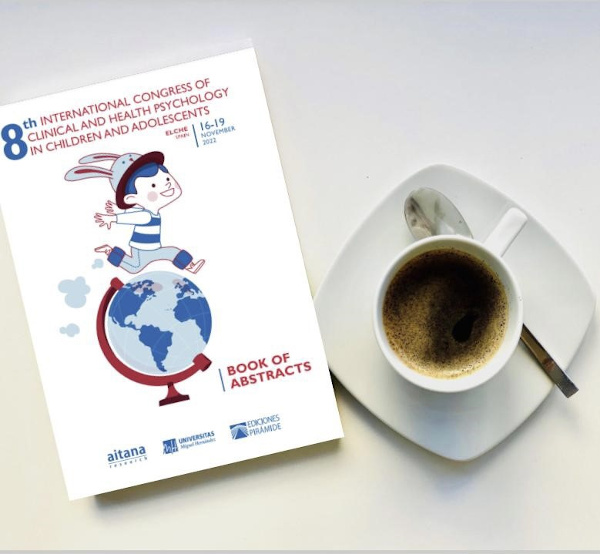 7 NOV 2022
AITANA2022 BOOK OF ABSTRACTS: NOW AVAILABLE!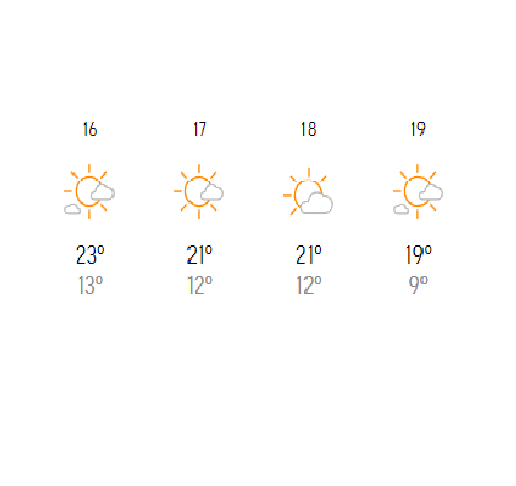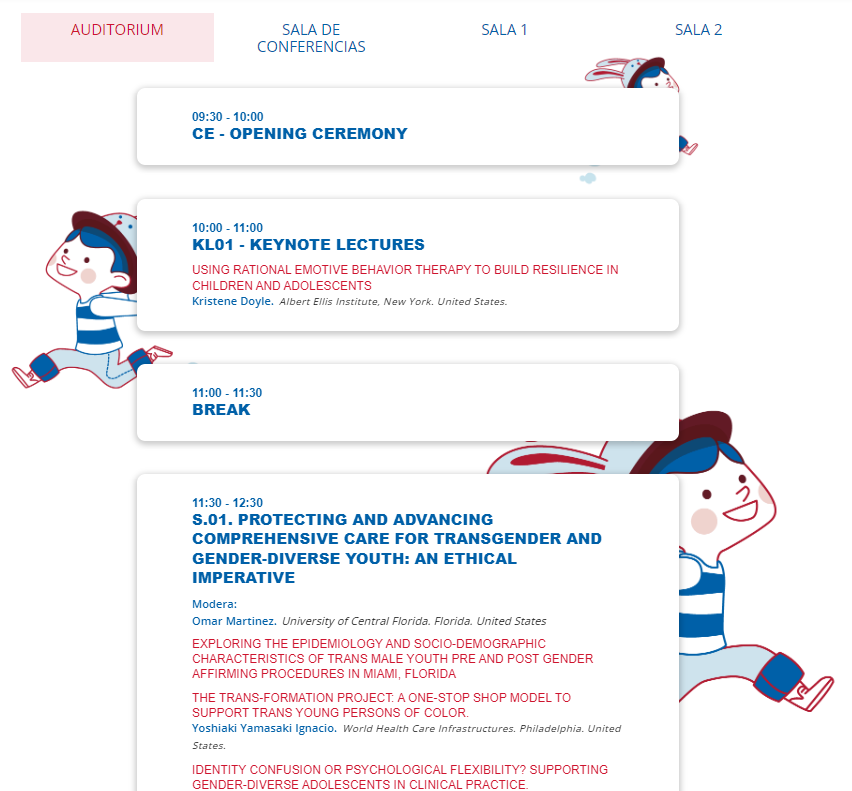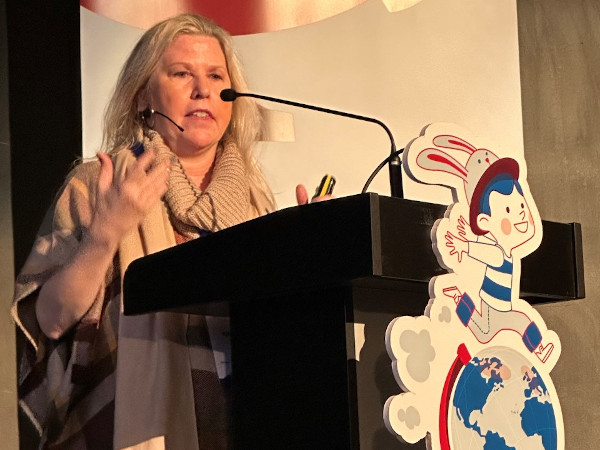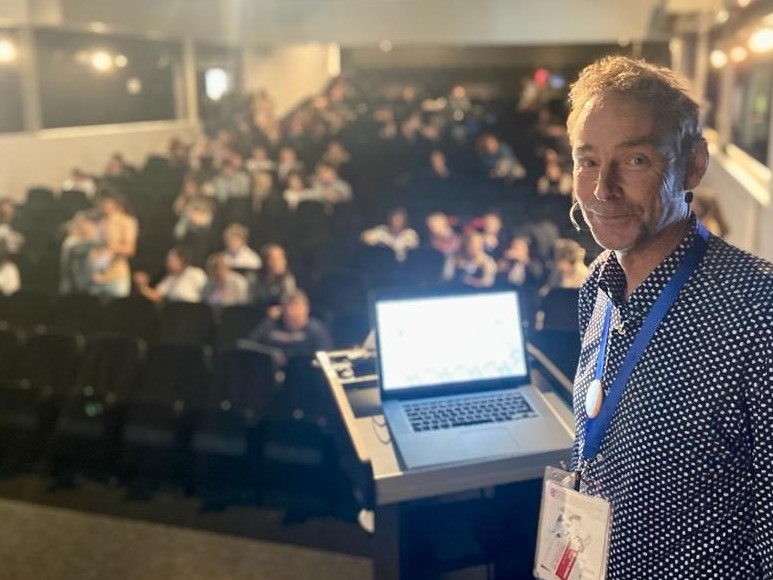 18 NOV 2022
Second day of Aitana 2022