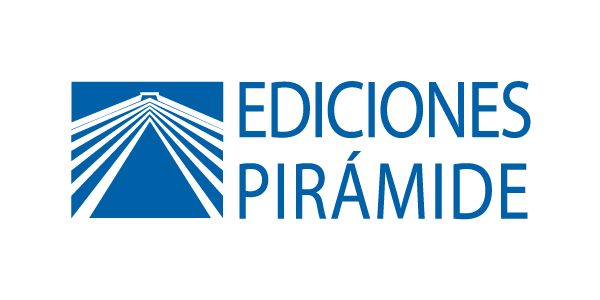 EDICIONES PIRÁMIDE is the most prestigious publisher in the field of education and psychology in Spain. It is located in the first quartile of Scholarly Publishers Indicators. Since its founding in 1973 by the Grupo Anaya, the fundamental activity of Ediciones Pirámide consists of the publication of books adapted to the market needs in the sectors of the university, technical, and professional books. Its first publications are oriented to the educational world. Subsequently, new lines were added to the core textbook business, which led to the creation of specialized printings.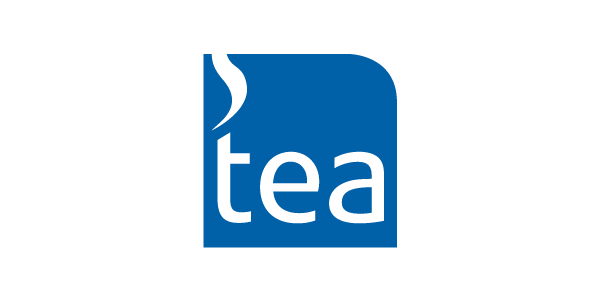 TEA Ediciones. Spanish company specialized in the edition and elaboration of tests and psychological evaluation tests. This company was founded in 1957 and currently has more than 400 psychological tests published in its catalog. It is part of Hogrefe Publishing Group, a leading European scientific publisher in the field of Psychology, Psychotherapy and Psychiatry, and belongs to the European Tests Publishers Group (ETPG), which brings together the most important test publishers in Europe. TEA Ediciones also distributes products from other publishers, intervention programs and assessment and therapy devices (Biofeedback).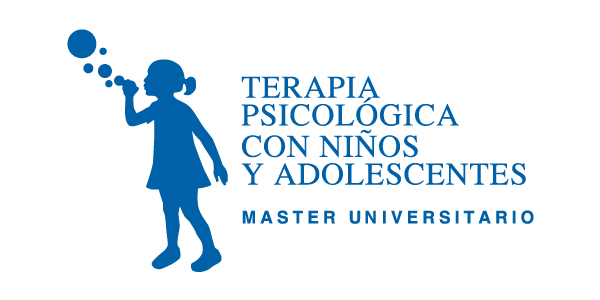 The Master's Degree in Child and Adolescent Psychological Therapy aims to train competent professionals in the psychological treatment of childhood and adolescent problems. Through this training program, students learn the assessment and psychopathology of the main child and adolescent disorders, implement therapeutic skills for intervention, receive resources and strategies, as well as learn practical skills for intervention in different clinical cases. This is an official Master's degree accredited by ANECA, taught by the most prestigious professors to a small group of students. Due to its methodology and practical nature, it is recognized of scientific-professional interest by the Official College of Psychologists.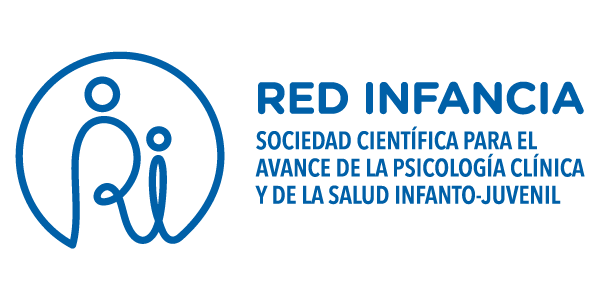 The Scientific Society for the Advancement of Clinical Psychology and Child and Adolescent Health (RED INFANCIA) promotes scientific knowledge in the field of psychopathology, psychological assessment, and psychological treatments in childhood and adolescence. It is dedicated to the dissemination of research results on mental health and psychological well-being in childhood and adolescence, the promotion of child and adolescent health, and the evaluation and psychological treatment of problems in childhood and adolescence. Among its aims is also to promote the link between research and health–care practice in the child and adolescent area, transferring to the applied field the scientific knowledge resulting from research, and promoting studies that respond to needs that arise in clinical practice.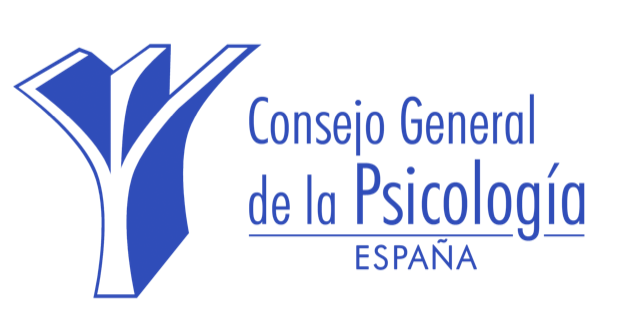 The General Council of Official Colleges of Psychologists was created as the coordinating and representative body of the Official Colleges of Psychologists and the Autonomous Councils, both nationally and internationally.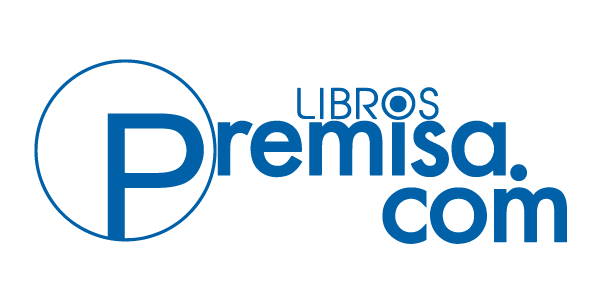 PREMISA is an online bookstore, technical and specialized, founded to meet the demand of professionals and the public related to Psychiatry, Psychology, Psychoanalysis, Logopedics, Pedagogy, Education, Disability, Nutrition, Nursing and all medical fields.