Mentalización, personalidad y salud mental en los jóvenes
En este simposio invitado, presentaremos estudios sobre los temas interconectados de la mentalización, la personalidad y la salud mental en los jóvenes. Tres de las presentaciones de este simposio introducen enfoques de intervención dirigidos a la capacidad de mentalización en los jóvenes. La primera, de Ballespi et al., aborda un programa para mejorar la resiliencia en un entorno comunitario a lo largo de todo el proceso de salud mental. La segunda presentación por Pérez-Fernández et al., discute un programa de intervención para niños que han sido expuestos a negligencia parental severa. La tercera presentación de Sharp et al. presenta un tratamiento basado en la mentalización que se está aplicando actualmente en una variedad de entornos. Se presentan datos que demuestran la mejora de los resultados y la viabilidad y aceptabilidad en niños huérfanos de Sudáfrica y en cuidadores con trastorno límite de la personalidad. La cuarta presentación de este simposio presenta datos de neuroimagen funcional en jóvenes con trastorno de la personalidad utilizando una tarea de memoria autobiográfica. En conjunto, la información presentada en este simposio avanza en nuestra comprensión de la importancia de dirigirse a la mentalización y a los procesos de personalidad relacionados, como la memoria autobiográfica, para prevenir y/o intervenir tempranamente en el trastorno de la personalidad.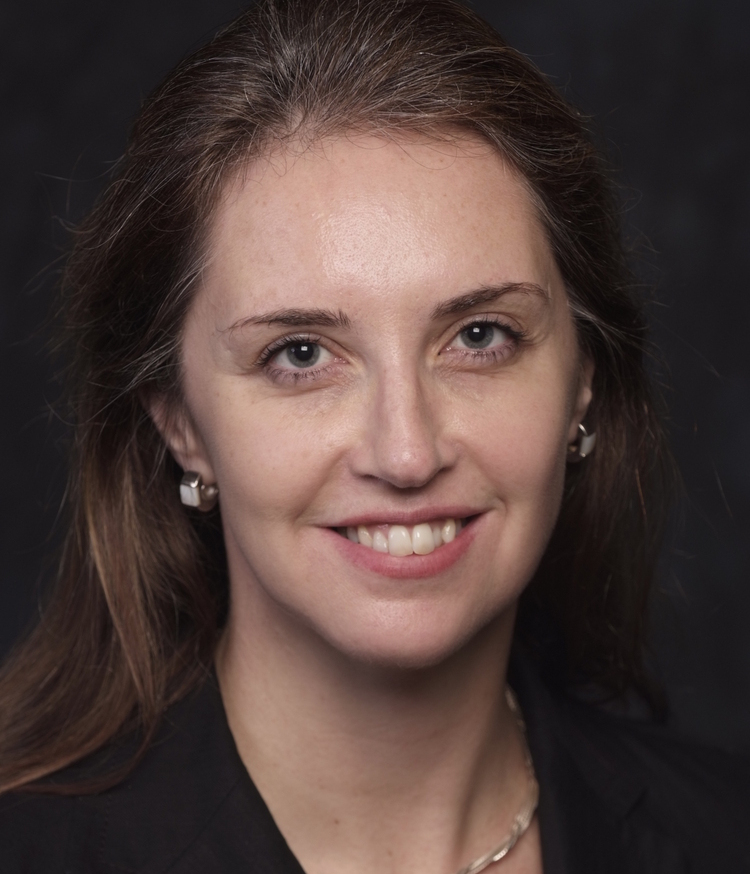 Carla Sharp
Universidad de Houston, Estados Unidos
La doctora Carla Sharp es profesora de psicología clínica en la Universidad de Houston y decana asociada para la facultad y la investigación. También dirige el Centro de Evaluación, Prevención y Tratamiento del Diagnóstico en Adolescentes y el Laboratorio de Psicopatología del Desarrollo de la Universidad de Houston. Su trabajo ha hecho avanzar significativamente la comprensión científica de la fenomenología, las causas, los correlatos y el tratamiento de la patología de la personalidad en los jóvenes. Ha recibido el premio a la mitad de su carrera en 2016, de la Sociedad Norteamericana para el Estudio de los Trastornos de la Personalidad y el premio a los logros en el campo de los Trastornos Graves de la Personalidad en 2018 del Instituto de Trastornos de la Personalidad de Nueva York. Es la actual editora asociada de la revista APA Personality Disorders: Theory, Research and Treatment, y miembro del grupo de trabajo para la actualización de las directrices de práctica de la Asociación Americana de Psiquiatría para el TLP. Ha publicado más de 300 publicaciones revisadas por pares, además de numerosos capítulos y libros. Es la autora principal del próximo libro Mentalizing in psychotherapy: A guide for practitioners (Wiley, 2022). Su trabajo ha sido financiado por el NICHD, el NIAAA, el NIMH, la Brain and Behavior Research Foundation y otras fundaciones.