Mentalization, personality and mental health in youth
In this invited symposium, we will present studies on the interconnected topics of mentalization, personality and mental health in youth. Three of the presentations in this symposium introduce intervention approaches that target mentalization-capacity in young people. The first, by Ballespi et al., addresses a program to enhance resilience in a community-based setting across the full continuum of mental health. The second presentation by Pérez-Fernández et al., discusses an intervention program for children who have been exposed to severe parental neglect. The third presentation by Sharp et al. introduces a mentalization-based treatment that is now being applied in a variety of settings. Data showing improved outcomes and feasibility and acceptability in orphaned children in South Africa and for caregivers with borderline personality disorder are presented. The fourth presentation in this symposium present functional neuroimaging data in young people with personality disorder using an Autobiographical Memory Task. Taken together, the information presented in this symposium advances our understanding of the importance of targeting mentalization and related personality processes such as autobiographical memory to prevent and/or early intervene in personality disorder.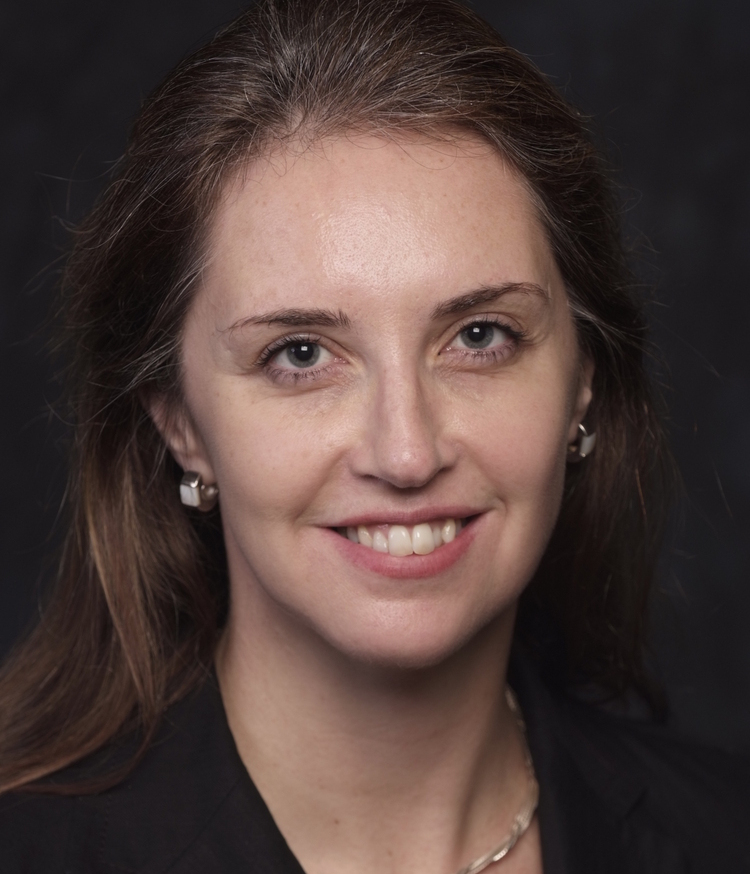 Carla Sharp
University of Houston, United States
Carla Sharp, Ph.D. is Professor of Clinical Psychology at the University of Houston and Associate Dean for Faculty and Research. She also directs the Adolescent Diagnosis Assessment Prevention and Treatment Center and the Developmental Psychopathology Lab at the University of Houston. Her work has significantly advanced the scientific understanding of the phenomenology, causes, correlates and treatment of personality pathology in youth. She is the recipient of the 2016 Mid-career award, North American Society for the Study of Personality Disorders and the 2018 Award for Achievement in the Field of Severe Personality Disorders from the Personality Disorders Institute in New York. She is the current Associate Editor for APA journal Personality Disorders: Theory, Research and Treatment, and a workgroup member for updating the American Psychiatric Association practice guidelines for BPD. She has published over 300 peer-reviewed publications in addition to numerous chapters and books. She is the lead author on the forthcoming book Mentalizing in psychotherapy: A guide for practitioners (Wiley, 2022). Her work has been funded by the NICHD, NIAAA, NIMH, the Brain and Behavior Research Foundation and other foundations.