Una explicación psicopatológica del desarrollo del retraimiento social extremo (hikikomori)
El retraimiento social extremo (RSE) es un fenómeno conocido en Japón como Hikikomori. Cada vez hay más pruebas que demuestran que el ESW no sólo se da en este país oriental, sino que también está presente en otros países occidentales y no occidentales. En esta ponencia, el Dr. Muris explicará el RSE desde la perspectiva de la psicopatología del desarrollo. La visión general de los factores etiológicos implicados en el RSE dejará claro que un número cada vez mayor de personas (adolescentes y adultos jóvenes) sufrirá esta condición en el futuro. También daré recomendaciones para la prevención e intervención de la RSE.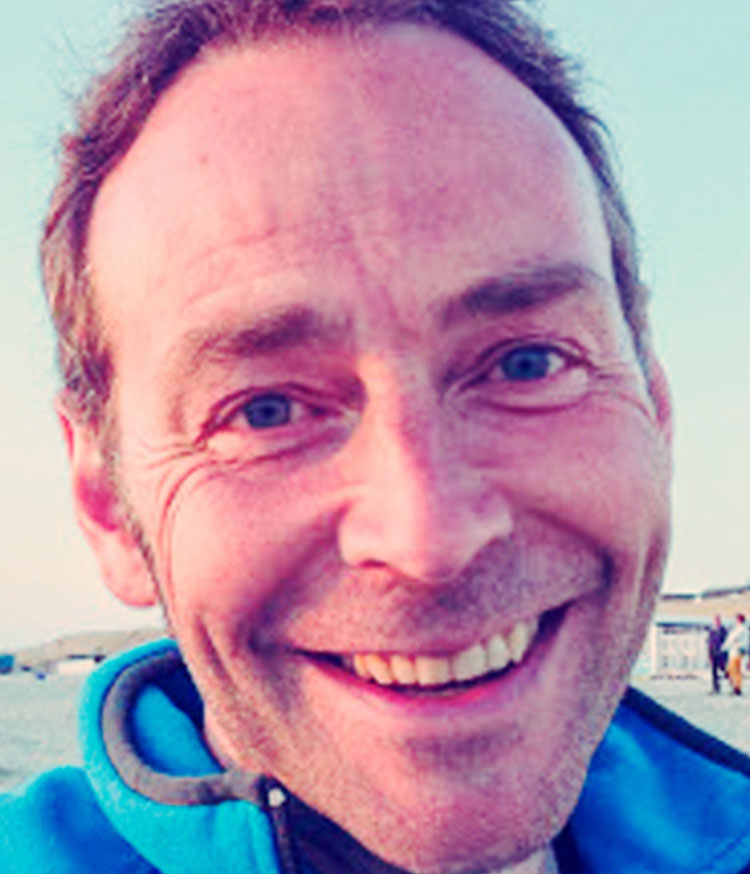 Peter Muris
Catedrático. Universidad de Maastricht. Países Bajos
Peter Muris (1964) es catedrático de psicopatología del desarrollo en la Universidad de Maastricht, Países Bajos. Es un investigador muy respetado a nivel internacional sobre psicopatología infantil y adolescente e investiga el papel de los factores relacionados con el niño, como el temperamento y los sesgos cognitivos, así como las conductas de crianza de los padres relacionadas con la ansiedad en la etiología de los trastornos de ansiedad infantil. También se centra en la traducción de los resultados de la investigación en intervenciones clínicas. Muris también trabaja como clínico (psicólogo y terapeuta cognitivo-conductual en Youz-Maastricht, un centro de tratamiento ambulatorio para jóvenes con problemas de salud mental). Es coeditor de Child Psychiatry & Human Development, Journal of Child & Family Studies y Mindfulness, tres revistas muy respetadas en este campo. Ha publicado más de 440 artículos de investigación en revistas revisadas por pares, ha supervisado a 14 estudiantes de doctorado hasta su finalización y hay dos proyectos de doctorado en curso. Su índice H es de 78 (Web of Science) / 123 (Google Scholar).
.