Extreme Weather Events, COVID-19, and Other Disasters: Impact on Youth and Implications for Intervention
Extreme weather events, such as hurricanes, floods, tornadoes, and wildfires, have become more frequent due to climate change. Such events pose major risks to human health and psychological well-being, and this is especially true for youth, who have been identified as a vulnerable population in disasters. Similarly, recent data reveal that the COVID-19 pandemic may disproportionately affect youths' functioning. This presentation reviews the psychological and physical health impacts of disasters (including the COVID-19 pandemic) on youth. Then, using a model of "risk and resilience," several factors (e.g., prior trauma exposure, co-occurring symptoms of distress) that put youth at heightened risk for poor mental health outcomes and factors that help to mitigate disasters' impact (e.g., social support, coping skills) are reviewed. Finally, based on the risk-and-resilience findings, implications for developing and implementing post-disaster interventions with youth are discussed.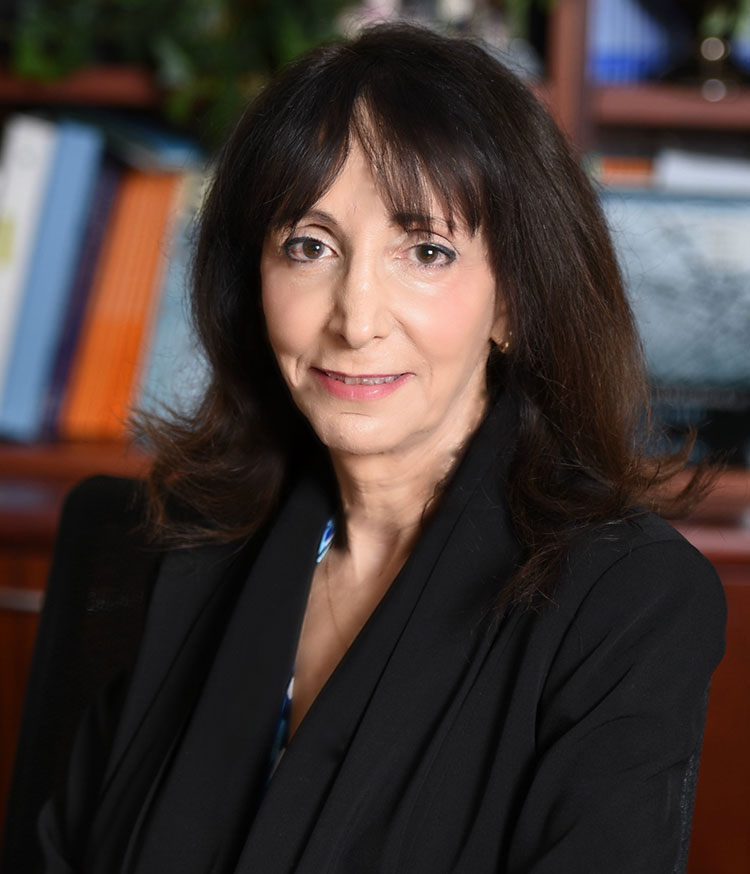 Annette M. La Greca
Dr. Annette La Greca is a Distinguished Professor of Psychology and Pediatrics at the University of Miami, Coral Gables, USA. Throughout her career, her research has focused on "risk and resilience" in youth and families. She has studied the impact of adolescent peer victimization as well as the impact of disasters on children and families' psychological and physical health, including multiple studies after Hurricanes Andrew (1992), Charley (2004), Ike (2008), and Irma (2017). She authored After the Storm: A Guide to Help Children Cope in the Aftermath of Hurricanes and Helping Children and Families Cope with the COVID-19 Pandemic. Her disaster workbooks for parents (including one after 9/11) have together been disseminated to over 40 million families in the US and globally after major disaster events.
La Greca has published over 300 peer-reviewed articles and chapters and written or edited 17 books. She is a Fellow of the American Psychological Association (APA) and the Academy of Behavioral Medicine. Throughout her career, she has received multiple research and mentoring awards (e.g., Logan Wright Distinguished Research Award and the Levin Mentoring Award from the Society of Pediatric Psychology; the International Scholar Award from the Australian Rotary Health Research Fund; the Distinguished Women Scholars Award from her alma mater, Purdue University; and the Distinguished Career Award from the Society of Clinical Child and Adolescent Psychology). She also received an APA Presidential Citation for "Outstanding Contributions to Science, Practice, and Education Within the Field of Clinical-Child and Pediatric Psychology."
La Greca has a strong record of leadership, having served as President of the Society of Pediatric Psychology, the Society of Clinical Child and Adolescent Psychology and, in 2021, the Society of Clinical Psychology. La Greca also served as Editor-in-Chief for the Journal of Pediatric Psychology and the Journal of Consulting and Clinical Psychology.
Social Media Links  |  ResearchGate  |  Google Scholar