Children and adolescent mental health and well-being: different contexts, needs and resources
Research has shown evidence that mental health is not the same as the absence of mental illness, nor is it the same as well-being. In any case, all these dimensions have been greatly affected during the last years of the COVID-19 pandemic and it is therefore urgent to reflect on the needs and resources that children and adolescents have, in different contexts, in order to enhance their mental health and well-being. With this symposium we intend to explore how the mental health and well-being of children/adolescents of different ages and in different contexts are affected, and the role of social and emotional skills and coping strategies in their adjustment.
The first paper focuses on a sample of children and adolescents in residential care, many of them withdrawn from families where they had experienced stress inducing situations. It explores the relationship between emotional and behavior problems, social and emotional skills, and sources of support, and identify possible predictors of well-being in residential care situations.
Another context potentially stress-inducing for children/adolescents is the pediatric hospitalization. Humor may help children/adolescents perceive the hospitalization as less threatening and is an effective coping strategy in this context. Based on focus groups with "hospital clowns", the second paper identify specificities regarding the hospital clown interventions in pediatric contexts, namely how they interact with children and the tools they use, as a way of fostering children/adolescents' adaptation when hospitalized.
The third paper presents a longitudinal study developed during the period of home confinement in 2020 due to the COVID-19 pandemic. Through the responses of parents of children/adolescents at two moments, we characterize the main children's worries and the coping strategies they used during the home confinement and determine whether the confinement duration and/or children's sex and age were predictors of the use of each coping strategy.
The last paper compares how preschool teachers perceived changes in the social skills and behavior problems of their children after participating (or not) on a training on the Incredible Years®-Teacher Classroom Management Program, an evidence-based program that aims to promote social emotional behaviors and reduce behavior problems in children.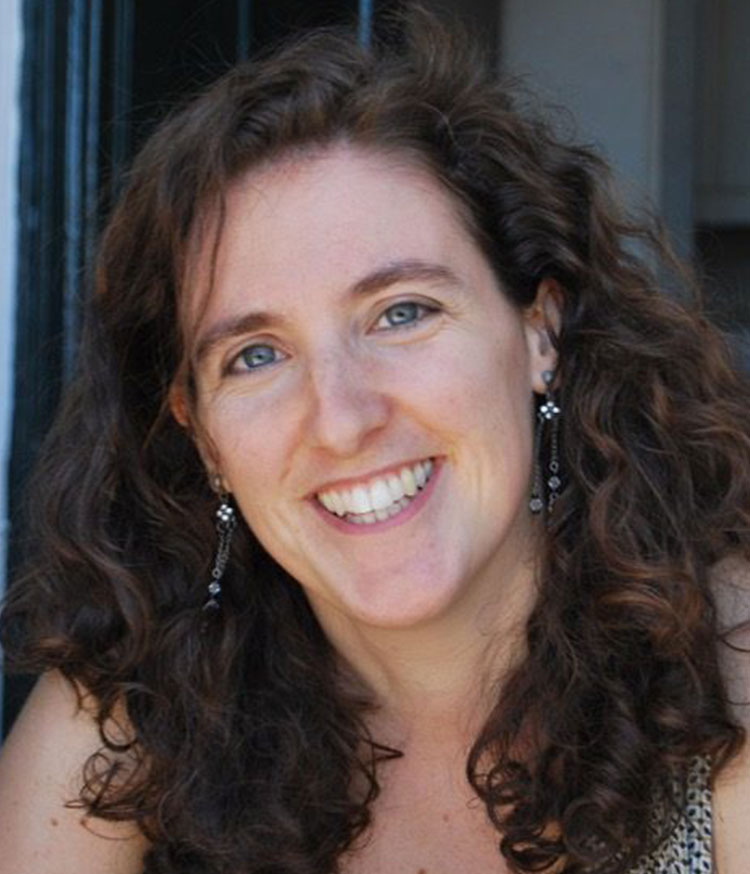 Rita Francisco
University of Lisbon. Portugal
Rita Francisco has an Honours degree and a PhD in Psychology (specialization in Family Psychology), from the University of Lisbon. She is Assistant Professor at the School of Human Sciences (Universidade Católica Portuguesa) and Director of the CRC-W: Católica Research Centre for Psychological, Family and Social Wellbeing. She teaches at the undergraduate program in Psychology and in various graduate programs. She is currently coordinator of the Masters in Psychology of Wellbeing and Health Promotion, and of the Post-graduation Program on Child Protection System. She has extensive experience supervising academic internships, master and doctoral programs in the areas of Clinical and Health Psychology and Family Psychology, namely at the Faculty of Psychology from University of Lisbon, where she taught for several years. Her current research interests focus on various topics such as eating disorders, health literacy, wellbeing and adjustment of children and adolescents in different social situations, military families, and on the impact of new technologies on family functioning. She has published in these areas in peer-reviewed journals. She has clinical experience in the contexts of individual and family therapy with adolescents and adults. She is a specialist in Clinical and Health Psychology by the Portuguese Psychologists Association.